For people who can not imagine their life without a Bicycle, produced a variety of devices, which not only facilitate movement, but give this eco-friendly mode of transport uncharacteristic functions and capabilities.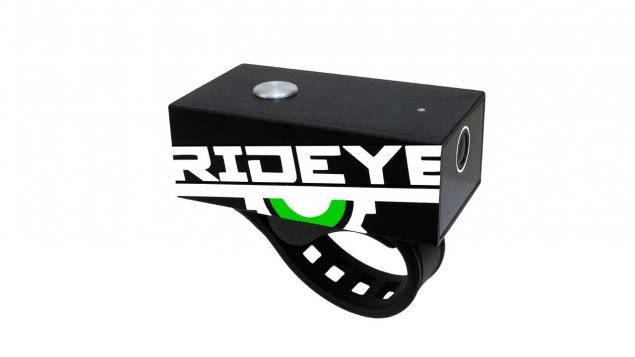 One of these strange, yet incredibly useful devices can be called black box RIDЕYE. It can be compared with the DVR on, automail, but it is made in a rugged case and even a serious accident can damage them.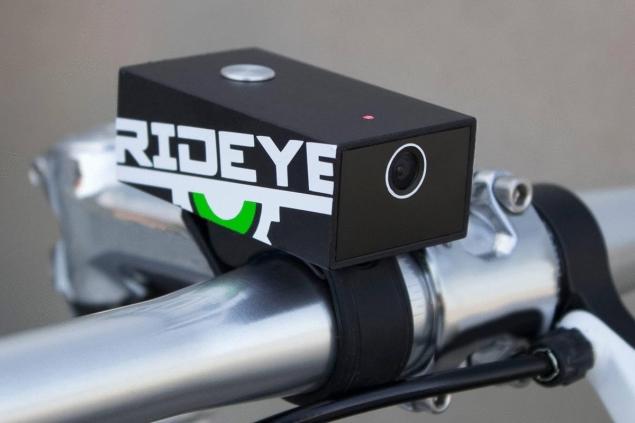 The gadget is able to record in 24 hours with a resolution of 1280x720 pixels and has a viewing angle of 120 degrees. In selling the camera will be available in March of next year, and the approximate price will be $120.
Source: /users/413