To become Barbie, Hello Kitty or the hobbit... enough to arrange accommodation in the style of the beloved cartoon hero. This review focuses on the three amazing houses inspired by famous cartoons.
The California mansion, whose area is 325 m2, has turned into a glamorous Barbie house with the filing of the decorator Jonathan Adler (Jonathan Adler). For the project he spent six months. Now this giant doll house is open to visitors as a Museum. Fans of Barbie will enjoy is not a toy, cutting eyes, the magnificence of the apartment and put on public display a collection of vintage dolls.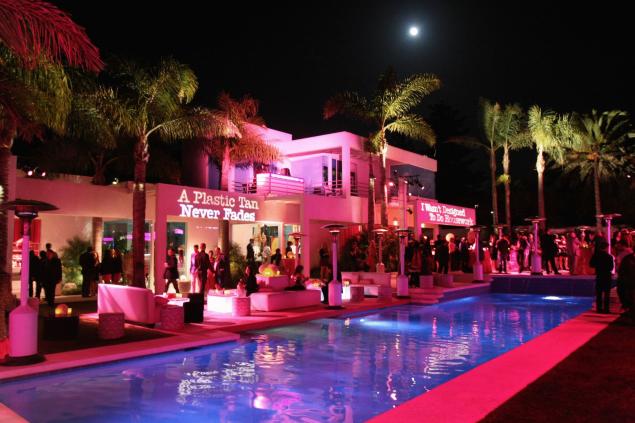 See the hobbit hole it is possible not only on TV but also in New Zealand. Architect Peter Archer (Peter Archer) was built by the "area of middle-earth" in the picturesque countryside of Pennsylvania. Stone cottage was built to order for a family of British – passionate fans of John.R.R. Tolkien. Before starting work, Peter has studied the design of the hobbit holes in the film sketches of the writer, as well as books.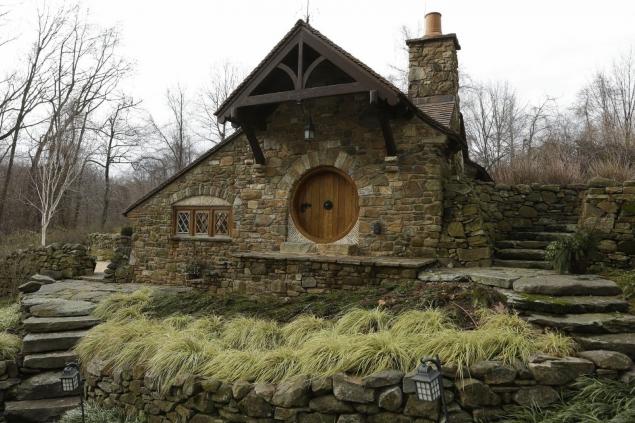 Villa's most famous cartoon cats Hello Kitty located in Taipei, capital of Taiwan province. Totally pink design organizers partially "balance" using, though obviously girly, but realistic furniture.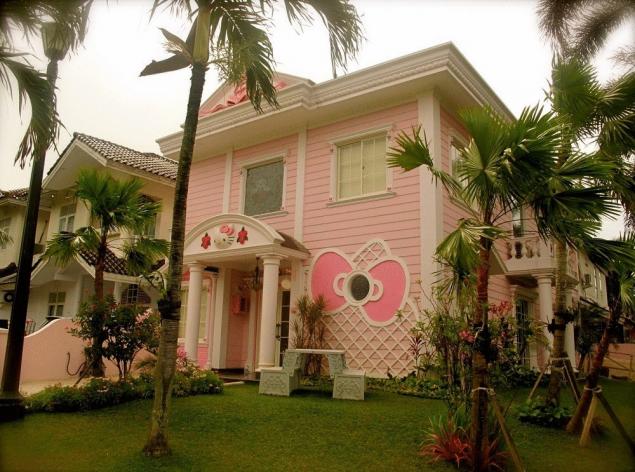 Source: /users/413