Extreme sports such as snowboarding or surfing can't be imagined without special weather and Geology, and special equipment. But the Board СitySurf combines all sports equipment fans of adrenaline and the opportunity to have fun in terms of the concrete jungle.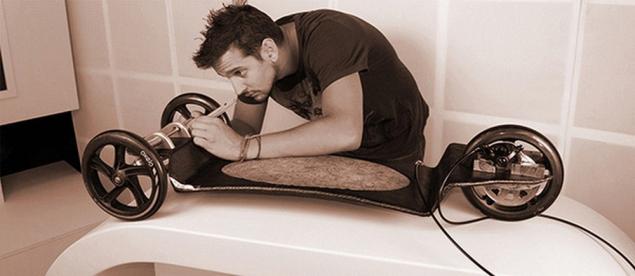 The concept СitySurf developed by a group of designers DЕSKA Board made of carbon fiber, and core walnut. The curved form of Board enables to reduce the level of the center of mass.
CitySurf like another futuristic concept of the skateboard. But urban adventurers need a special security system, so the Board has a hand brake, trays large diameter wheels and a belt for securing the feet of the rider.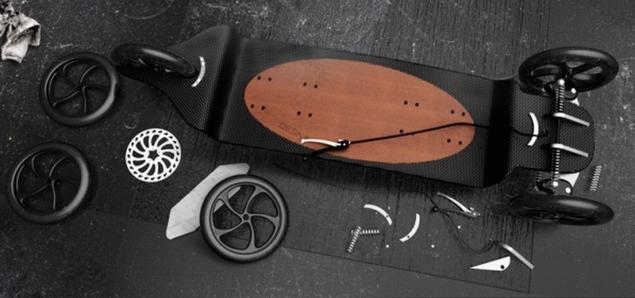 On the Board you can put up the sail and cruise, if the coastal ocean waves, or to do incredible pirouettes on the ramp for skateboard. In any case, CitySurf will not leave indifferent any sportsman, so as now to get the rush of adrenaline does not need to climb high into the mountains or go to the pond. In addition, the Board may serve as the original urban personal transportation for active people.
Source: /users/413