When the architect from the Czech Republic Bogulya Benefit tired to design a normal house, he built a miracle house, which can revolve around its axis. His creation of 73-year-old man called "the hobbit", since it resembles a hobbit hole and generally resembles the building in the style of hi-tech from the famous movie "Star wars." Miracle house is located in the small town of velké Hamry for a hundred kilometers from the Czech capital — Prague.
In order to build such a building, the architect put a lot of effort and spent 23 years of my life. The most difficult, the words of the Creator of "house of hobbit", it was to make it so that it spun around its axis. For this, he equipped it with a special mechanism.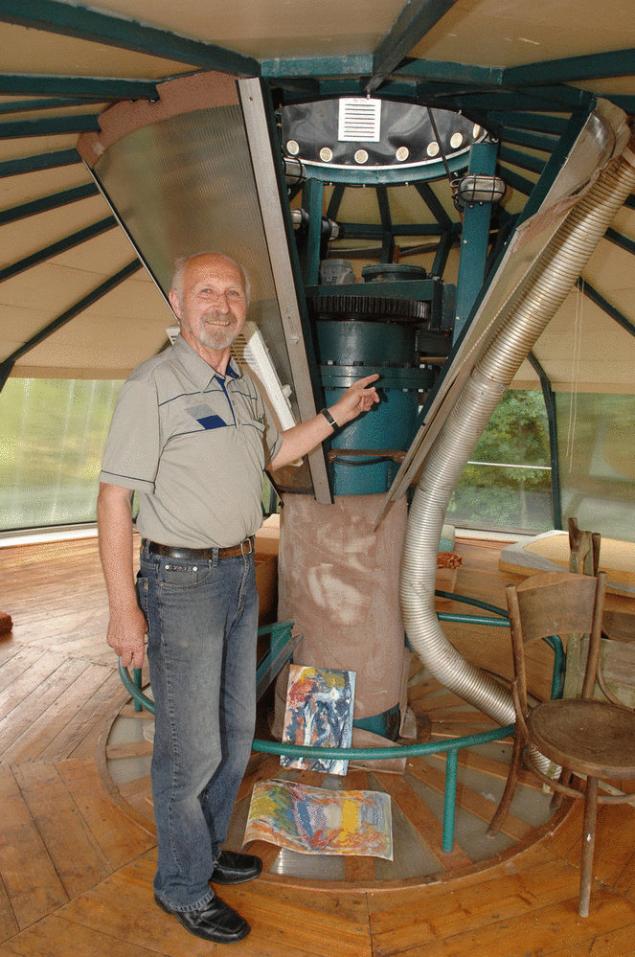 Now thanks to this mechanism, the lucky owner of a wonderful home Bogolin Benefits when he get tired of the view from the window of his house turns the other way and enjoy the new landscapes.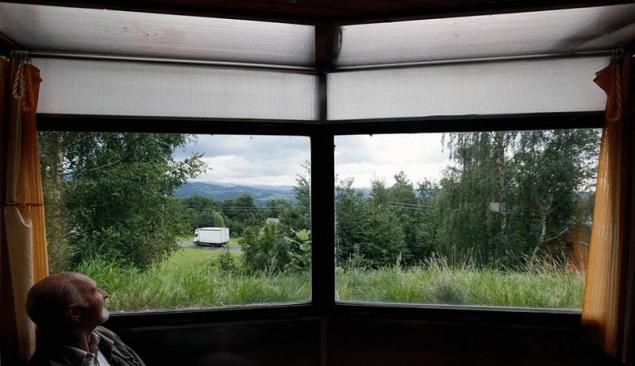 Also the highlight of this room is the fact that it is embedded in the rock. Bogolin Benefits decided to do so because he wanted to protect himself from the heat. In General, the architect calls his house – a miracle. I do not agree with this difficult. Because this building is really very interesting and unusual looks, and is worthy of being called one of the highlights of architectural art.
Source: /users/155