If you have a working fridge and microwave, the solutions to the question of what to eat at work, so as not to get better very much. So, let's learn what food in the office will be able to saturate your body and impart vigor to the whole rest of the day.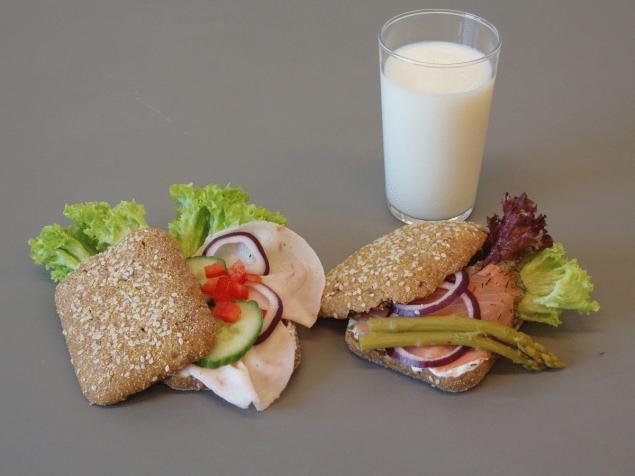 The first thing you need to pay attention is the method of cooking. A great option is steaming. But if it is not, the products can be cooked, baked in foil or sleeve. Meat dish you can prepare the garnish, to do without it or replace with vegetables.
The second thing you need to pay attention is to transport lunch to work. Ready meals if you want heat, buy a container which postaviti in the microwave. On it should put the label PP, polypropylene. It means that this cookware can withstand temperatures exceeding 100 degrees.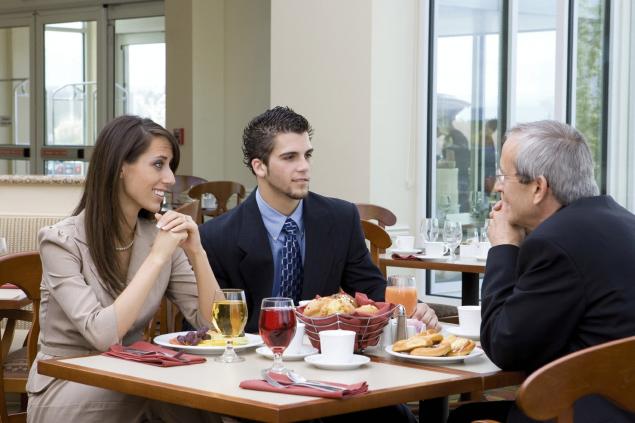 If you go to work you long and lunch can spoil, even before reaching the office, you need to pay attention to the bag of food to work. It may be a little bag, thermos or special tharmapuram, which, by the way, not just cool, but may warm up a dish.
Source: /users/559