Bluetоoth headset for mobile devices has long been popular among many people. New range of iPhone Bluetooth Headset in addition to their functions, encouraged by the owners of the last model of the "Apple" of the proper colors and the unusual design.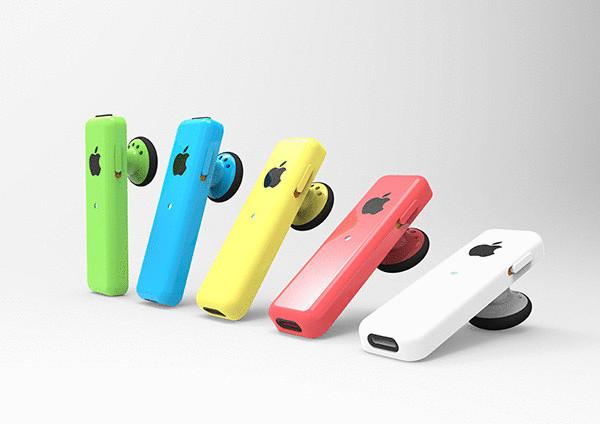 A series of accessories which is designed by designer David Stockton has all the necessary features Bluetоoth headsets: headphone, microphone, and voice control system. In addition, the Headset has a touch-screen display, with which you can control the music player, calls and messages.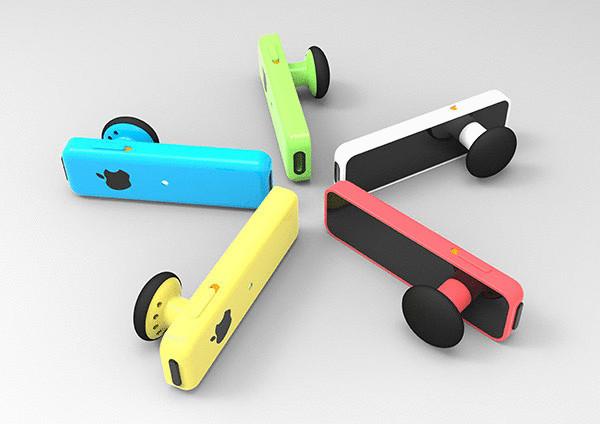 Two lines device for the iPhone 5C and 5S different color schemes that match the model and color of the smartphone. Headset will be on sale until the first quarter of 2014.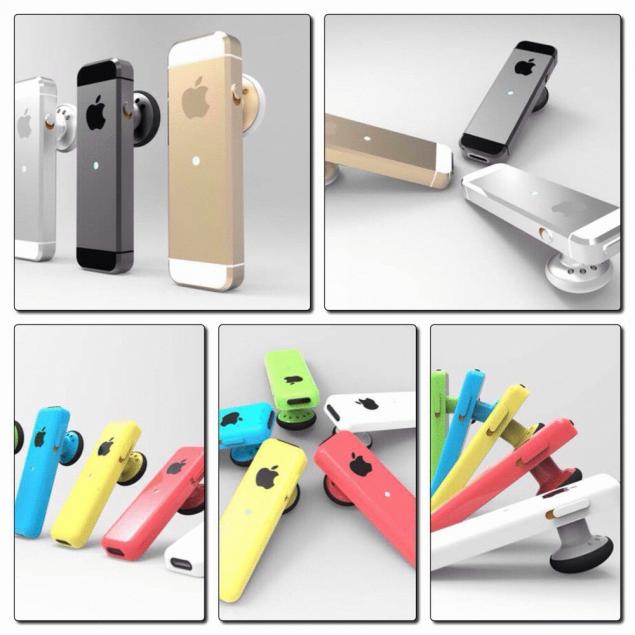 We remind you that recently created a new gadget that will easily transform iPhone into a satellite phone.
Source: /users/413