Sounds strange, but Dutch scientists say that benefactors love to help more in those situations after a disaster, many people die. But if the number of deaths is not large, then the victims will not get significant cash support.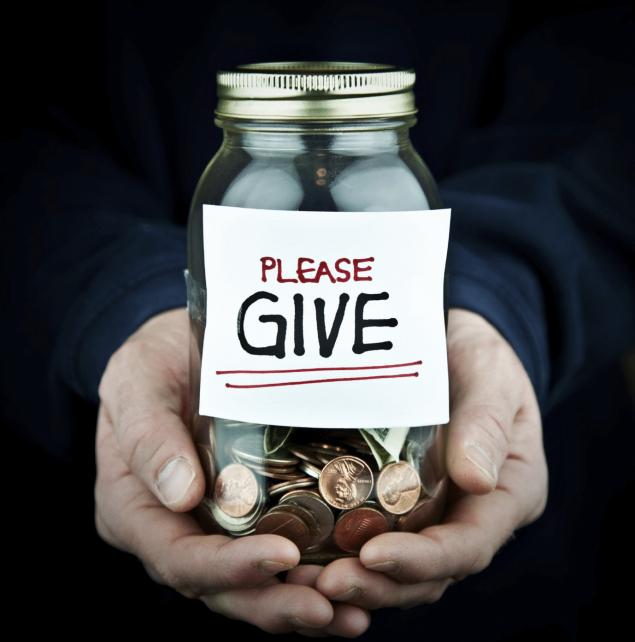 Experts have carried out tests to find out how you can influence people's opinions about who deserves financial support and who is not. The experiments were attended by nearly a thousand people. The first group presented the tragic cases that mention the real number of injured and dead. As a result, confirmed the aforementioned opinion of experts that if the tragedy took many lives, the benefactors "donate" a lot more money.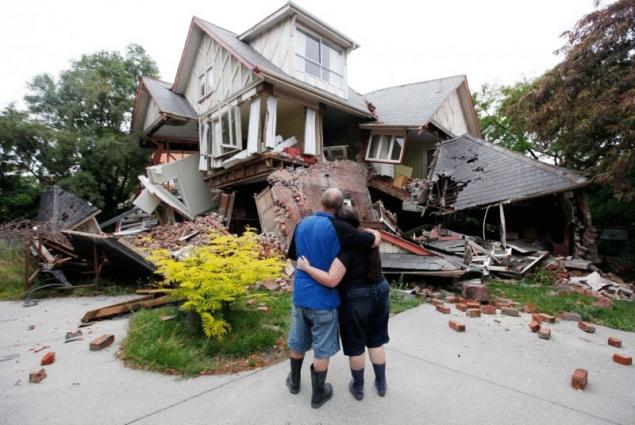 Another group of subjects compared the effects of two earthquakes. After the first of them were killed 4.5 thousand people and affected 7.5 thousand, after the other — on the contrary -7,5 thousands have died and 4.5 million were affected. Participants were confused by the, in which case people need a lot of support, and decided what they will help.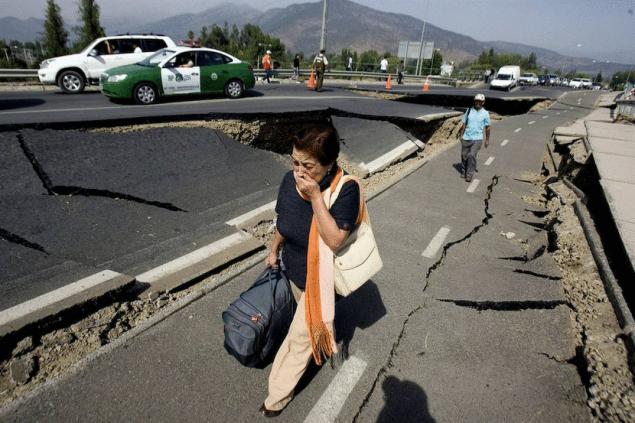 Source: /users/413