In new York a couple of days ago there was an unusual complex called the "Queen Mоther of Reality", which included only one giant Buddha sculpture. Unusual sculptural complex created from recycled garbage. The author of this unusual project, American designer and architect Althamer. The Buddha was built in a prone position on his side and he admires new York. Building the extraordinary sculpture took about one week. For the construction of the Buddha from the trash left not one ton of recycled materials, mainly metals and plastics. Despite all the unusual ideas, creativity Althamer not approved by the authorities of new York.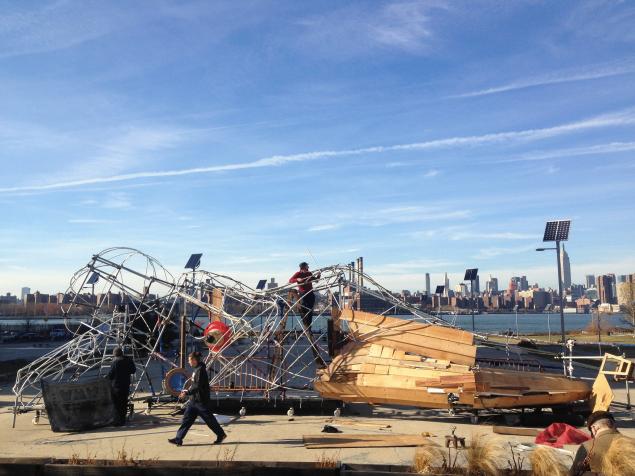 So, a few days ago, the municipal government of the city of new York gave a decree to the police to cordon off the territory of the complex "Queen Mother of Reality" and restricted the entrance. The main claim of the authorities — the "Queen Mother of Reality" is not consistent with the General cultural style of the city and it was built without a permit.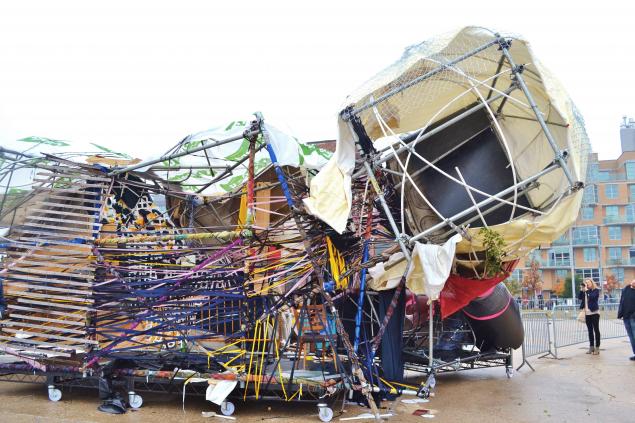 Buddha statue demolished in the near future. Himself Althamer, and also the part of new Yorkers oppose this decision. At the moment, the question is proceedings, the author of the statue says that it has received all permits for construction from the municipal authorities and is ready to show at any time. The main enemy of preserving the integrity of the statue — the parks Department of new York.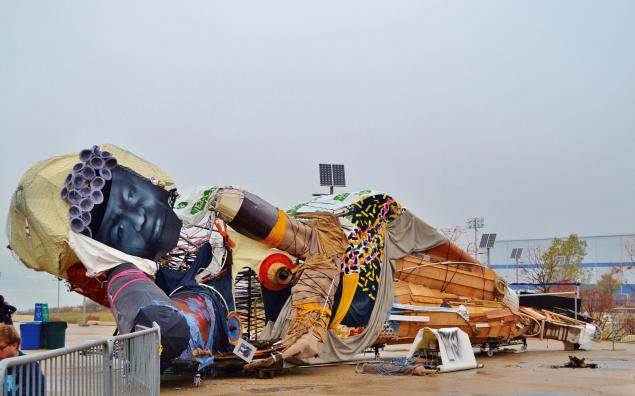 With a fantastic Buddha temple in the Northern part of Thailand, You can find here.
Source: /users/413