We talk about people who are engaged in the garden. They garbage waste much more than those who live in the apartment. Each is engaged in weeding or harvesting. We also do repairs and build new homes, garages, and baths. Here the problem arises for the disposal of household and construction debris that so often accumulates at sites in any time of the year. So, what to do with holiday trash? Where and how is it best stored and disposed? These vital questions we will discuss in our article.
Disposal of food waste and miscellaneous construction debris is a real problem for anyone who owns a plot of land. Each of us accomplishes this in its own way, as the garbage and rubbish can not live. One thing really to do to solve the problem, and quite another if to throw garbage in the wrong place, turning everything around him into a real trash, which is full of all sorts of packages, bottles, cans and other rubbish.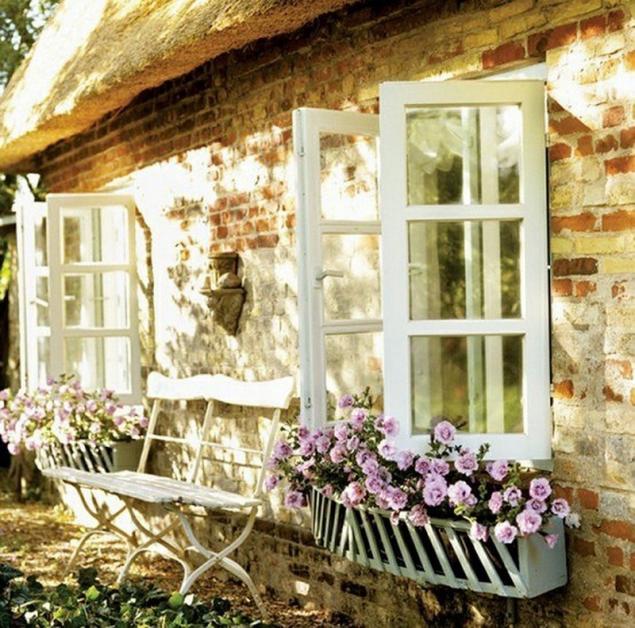 And we wonder where extensive damage is doing to nature. After littering the earth turns into landfills that produce a lot of malicious and malodorous substances that harm our environment and us. At least once, but each of us had seen such a dump. What can you do to prevent this on your site and how to properly dispose of garbage so as not to harm themselves or the environment? We have prepared several quite simple tips that will help you.  
Trust your garbage and cleaning professionals
We are no longer dinosaurs, so today we offer simple ways to get rid of the accumulated debris by the organizational export. There are a huge number of special services for garbage collection for a certain contractual fee and will export the waste from your site.
To order this service you can simply view the ads in the newspaper or go online. Signing the contract with the company, you will finally be able to forget about the problem of garbage and to do more enjoyable things. Unfortunately, it happens that for some reason to organize the garbage disposal does not work, then you have to look for other suitable method.
All organic matter — compost!
There is always a lot of food waste. They are easily metabolized by the nature right under your nose, on a country site into a useful organic fertilizer for vegetables and fruits.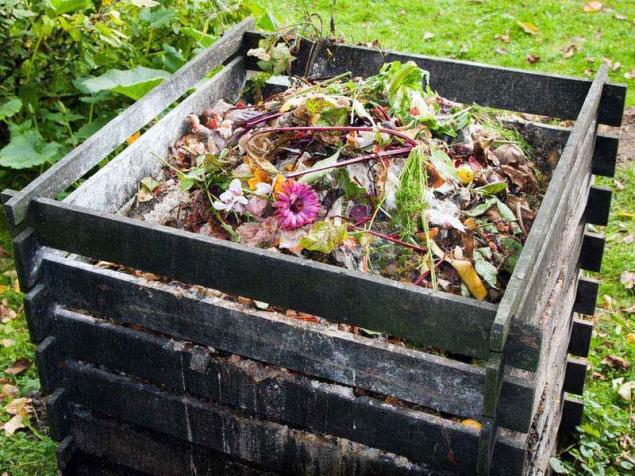 Country construction debris for the benefit of
Waste wood will come in handy during firing. If you have a dirt road on the land, waste of bricks and concrete debris can be filled into the formed road well. If you think about it and be smart, any debris or leftover plastic, plastic can be used in the interior of the house.  
Organize the storage and accumulation of waste in
the Frequent accumulation of garbage should be taken to prepared for this place, but time or energy is not, then try to store it in a ventilated place, to domestic and wild animals are unable to get to the garbage. Otherwise you will be forced to pick up trash around the area. Keep rubbish in one place, convenient for storage and export in the future.  
The correct burning of garbage
If you are going to do to deal with burning debris, choose a day without wind, be sure to prepare a bucket of water and protect fire pit with bricks or iron shields. Do not do this business alone, I wish someone will help, then the process will be more fun and safer. In any case, don't forget to warn your neighbors about your event. There are cases of false call fire, you do not exactly need.
To summarize: make sure that the garbage collection was not a burden, and its utilization is not doctorale unnecessary, useless hassle.
P. S. And remember, only by changing their consumption — together we change the world! ©
Source: www.asienda.ru/sovety-sadovodam-i-ogorodnikam/izbavitsya-musora-dache/