Each of us likely have things that are unlikely to need, but to throw out that – the hand does not rise. We always come up with excuses like "More useful", or are these things just associated with some aspects of their Your life. In extreme cases, this leads to a simple accumulation of garbage, but if You have enough creativity, this problem can be solved in another way: to alter things a new way! In addition, the trash will again serve a useful purpose, You will give vent to the imagination and at the same time get rid of unnecessary things. And in most cases, the things altered — be much better new!
Bookshelf from an old ladder.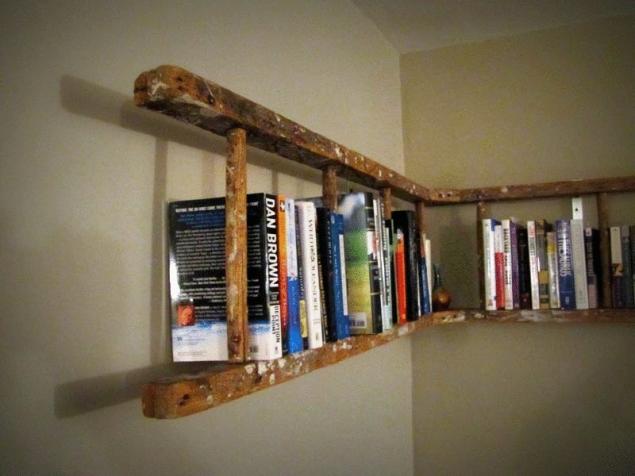 Mirror from old rackets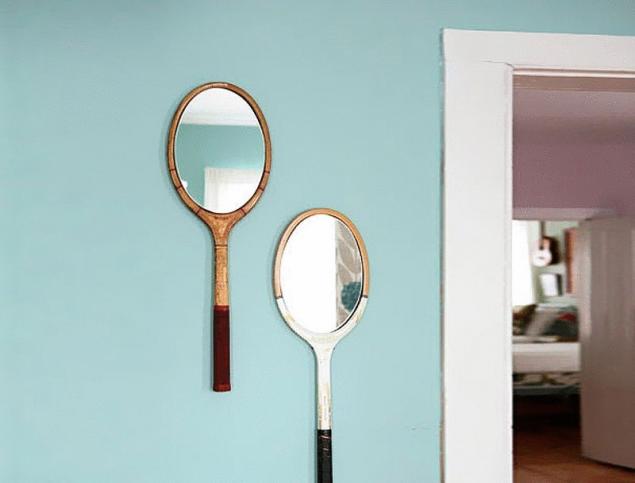 Sofa from the bath.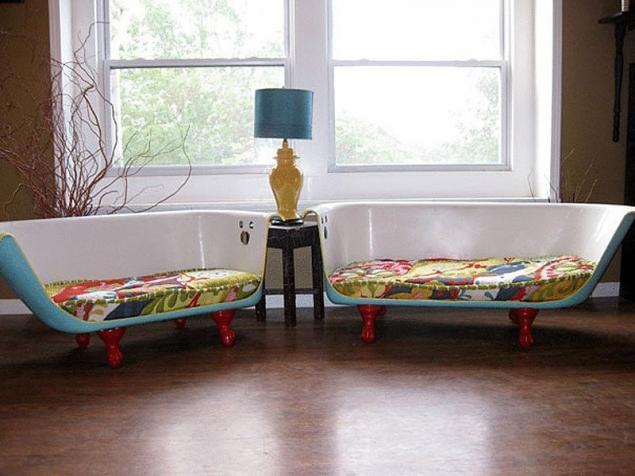 Aquarium from an old TV.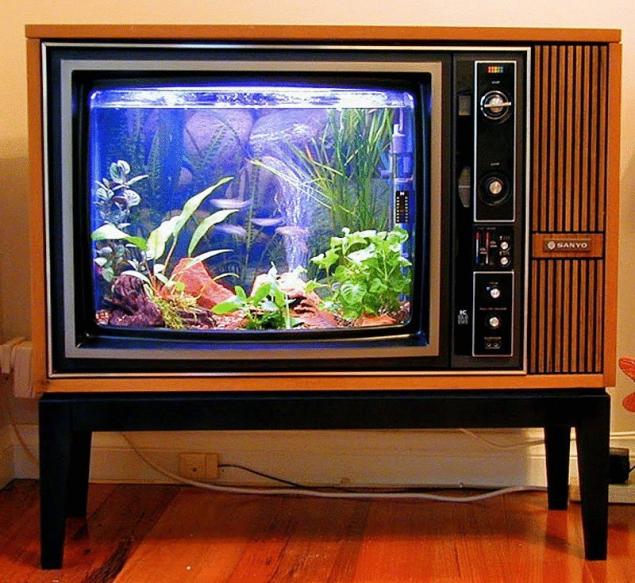 The hooks of the keys.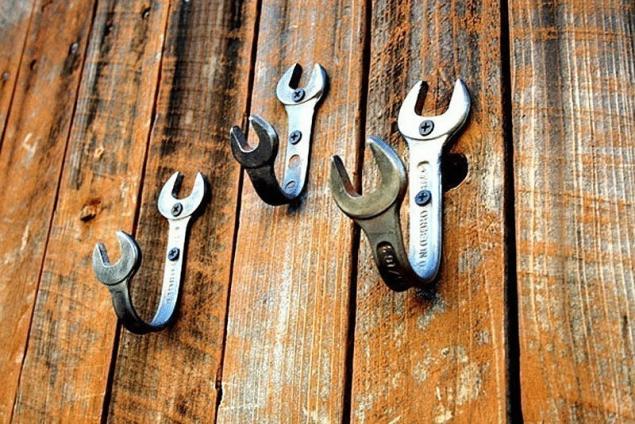 Source: /users/413