All Internet users literally fell in love with Harlow and Indiana – two very photogenic dogs. We offer You the story of their "popularity" in the most amusing and heartwarming photos.
Harlow is an incredibly photogenic dog, his breed is a "Weimar pointer". He loves to pose and show off in front of the camera!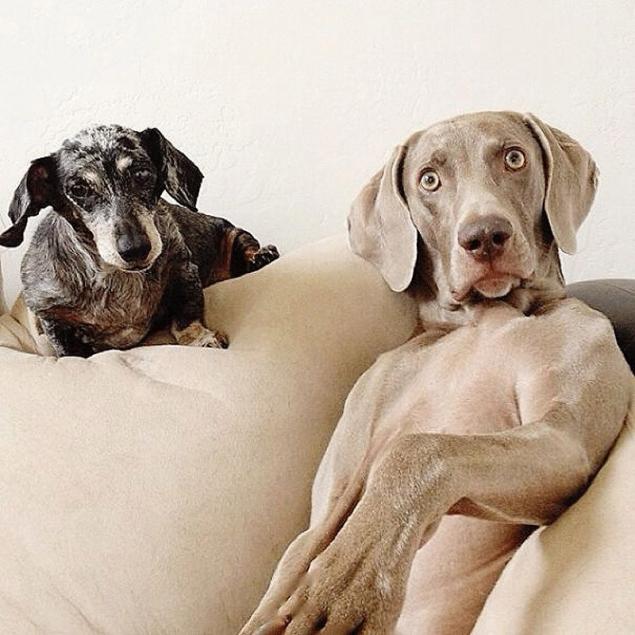 For a long time his best friend was a Dachshund Sage, which also liked to take pictures.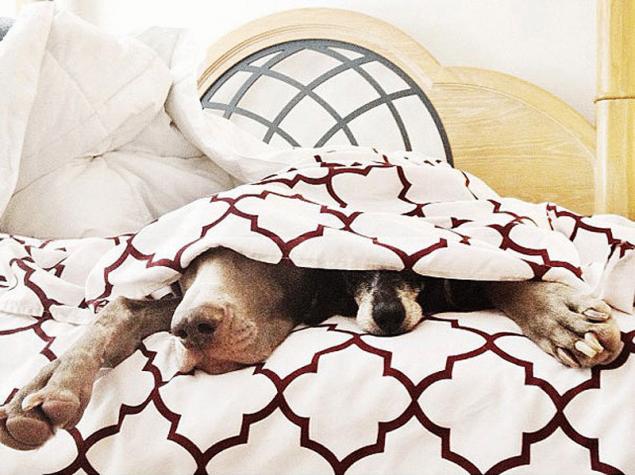 Unfortunately, summer Sage died, because of what Harlow was very much upset – as it turned out, the dog firmly attached not only to people but also to their four-legged friends.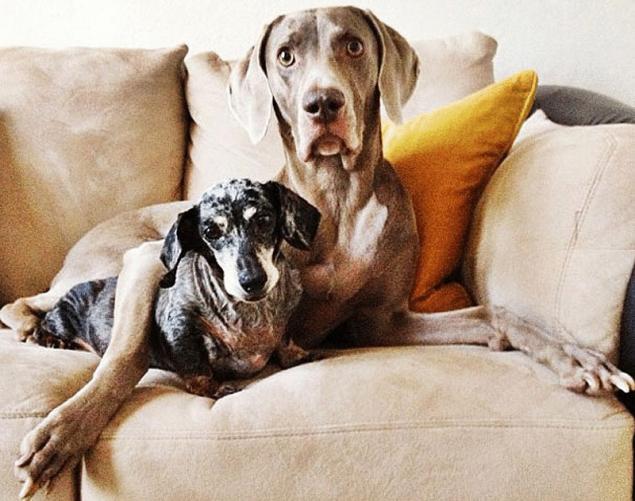 So, the owners got a new little friend Harlow is an incredibly cute puppy Dachshund, he was named Indiana.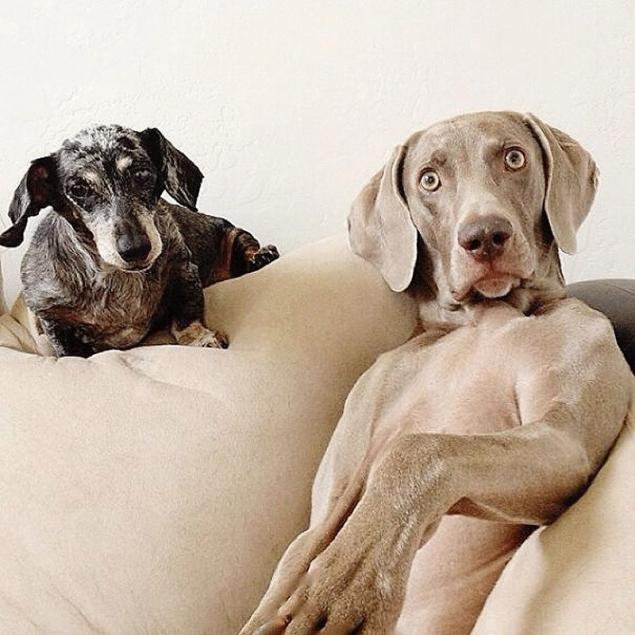 These two inseparable dog already have a large number of followers in instagram and consistently pleasing to their own funny and touching photos.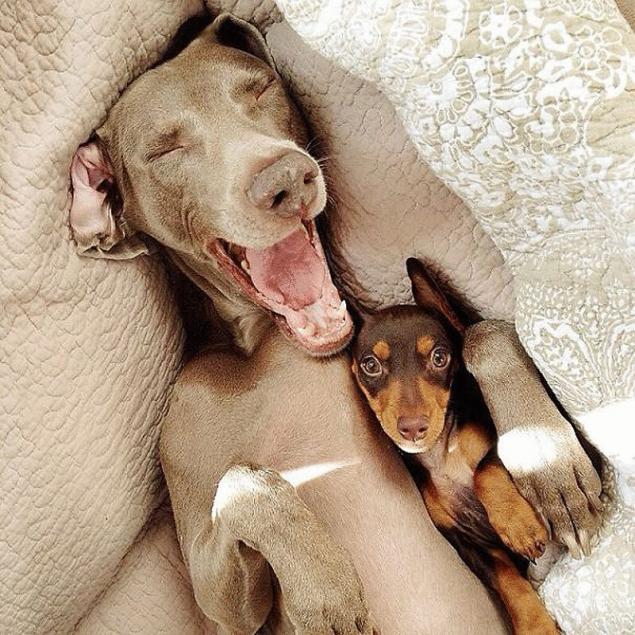 We remind you that recently created a special camera allows you to see the world through the eyes of Pets.
Source: /users/413