People consume these shellfish for more than two thousand years. Earlier, when the oysters lived in the wild, they were considered a dish for poor people, but uncontrolled fishing has led to the fact that their population was greatly reduced, and in the second half of the 19th century oysters were already a delicacy.
Now they are grown in various countries around the world on special farms. The richest oyster regions believe the Atlantic and Pacific coast. From this issue You can learn how these delicious shellfish are grown in the U.S. state of Maryland.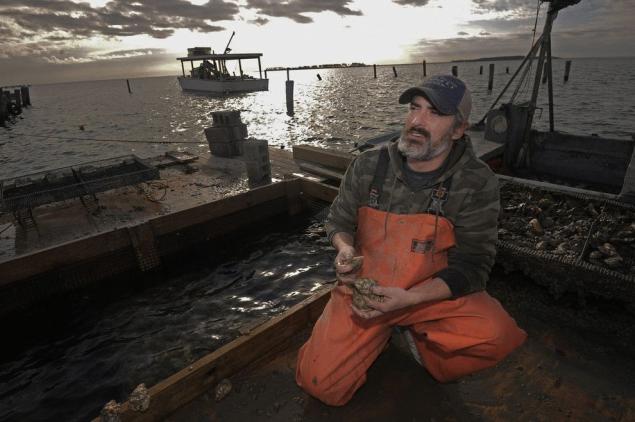 The industry of oyster farming is growing rapidly in Maryland. Double bred 300 licenses, which were issued on the territory in 1456 ha in the Chesapeake Bay, as in water or on the bottom of the Bay. In this photo: Timothy devine, he is the owner of the company "Barren Island Oysters", which began to plant oysters in June 2013.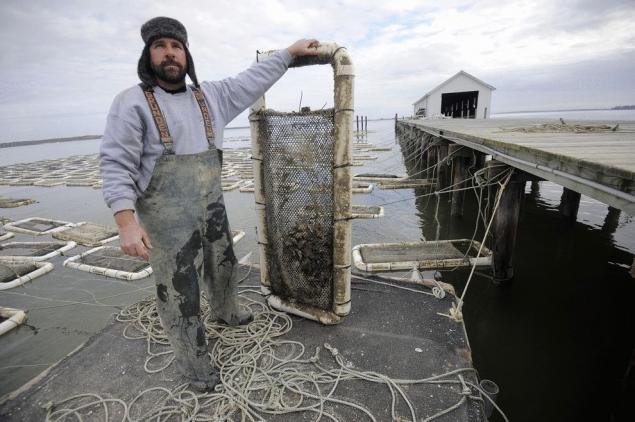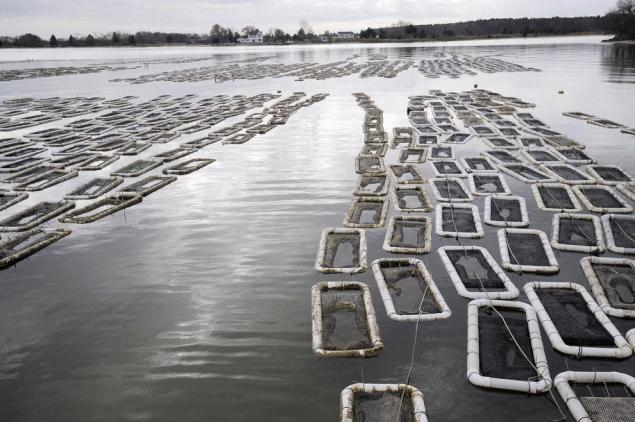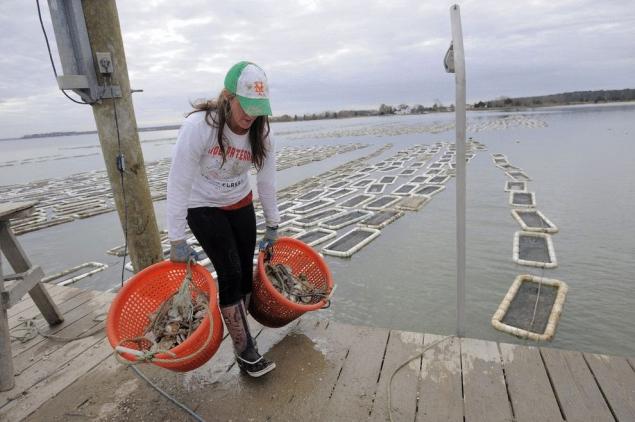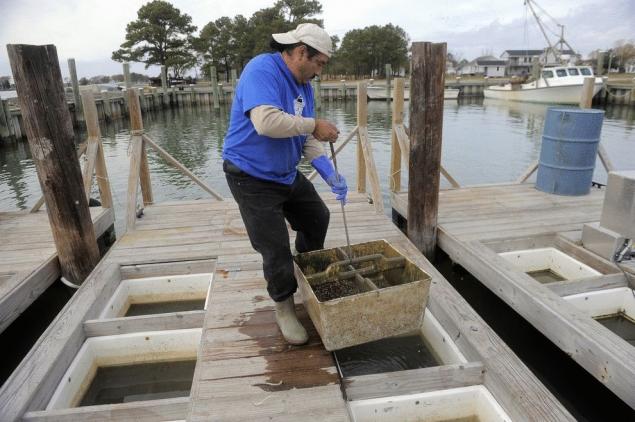 How to get black caviar in Israel, You can read in this article.
Source: /users/413