In China everyone really likes the horse, he is loved and respected. According to legends, this animal rewards the diligent and hardworking, so you need to make every effort even during the New year celebrations to symbol 2014 always helped you through all 365 days. So, where and how to meet the new year holidays, so the horse is paying attention? The horse is quite active animals, so the night of 31 December to 1 January have to be dynamic. To celebrate the New year can be where you want, but you do not need the whole evening to sit in one place — a family meal, a night club or outdoors — You have a good choice.. sitting in front of a TV it is better to move on to the next.
You need to give preference to jewelry made of wood During the preparations for the celebration of the year of the blue horse need to pay attention to their evening attire. Horses love natural fabrics: cotton, silk, linen and wool. The style of clothing you need to choose free, so it does not restrict your movements — this outfit will give You the opportunity to feel free, like a horse that gallops in the open field. As for shoes — you need to remember the horseshoes for the horses. According to legends, they will bring good luck and happiness. Therefore, 2014 was exactly new year's eve, you need a "Shoe" to choose the shoes at least small heels. As the owner of 2014 is wooden horse accessories is also better to choose natural materials.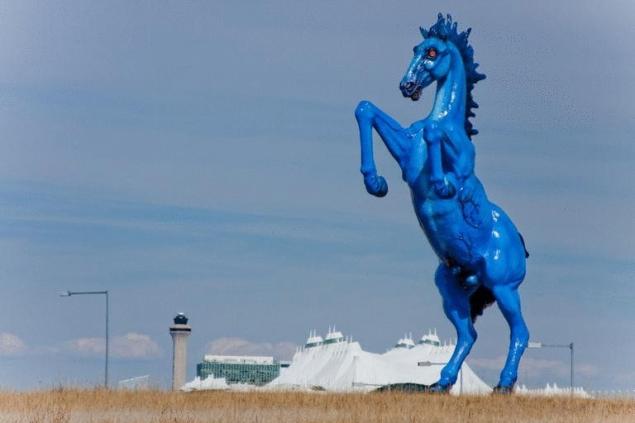 It is better that the color of the clothes to satisfy the preferences of the horse, or repeated his color. Need to choose an outfit in black, brown, beige or white. Also well suited clothing color fresh grass and cloudless sky green or blue. These colors are supposed to bring money in the house.
The tree should be decorated with blue toys. Horse like the natural colors and fresh flowers therefore, be sure to put on a festive table some beautiful bouquet. Also try to in the festive decoration of the room was attended by blue — the color of the symbol next year.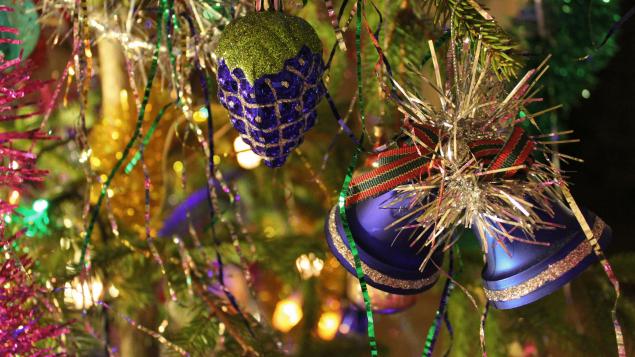 The Chinese recommend to put in the room a symbol of the year — a snake statue — in any pretty glass bowl on the pile of coins in the Western part of the room. But the figure of the horse should be placed in the Eastern part.
On the table hostesses have to prepare the fish. China's claim that the horse really likes fish, so during the night, you need to treat your family and guests fish dishes — salads or meats, baked fish or sandwiches — whatever suits Your choice.
So, this New year should be fun and active. Laugh more, dance and rejoice. Then fortune will smile on You. Good holidays and good mood!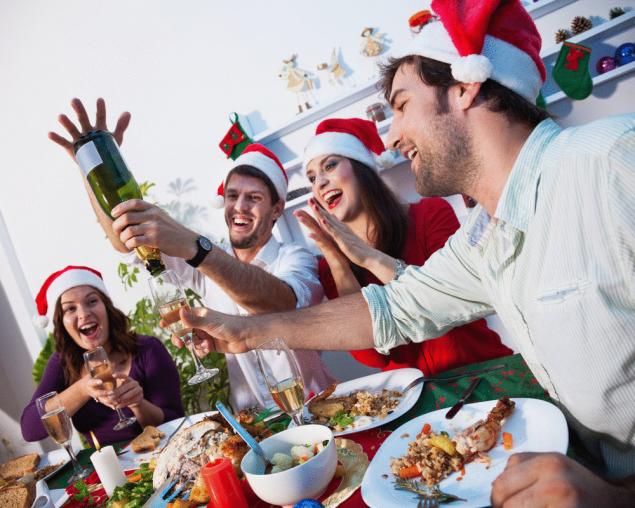 Source: /users/413