A short story about the New Year trees peace and their features.
Golden tree in Singapore.
The largest tree in the water has been installed in the Brazilian city of Rio de Janeiro.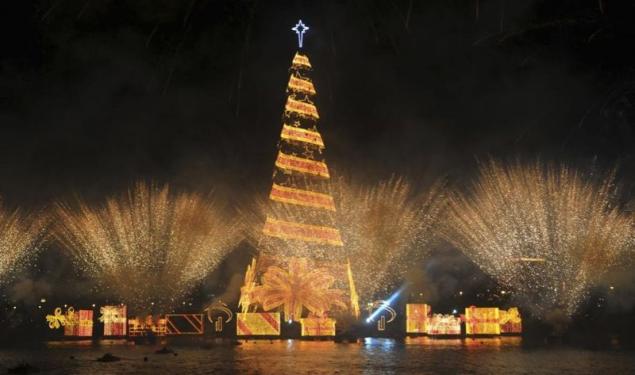 Home Tree Catholics established St. Peter's Square at the Vatican, this year was brought from western Ukraine.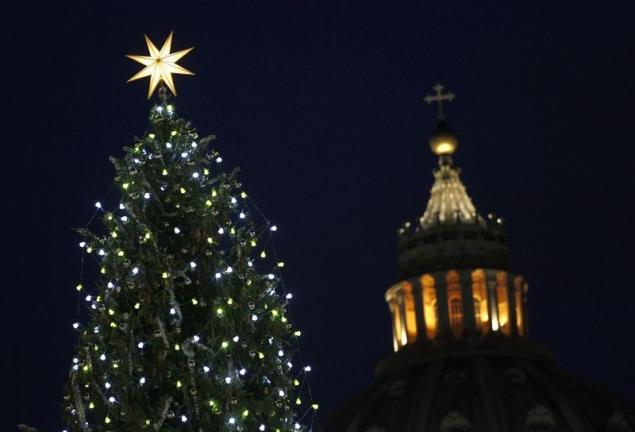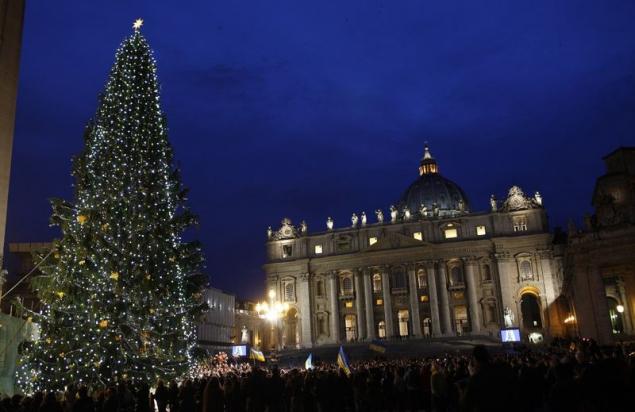 The amazing beauty of the backlight at the trees in Tokyo, Japan.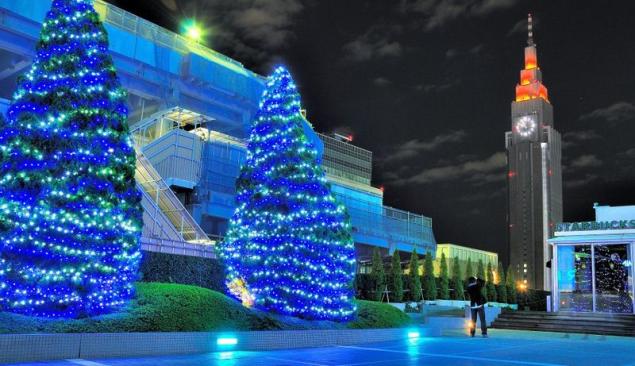 Mysterious cone Christmas tree in Ukraine, which is already more than once worked lovers Photoshop.
In Manila aquarium installed underwater Christmas tree, Philippines.