A short story about the New Year trees peace and their features.
Golden tree in Singapore.
The largest tree in the water has been installed in the Brazilian city of Rio de Janeiro.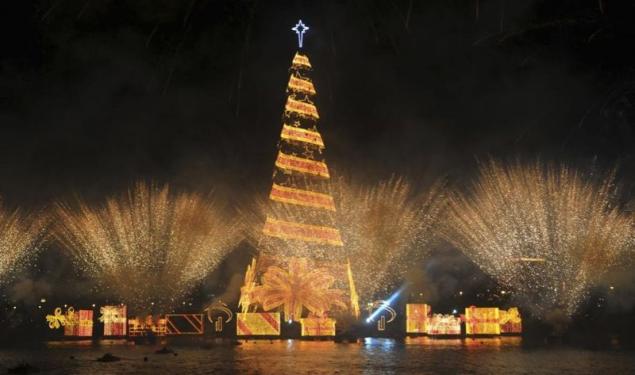 Home Tree Catholics established St. Peter's Square at the Vatican, this year was brought from western Ukraine.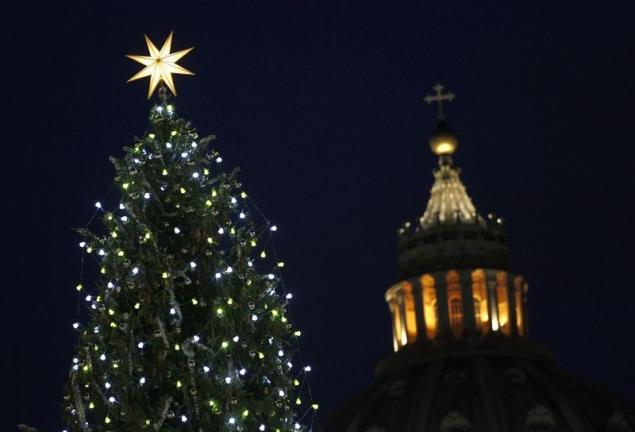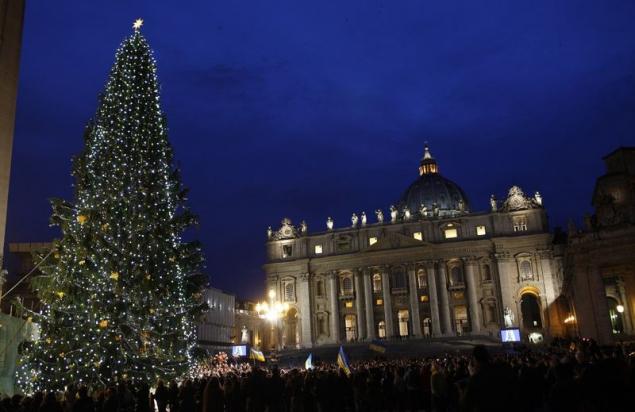 The amazing beauty of the backlight at the trees in Tokyo, Japan.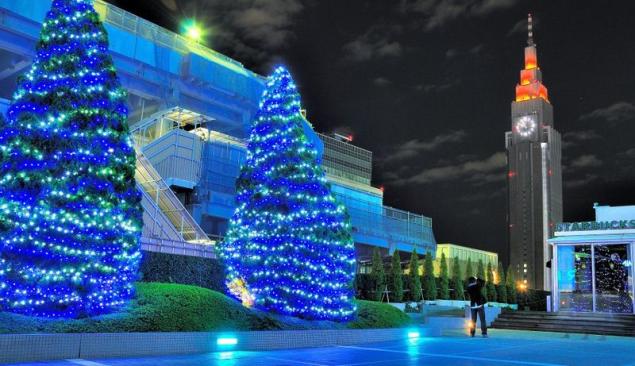 Mysterious cone Christmas tree in Ukraine, which is already more than once worked lovers Photoshop.
In Manila aquarium installed underwater Christmas tree, Philippines.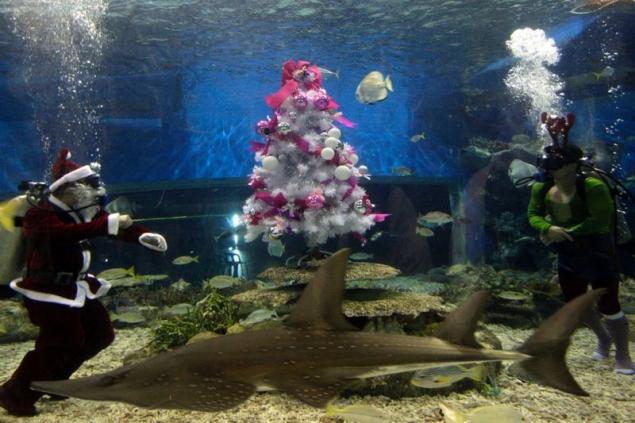 Variations on the theme of Christmas in Nice, France.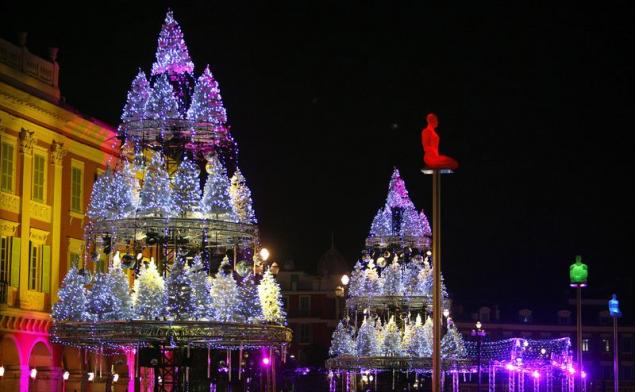 Luxury Christmas tree in Paris «Galeries Lafayette».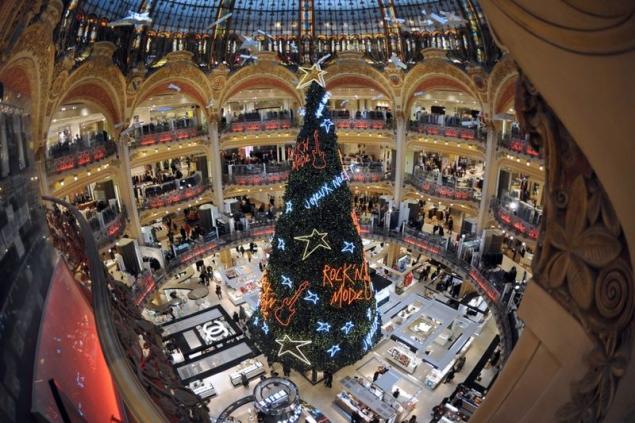 Tree Istanbul, Turkey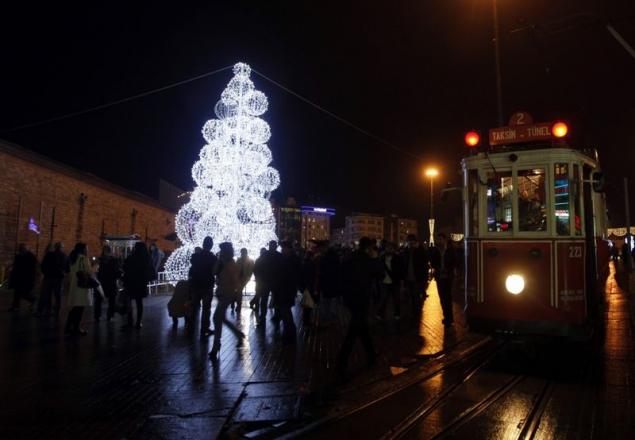 20-meter Californian beauty has been installed near the Capitol building in Washington, DC.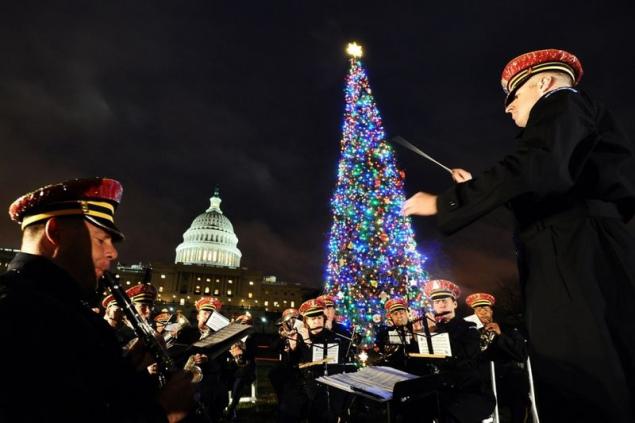 Another Lithuanian tree. At this time, the usual capital in Vilnius Cathedral Square.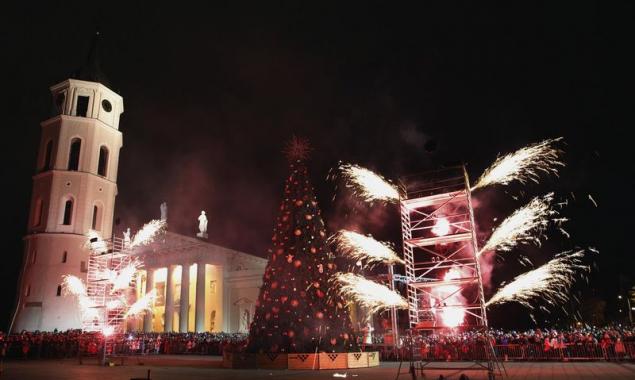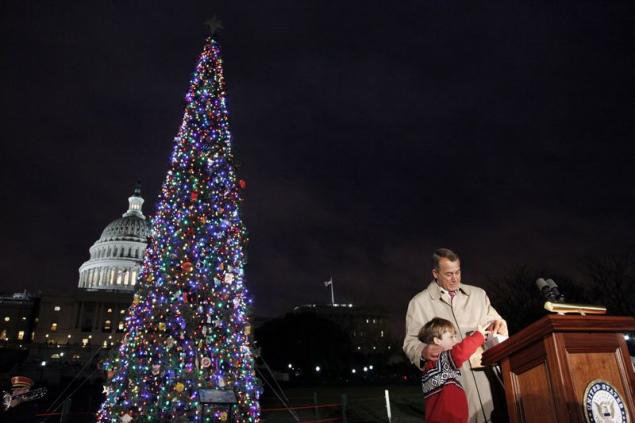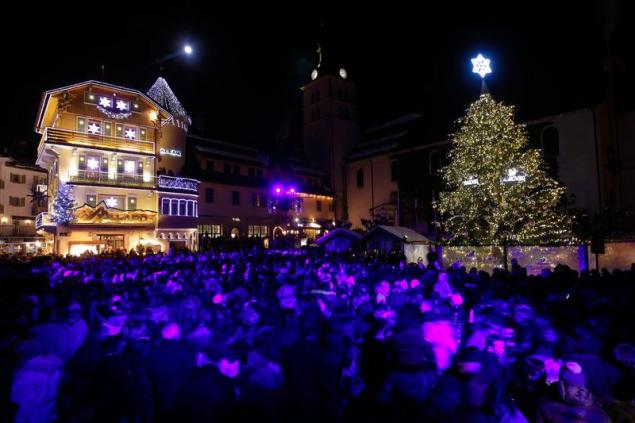 Plaza de Mayo, Buenos Aires, Argentina.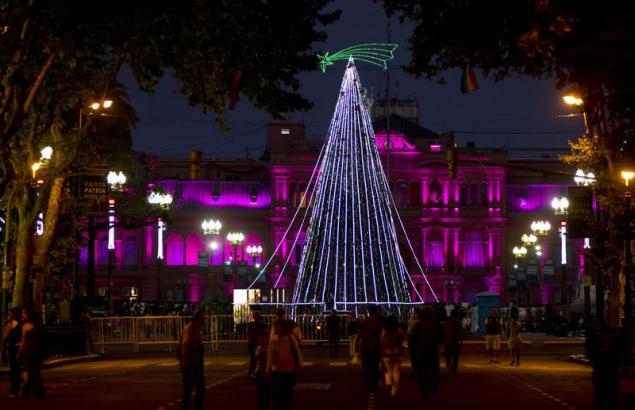 The highest tree of Los Angeles is set in the shopping center «Grove Farmers». Her height - 30, 5 meters.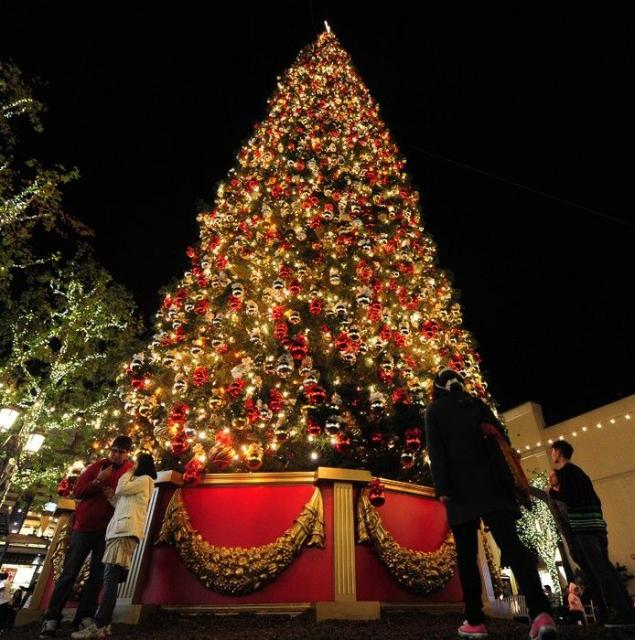 Unique fir established in Dortmund, Germany. 45-foot giantess consists of 1,700 trees, it weighs 30 tons and 40 illuminated by thousands of lights.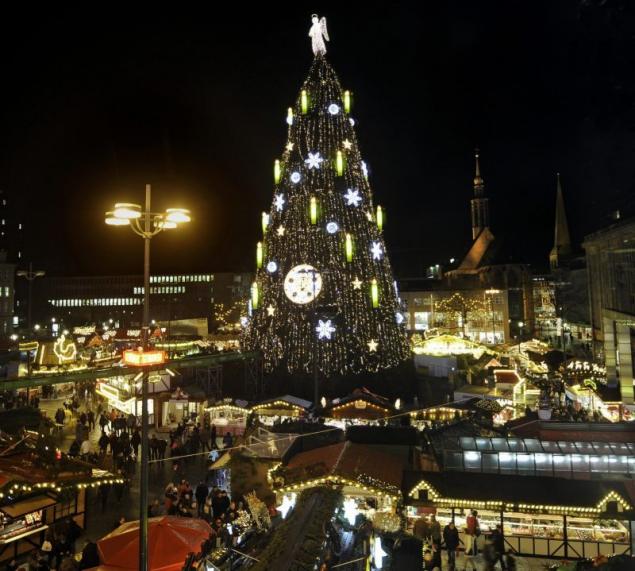 Another place that are essential for the faithful - Manger Square in Bethlehem, Palestine.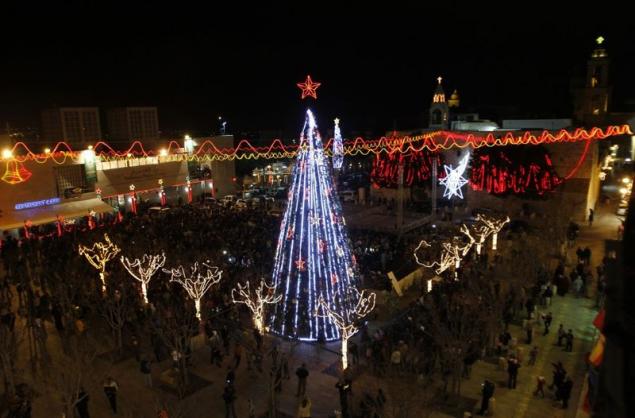 In the Mexican city of Puebla Christmas tree lights will be off if no one is pedaling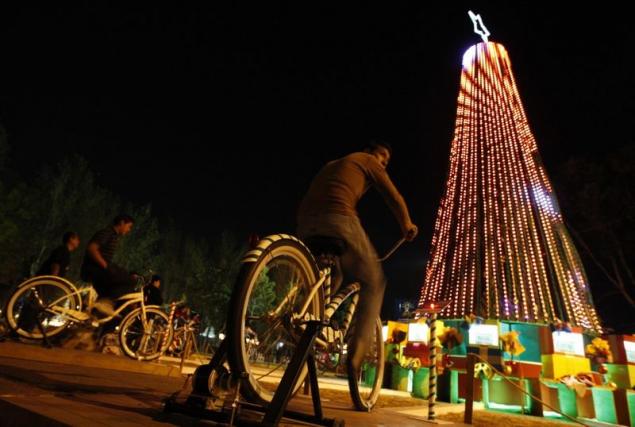 Lithuanians showed everyone what the budget tree. In Kaunas created Christmas tree of the 32 million plastic bottles of Sprite.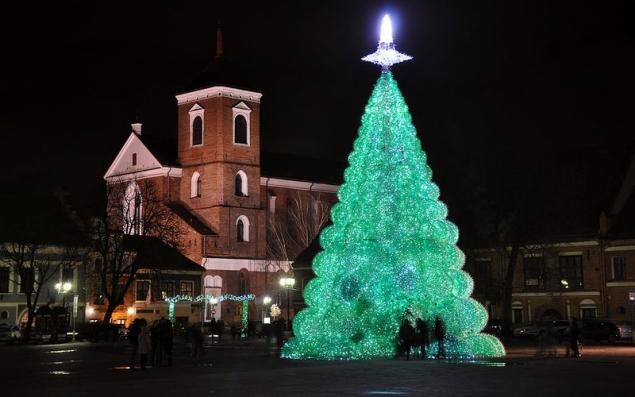 Christmas fir tree near the Roman Colosseum in Italy.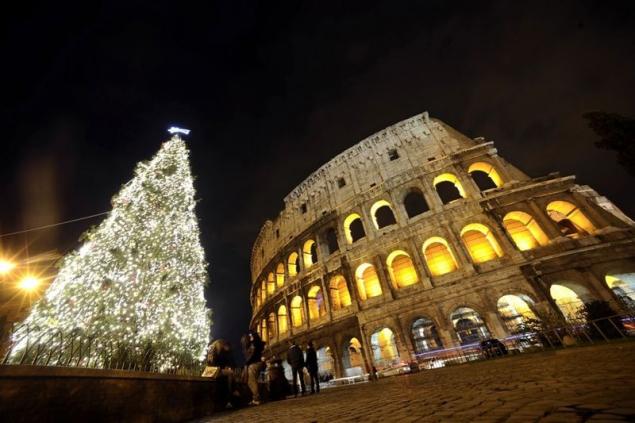 Christmas trees in London quite a lot. Here is one of them adorned in Trafalgar Square
The unique "tree" of tetra-pack in the capital of Peru, Lima.
This spruce stands near the White House in Washington.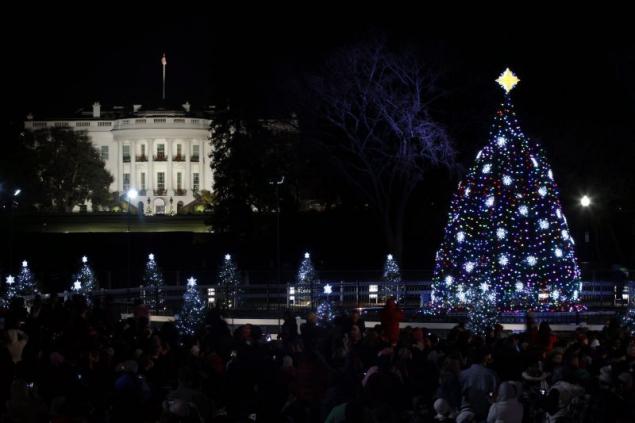 22, 5 meter high tree near the Rockefeller Center in New York, USA.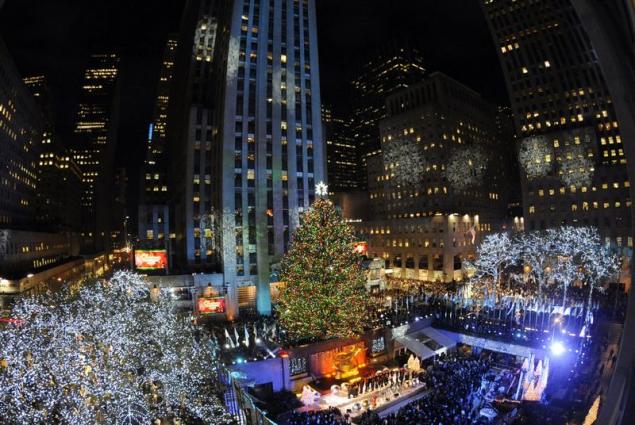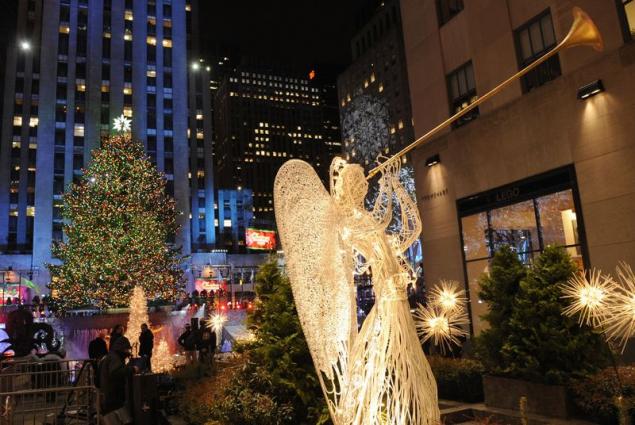 Designer Christmas trees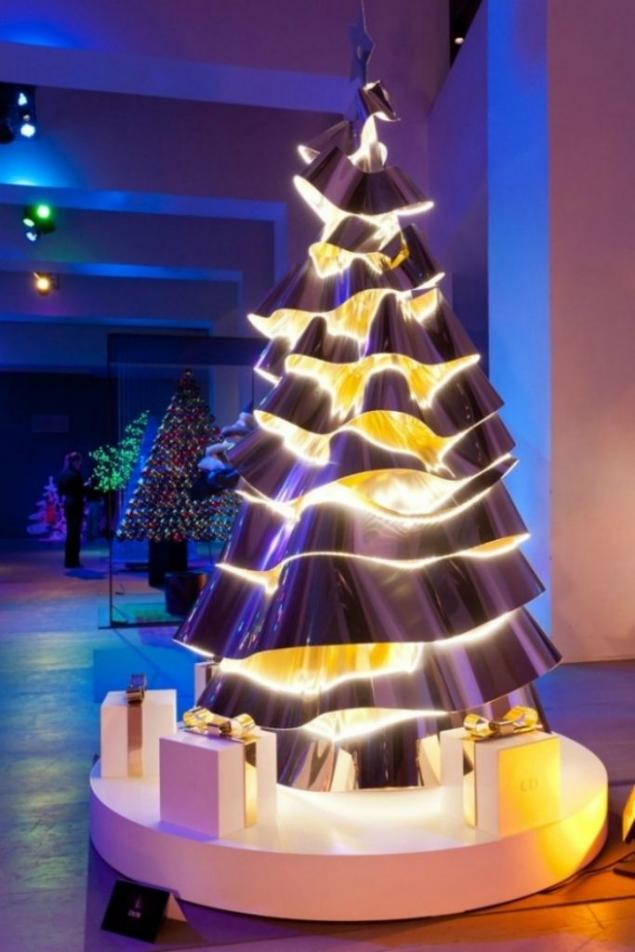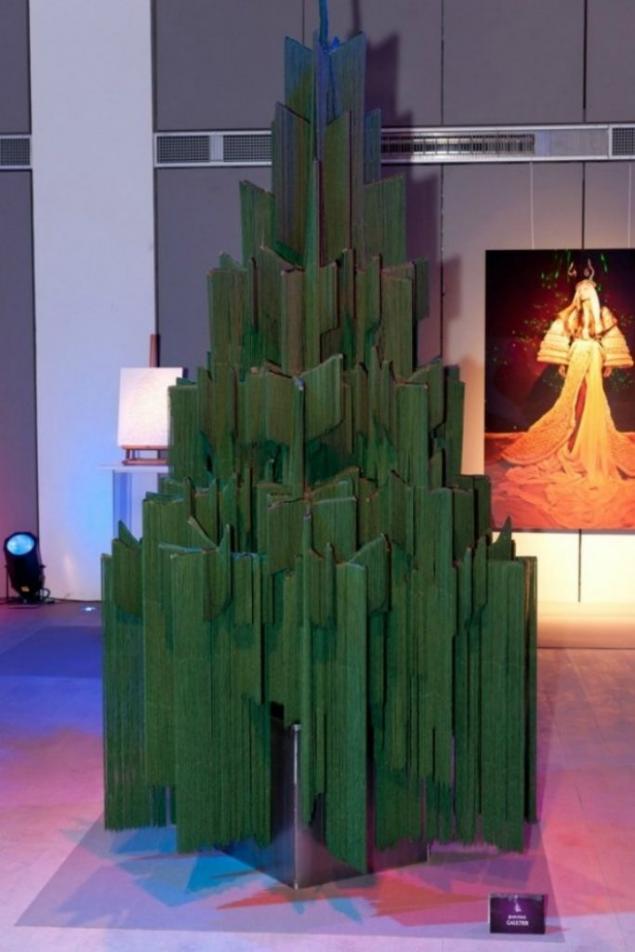 Happy holidays!
Source: trasyy.livejournal.com, re-wall.livejournal.com