Lady Gaga has overtaken all its competitors, and with an income of $ 90 million. 2011 was on the top of the rankings singers with the highest earnings.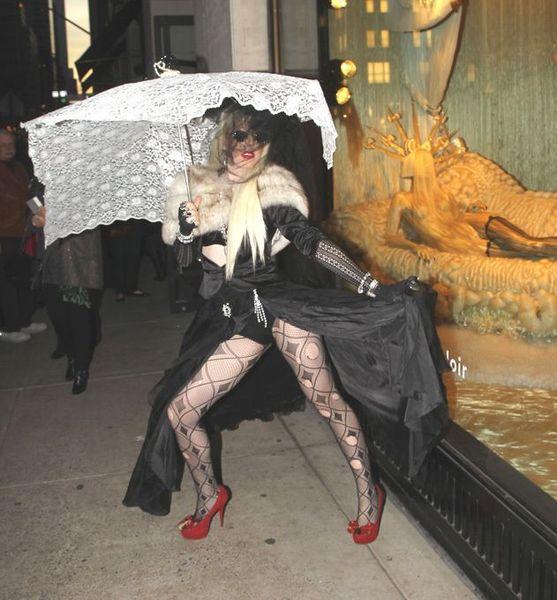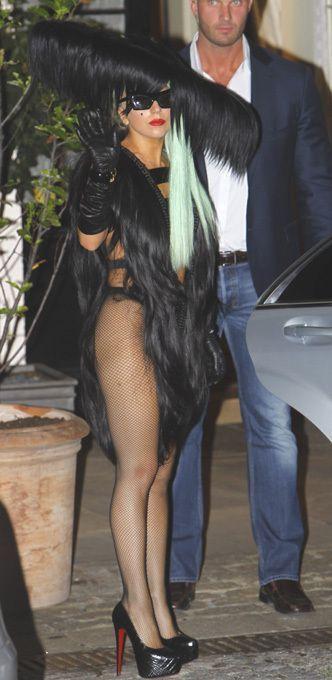 Impressive success of Lady Gaga could be achieved through a variety of tours and advertising contracts.
Second place went to Taylor Swift $ 45 million.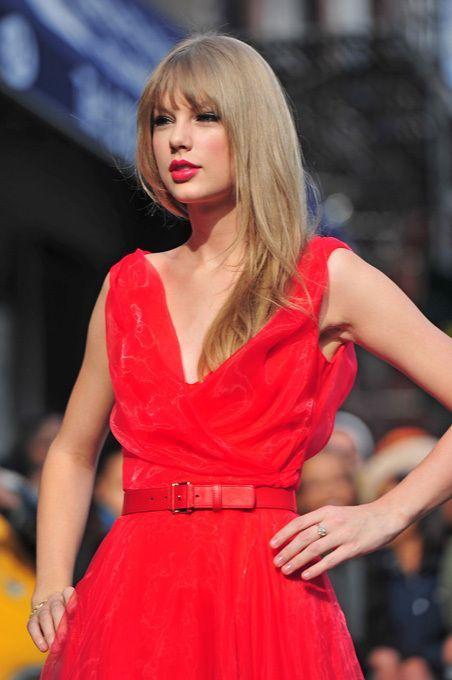 Katy Perry in third place (44 million)