If you have not put the house to the tree, you have a chance this year, finally, to be original. Who said a Christmas tree should be prickly, green, smelling of pine needles – even just a tree? Here, for example, employees of the company Custom SLR has built the world's largest Christmas tree from... tripods. To implement his Grand project, the authors took 40 tripods, 300 Christmas decorations, 150 metres of led lights and one sparkling Santa Claus.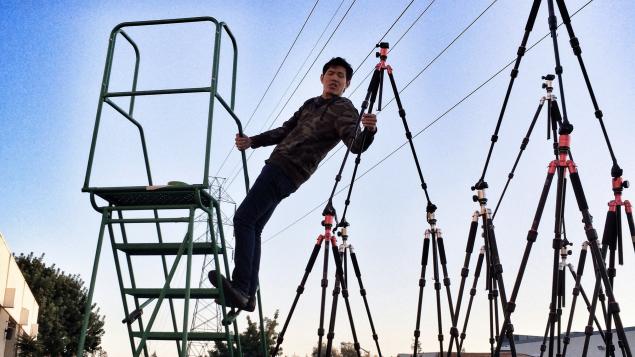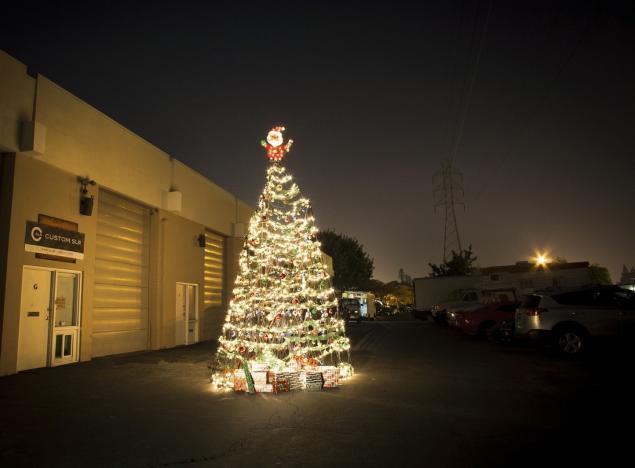 The height of the building amounted to 5.3 m – given the Santa in the form of a crown. In order to collect the "photo-tree", photograph them, fool around under it and then take it apart, it took a total of 14 hours. And what madness could go you?
Recall that in Spain has set up a Christmas tree from plastic bags.
Source: /users/413