1. "American hustle". Complete disregard for his own character on the part of David O. Russell fully described the film Scorsese on a gangster world of the 1970-ies and of the ridiculous hairstyles that are difficult to do.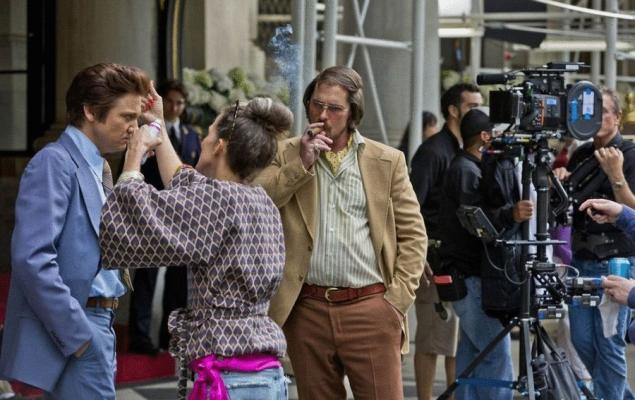 2. "Pacific rim". Huge robots! The fight against giant sea monsters! Director Guillermo del Toro! The film could be just fine, but the result did not meet expectations.
3. "Only God will forgive". Perhaps Nicolas Winding Refn's avenging his excessive love for his fantastic "Drive", but this art hausnaya meditation on violence, manhood and revenge was too powerful blow.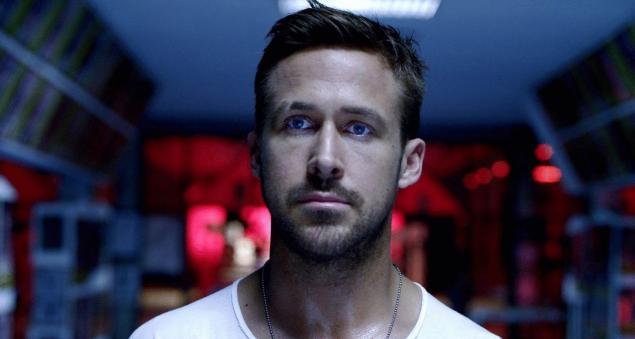 4. "Star Trek: Nemesis". Maybe the disappointment was a little less, if this promising sequel to J. J. Abrams announced from the beginning that Benedict Cumberbatch will play Khan. However, this is not the only problem.
5. "Jack the giant killer". Perhaps it was foolish to expect from Bryan singer that he would create something cool and interesting with a very old fairy tale "Jack and the Beanstalk", but this is just catastrophic failure.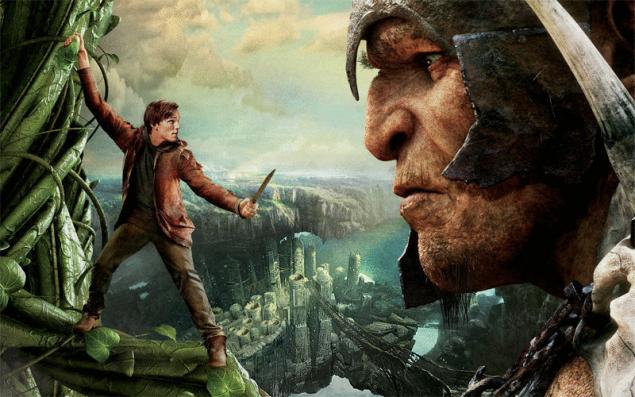 Source: /users/413