When we watch the film, we forget that much of what is happening on the screen - it is computer graphics. We monitor the performance of the actors, and believe in the reality of all that surrounds them. This is the result of the work of professional studios to create special effects for movies.
The film "Gravity", "The Hobbit: The Desolation of Smaug," "Iron Man 3," "The Lone Ranger," "Star Trek Into Darkness," nominated for "Oscar-2014" in the category "Best Special Effects." I wonder, could you find these movies, if you remove of them to draw a picture? I do not know what's interesting.
Gravitatsiya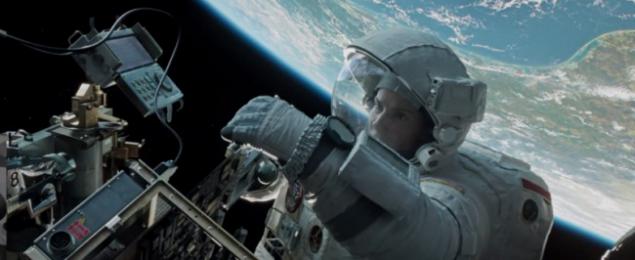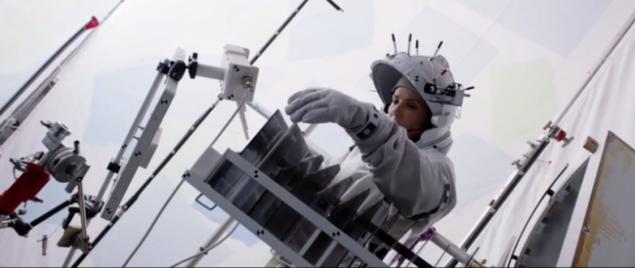 Framestore / YouTube
Life Pi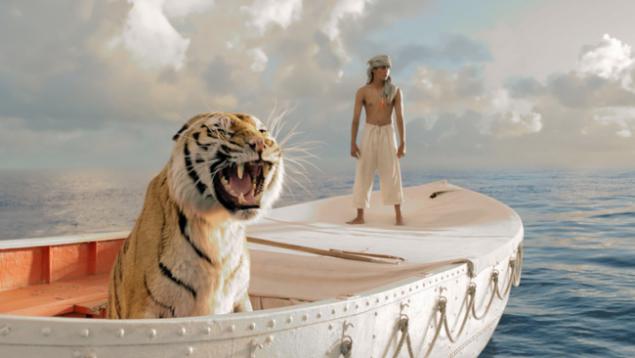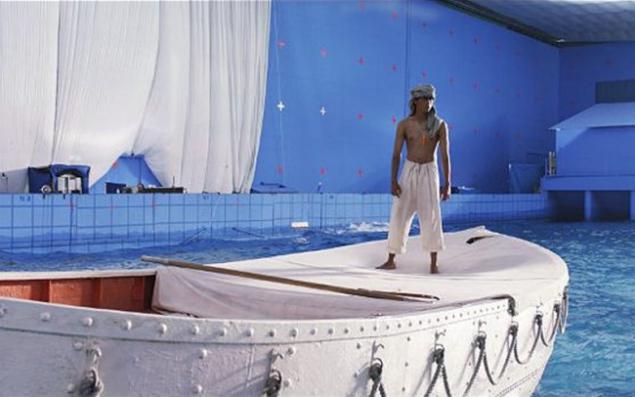 FXRant
Alice in chudes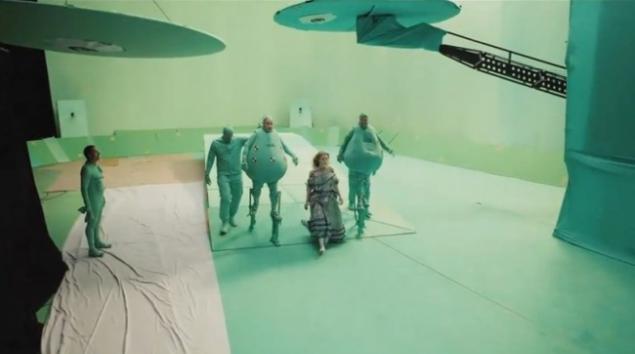 YouTube
Wolf of Wall strit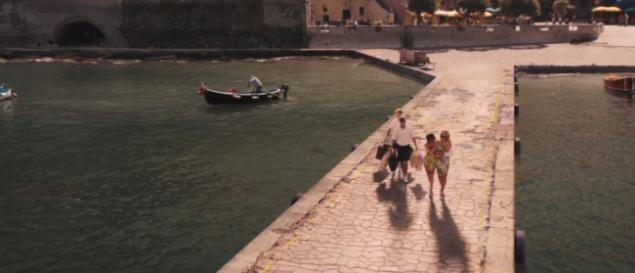 Vimeo / Brainstorm Digital
Single reyndzher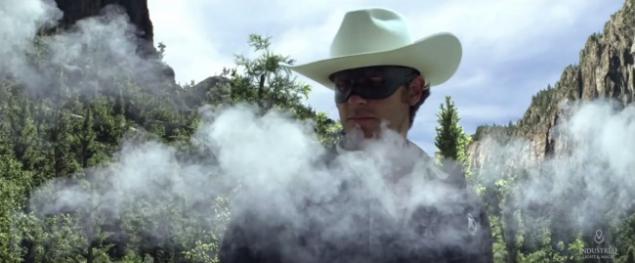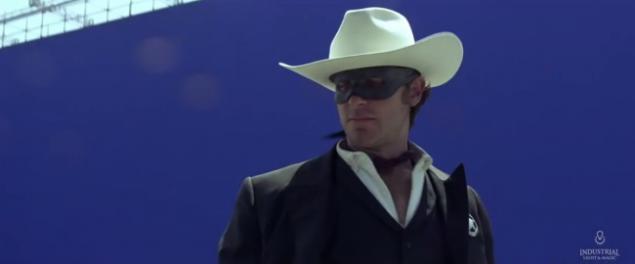 Industrial Light and Magic / YouTube
Iron Man 3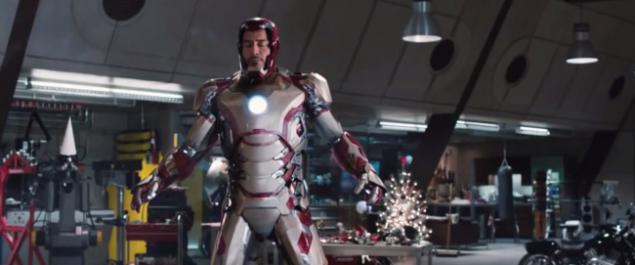 YouTube
Man of stali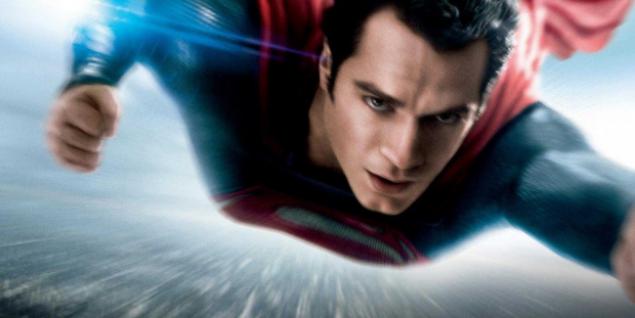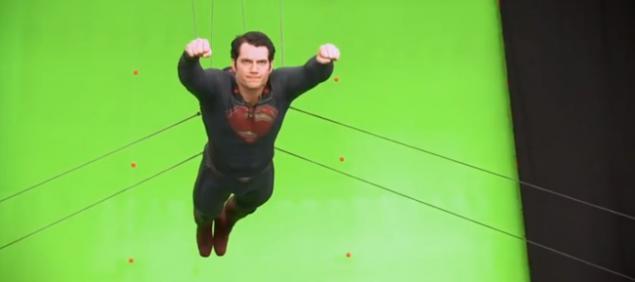 Warner Bros. / YouTube
Star Trek: Vozmezdie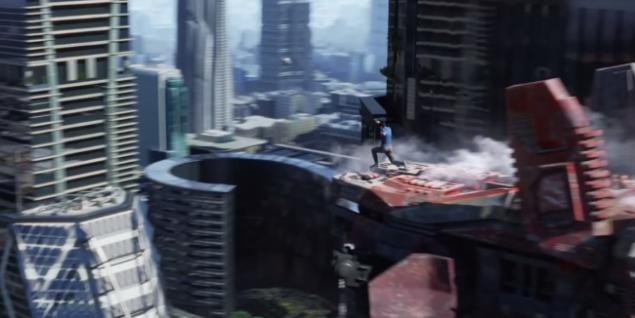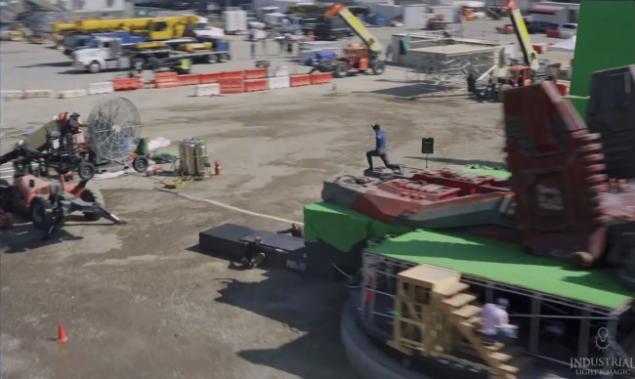 Industrial Light and Magic / YouTube
Great Getsbi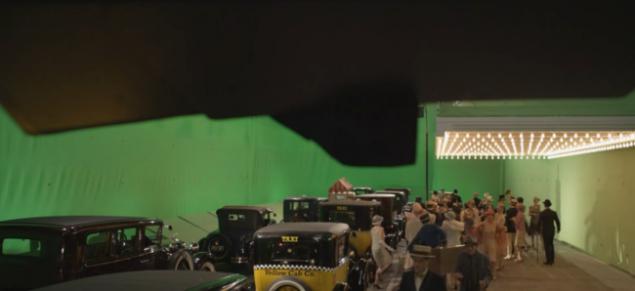 Warner Bros. / Vimeo
Hungry igry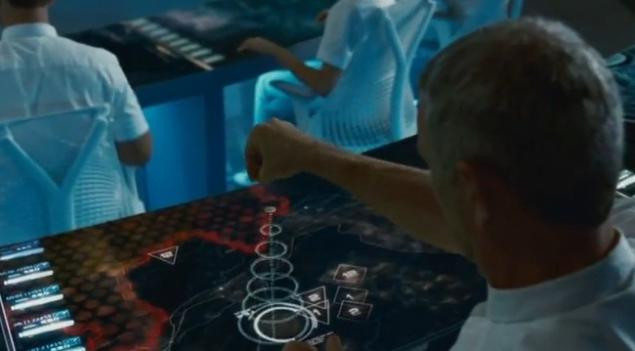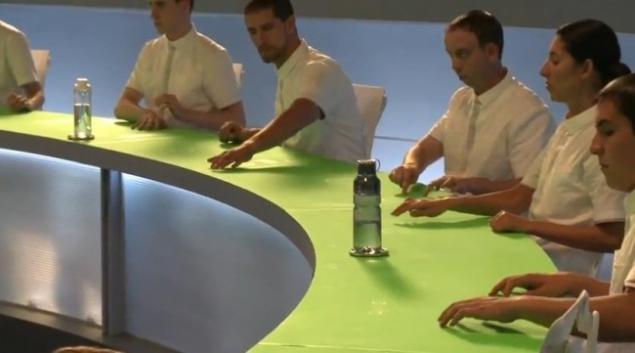 YouTube
Oz: The Great and Uzhasnyy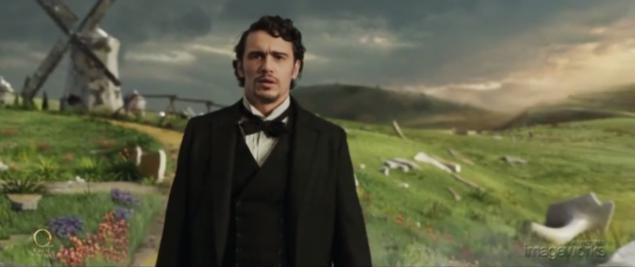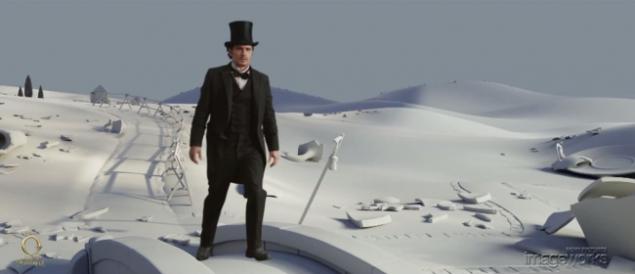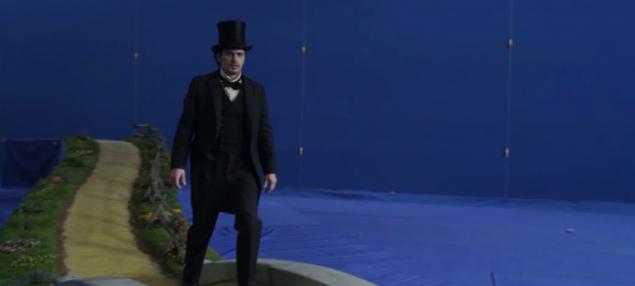 Sony Pictures Imageworks / YouTube
The Dark Knight Rises legendy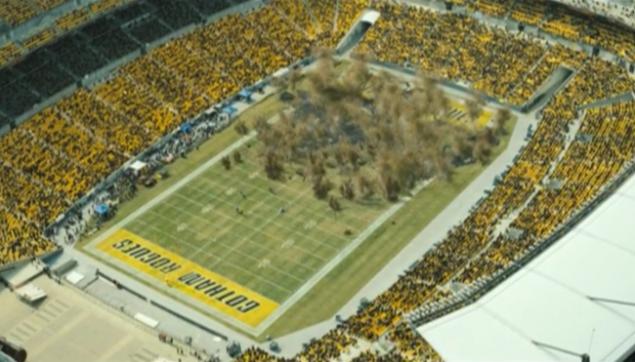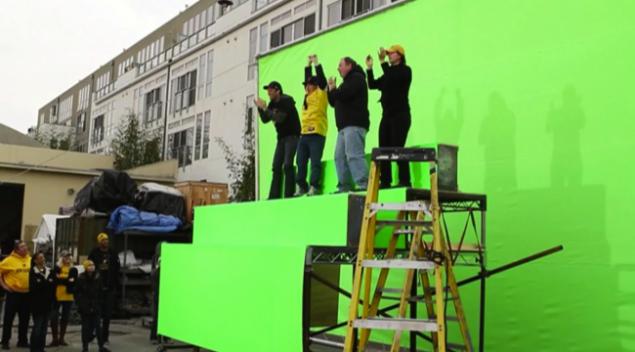 Warner Bros. / The Dark Knight Rises
Vosmidesyatitysyachnuyu crowd at the stadium played only four people.
Pacific rubezh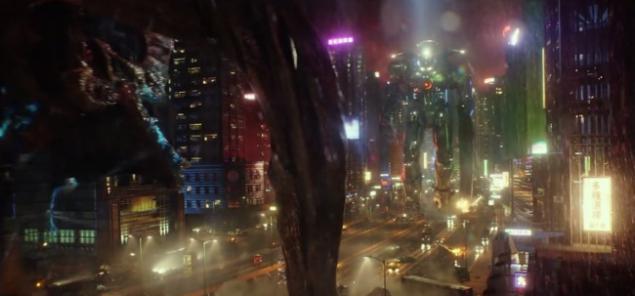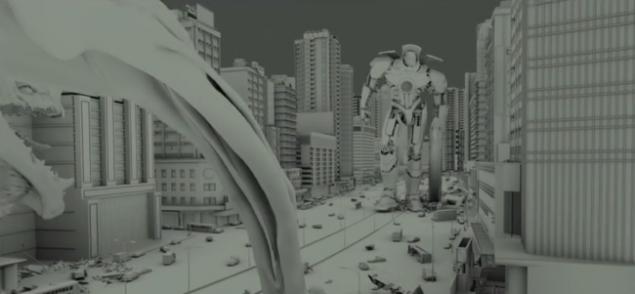 Industrial Lights & Magic / YouTube
Mstiteli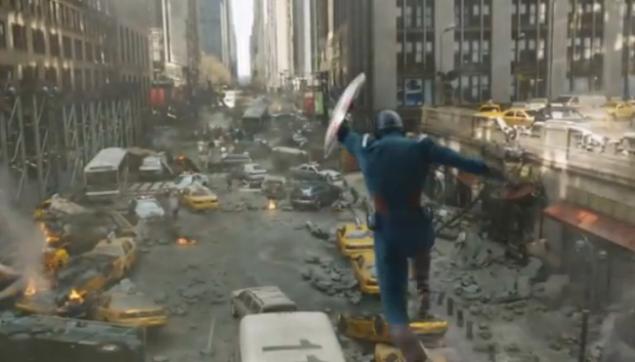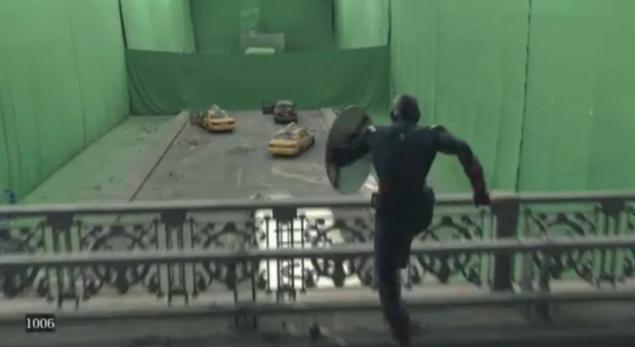 YouTube
As Mark Ruffalo turned into the Hulk.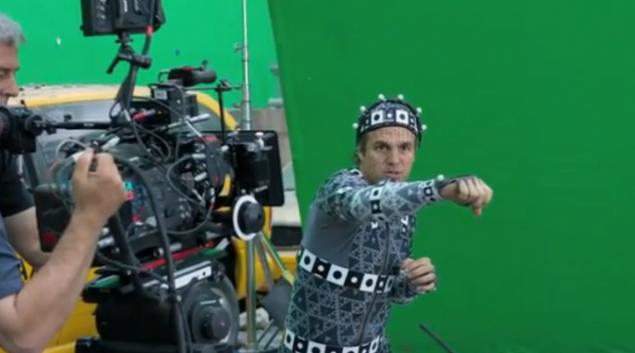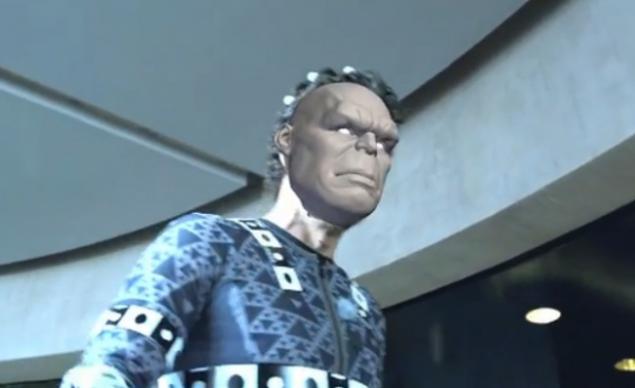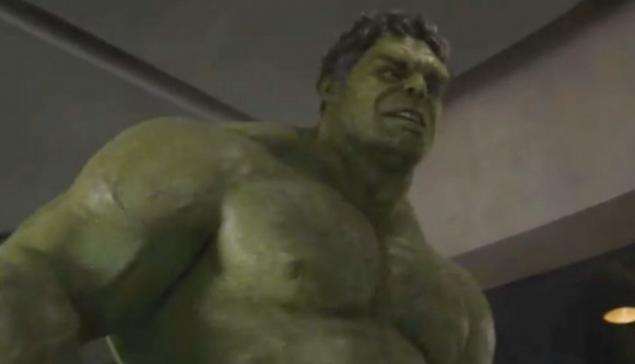 YouTube
Like Scarlett Johansson flew across the sky.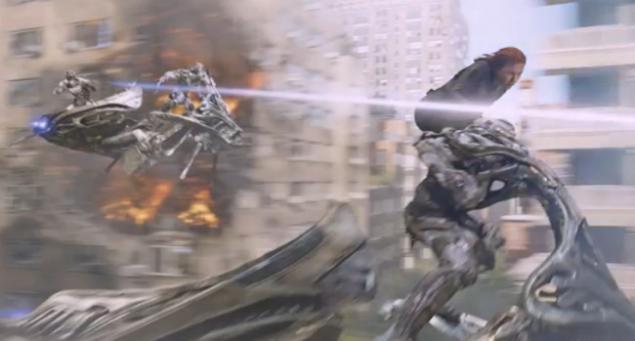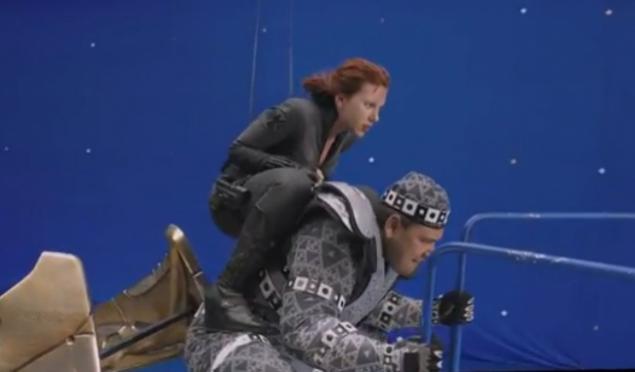 YouTube
via
www.businessinsider.com/