Windows
First you need to check if there are any large gaps. In another use case, for example, foam strips, which can quickly and economically fix the problem. Come to the aid and a variety of seals.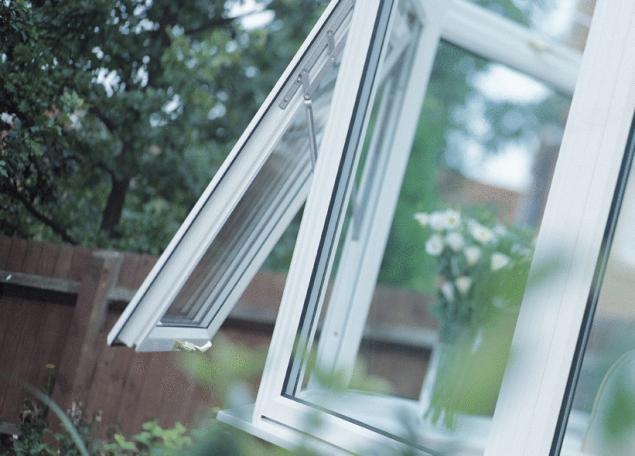 Door
Check the door frame. Quite often due to misalignment of the walls or other factors there are gaps that promote the loss of precious heat. So if You have these enjoy a solution to the problem.
To insulate doors, you can use a special sealant, which is used directly between the door and the frame of the door.
See also: New ideas for the interior.
Floor
Even if you don't like a carpet, in the winter still need to think about it, especially if you have no system of heating of floors. At least, this is suitable for the places where you spend most of your time.
See also: the Farmer built a house for only 150 pounds
And another tip
Maybe you are a fan of culinary delights and they do not mind to show off their skills, cook with pleasure, because even such a seemingly ordinary process can bring more heat to Your home.
Source: /users/413