Nature of Russia has great potential for attracting ecotourists. In Russia there are places with traditional, indigenous forms of economy that are of great ecological and cultural value. Despite a huge untapped territory or poorly mastered area, the overall nature of Russia is not very favourable.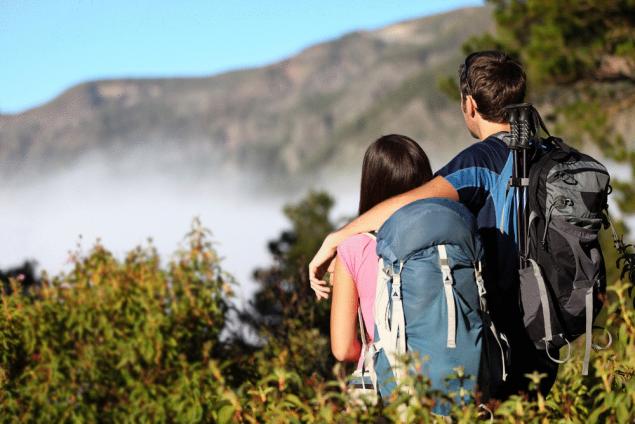 Unfortunately, in this country used only the old technology, both in industry and in selhozyaystve. In addition, ecotourism is significantly constrained by the high sensitivity to changes to the weather, their variability, in particular in those areas who are attracted by its wild nature and ancient views of the economy.
Read also: three amazing places for ecotourism in 2014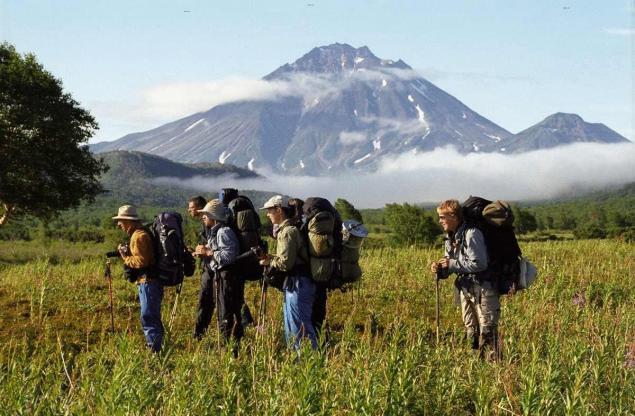 Overall, Russia is vital for sustainable development. For most parts of the country this is the only chance to solve this kind of problem, as the combination of human and natural interest, without possible damage to someone. Ecotourism can offer excellent solutions that will ensure free revenge sustained higher incomes, and the retention of untouched nature of Russia.
See also: Islands for ecotourism
Source: /users/413