The company Kolibree has shown to the world at CES 2014 in Las Vegas a "smart" toothbrush with special sensors that can transmit information about how much plaque you remove when cleaning.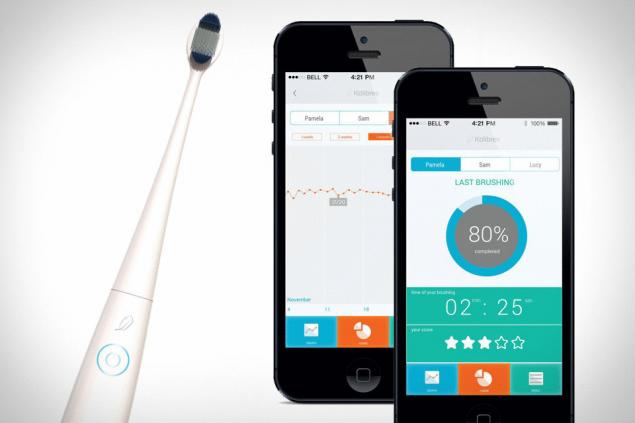 All the information the new reports on mobile phone. After downloading a special app on your phone and connecting it to the toothbrush via Bluetooth, all its movement during the cleaning of the teeth remain. Then all the data is synced with the app. In this way, after cleaning the teeth, the user can check how efficiently he did it.
The developers believe that this toothbrush prostimulirujte, both adults and children to better monitor the condition of the teeth.         
See also: Natural toothbrush that is made from twigs
Source: /users/413