Mexican firm BioMotion presented the draft affordable electric car called Alux.
The prototype project Alux is declared the winner BioMotion competition among Mexican designers, in which participated more than 100 works. According to the developers Alux, a group of artists from five people, while creating the appearance of the car, they drew inspiration from the heritage of the Maya and nature, including rocks, forests, caves and cenotes.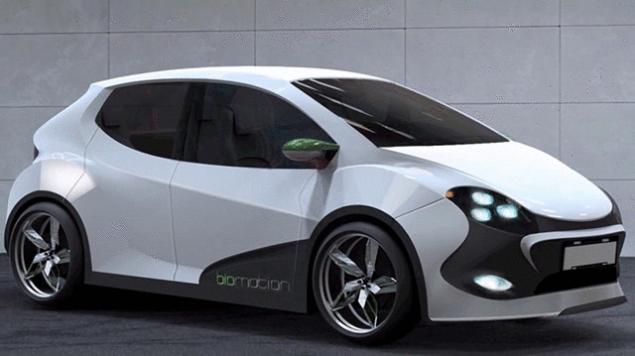 The company BioMotion consider the possibility of serial production of Alux, however, when exactly the market may appear the first Mexican electric car, is not specified.
Source: newsland.com