Of course, most people believe that
wooden tubs
are inappropriate for modern apartments. In addition, water cannot coexist together. However, it should be said that Cooper's fonts have always been used for bathing, wooden tubs are still salted tomatoes, cucumbers, cabbage.
Of course, modern
bathtubs made of wood
created from the most moisture resistant wood species, namely oak, cedar, larch or teak, and wenge. As for wood, it is similar to the one that is used for construction of ships or yachts. Thus, it is polished, processed specialized antiseptic and water-repellent.
Then the wood varnish. Typically, such a bath consists of a huge number of small-sized wooden bars that are firmly glued to each other and constitute a single structure. Rare bath created from a single array. I should say that these products are very expensive, but also less resistant to cracks and warping.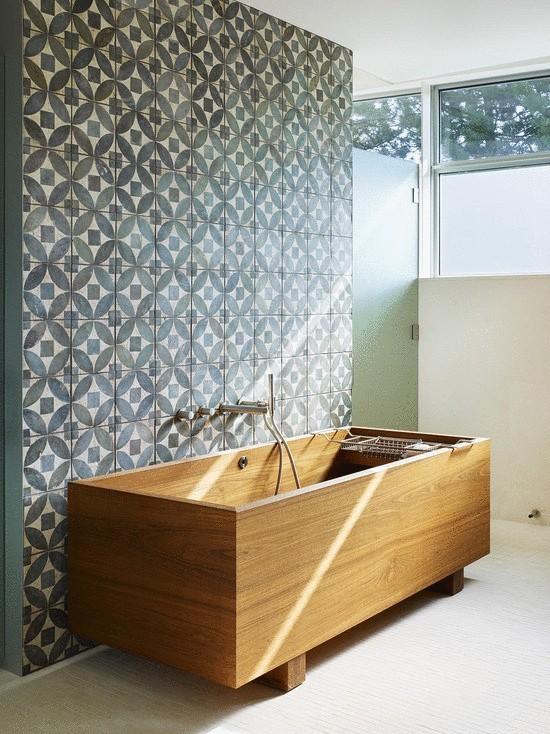 The advantages of wooden baths
Aesthetic quality and originality. Natural wood is a nice touch. Baths of wood is credited with healing properties, namely withdrawal insomnia, irritability, stress. Taking a bath, you will enjoy a wonderful aroma that is emitted by the tree. Tub of wood hand crafted, is a real element of luxury.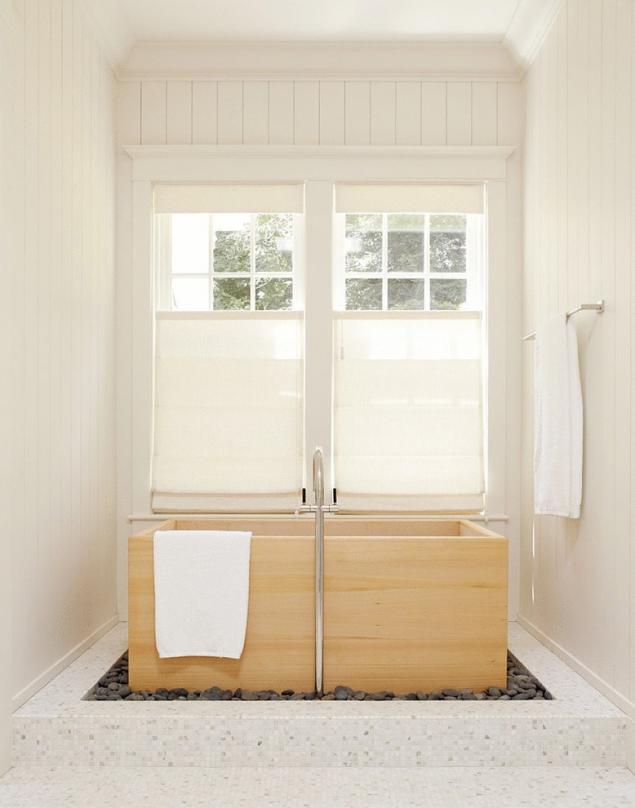 Cons wooden tubs High cost, which is determined by the exclusivity of the material and the complex manufacturing technology. Should adhere to instructions this kind of bathtub from the manufacturer. For example, the tree is sensitive to certain cleaning agents. Perhaps a wooden tub will need additional impregnation after a while. The main enemy of such baths is considered to be mechanical damage, which can damage the protective coating.
Photo gallery: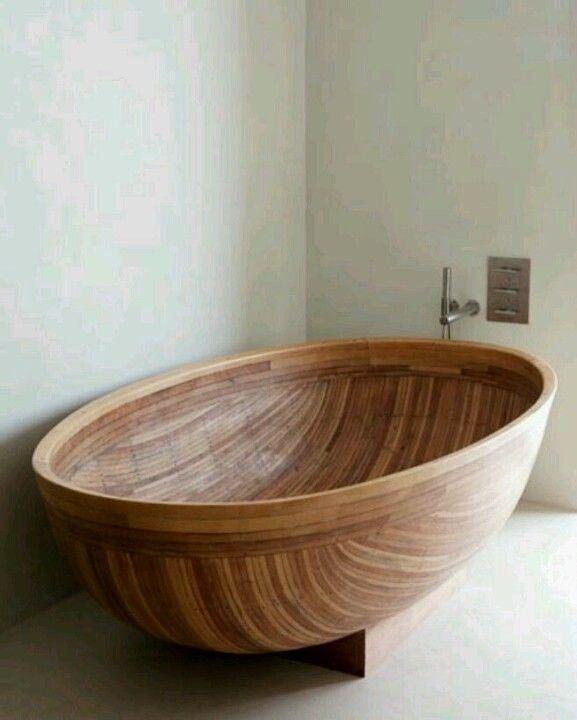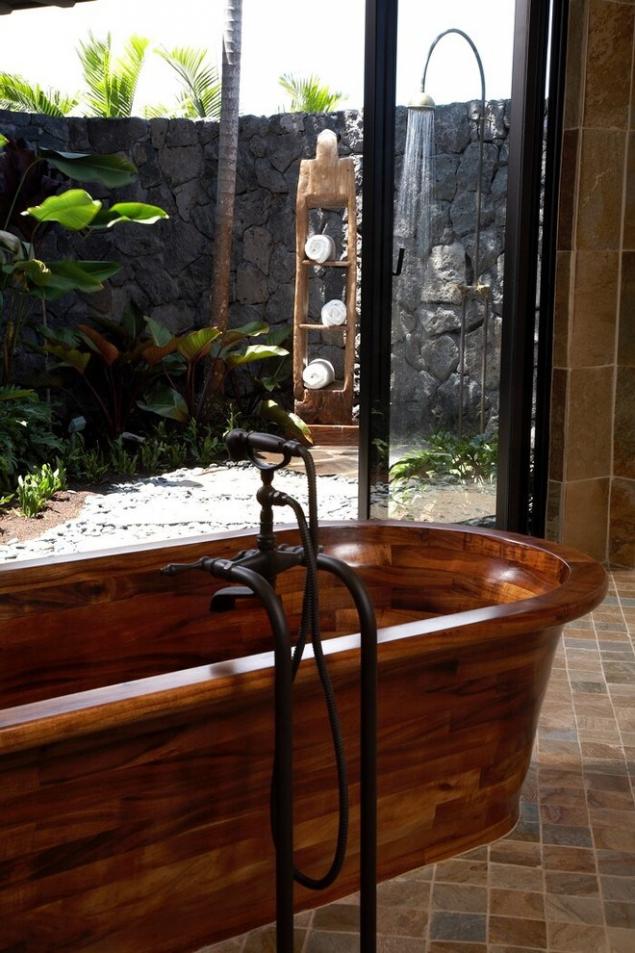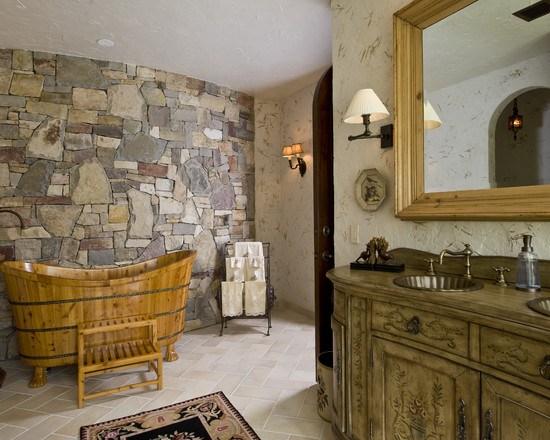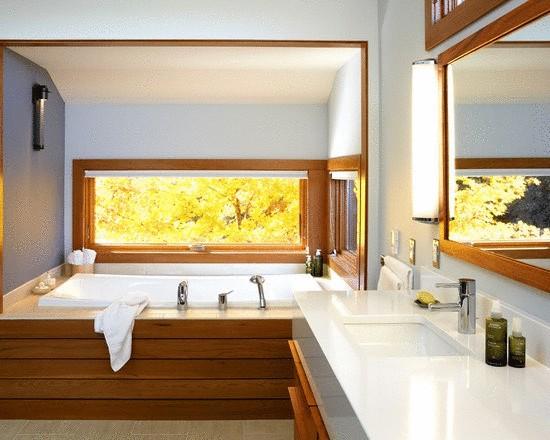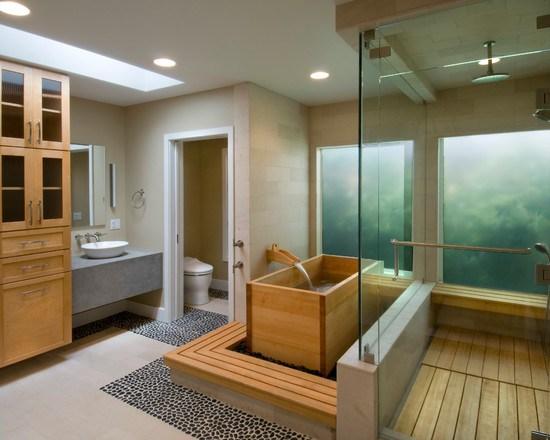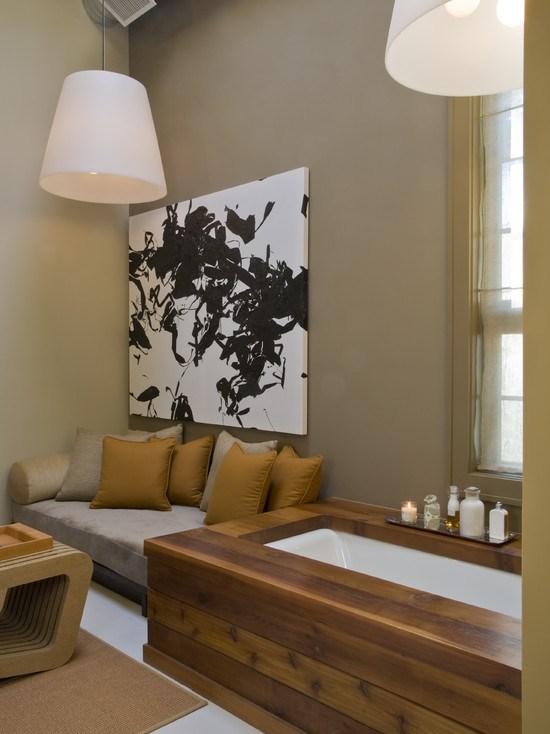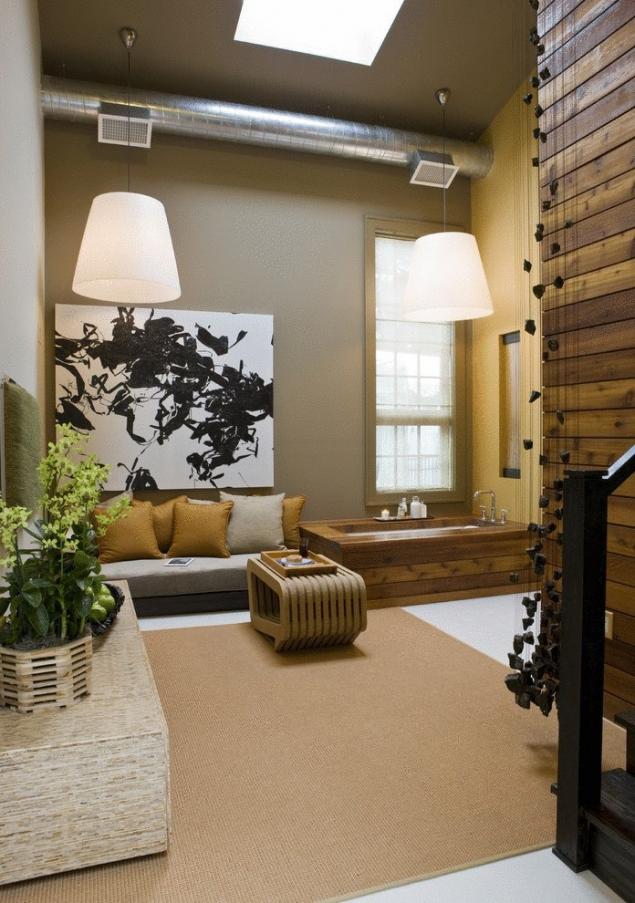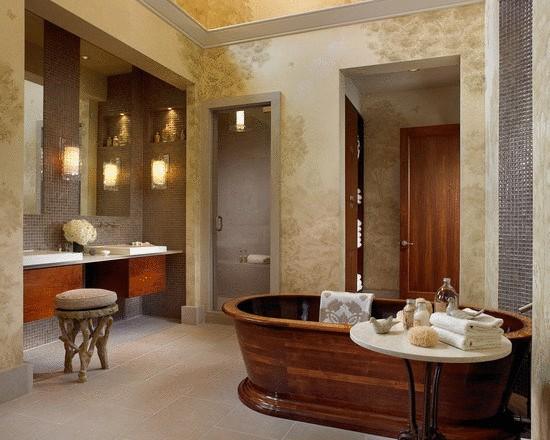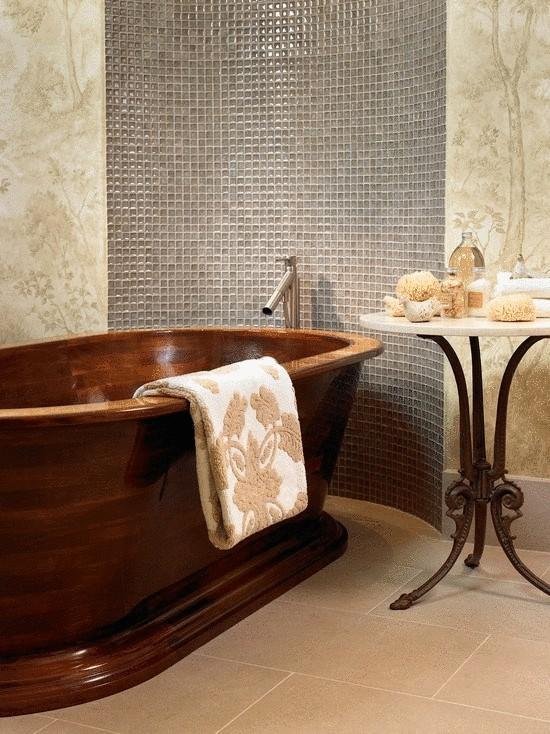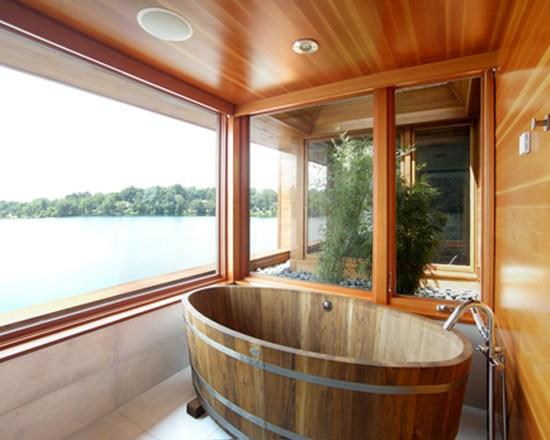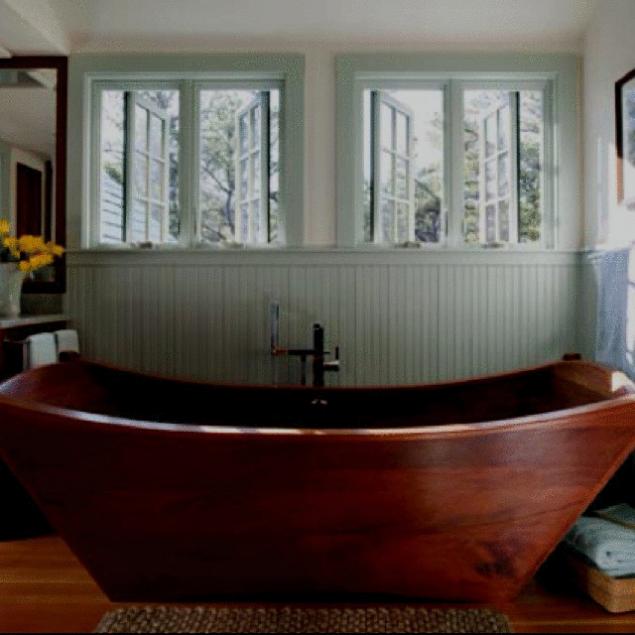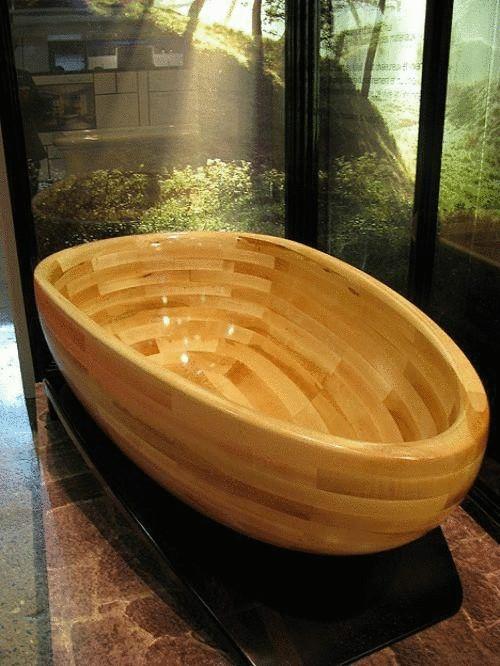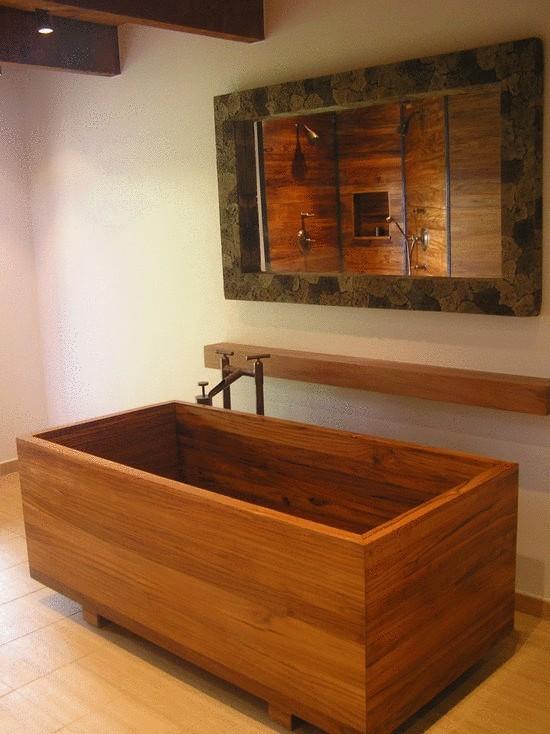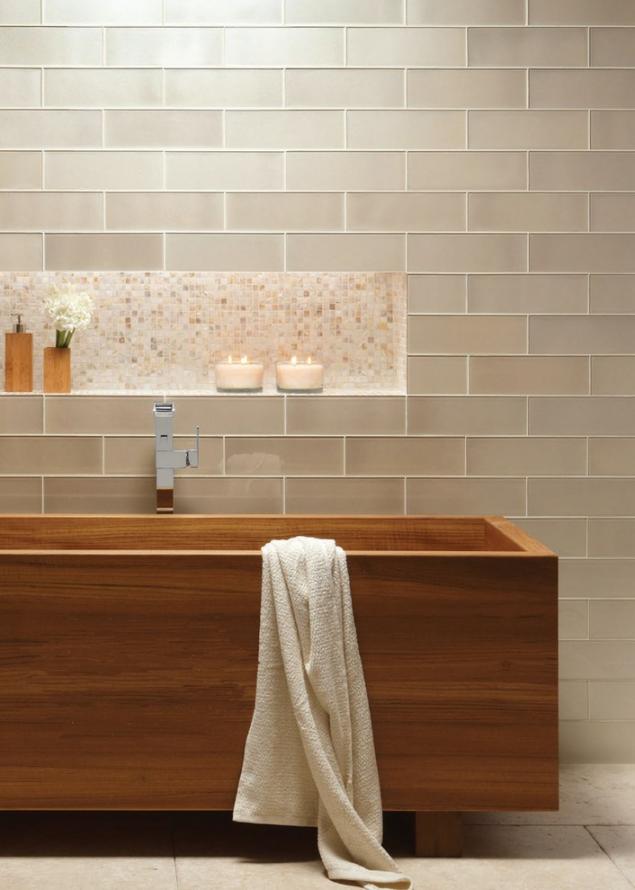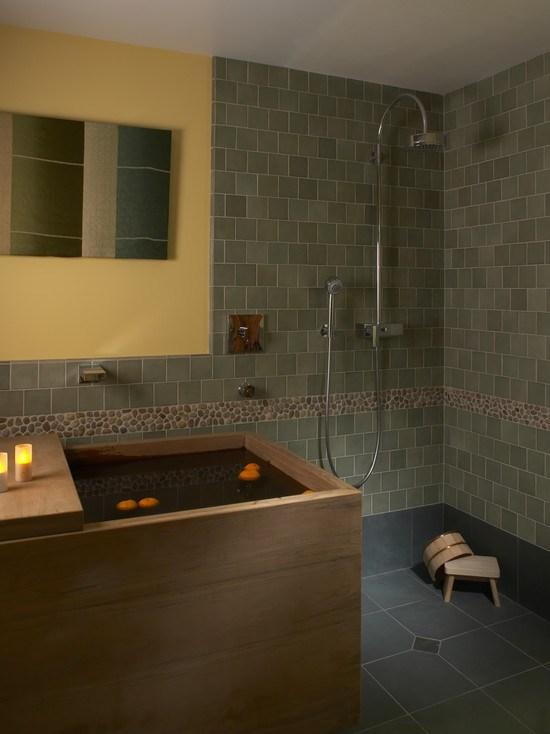 Source: yellowhome.ru