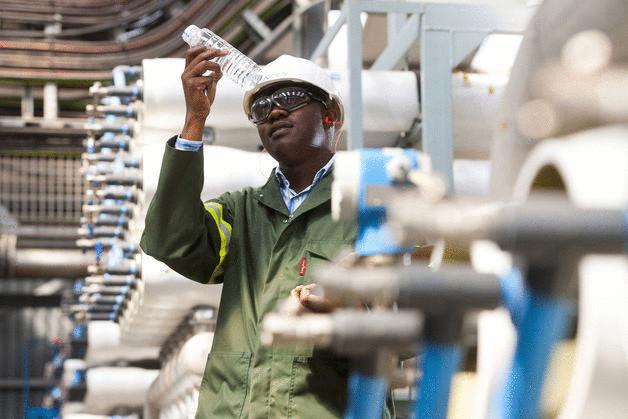 Center water treatment Anglo American Plc provides 12% of the demand of the local municipality in drinking water. This is a great example of the proper attitude towards waste, given the global shortage of clean water.
Many mining companies filter and purify the water before discharge, but this is the first example in South Africa, when the water re-cultivated to a state of fitness for intended use, not only for agriculture and for technical purposes. The purification technology is not cheap and, after treatment, still remains toxic sludge that must be disposed. However, for countries that lack fresh water, it is still the lesser of two evils.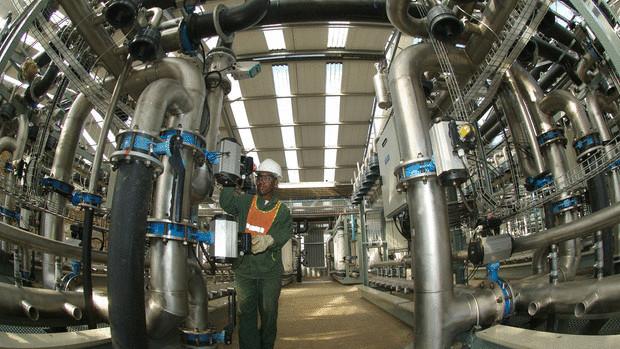 Coal is one of the dirtiest fossil fuels. Mining companies in this industry seek to optimize the damage to the ecology, in order to retain a license for the right to develop deposits.    
Source: greenevolution.ru