Abandoned iron ore mine
This mine is located in Nizhny Tagil (Sverdlovsk oblast of the Russian Federation). Mine worked actively at the beginning of the twentieth century. After developing the mine sealed. But for those who want to learn the secrets of the mine, is not difficult to circumvent system protections. There you can see extraordinarily beautiful arches, interspersed with oxidized metals, which are similar to the fanciful grotesque Wallpaper. This mine is deep enough and descend (in the presence of an experienced guide and appropriate equipment) will allow for a depth of three hundred meters. It should be noted that unprepared travellers to visit the mine is strictly prohibited – You must be accompanied by an experienced guide.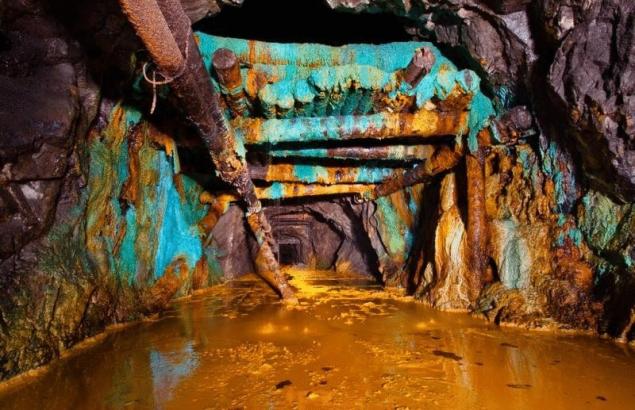 Dugin quarry
Dugin development of quarries was begun long before the decree of Peter. The stone that was mined in the mines, used for the construction of the White Moscow. Over time, Kamenolomni was worked out and abandoned. Now the tunnels where quarried stone is actively used by tourists-ekstremaly. I must say that the inner space of the mine is fascinating: her majestic white arches attract guests by its beauty.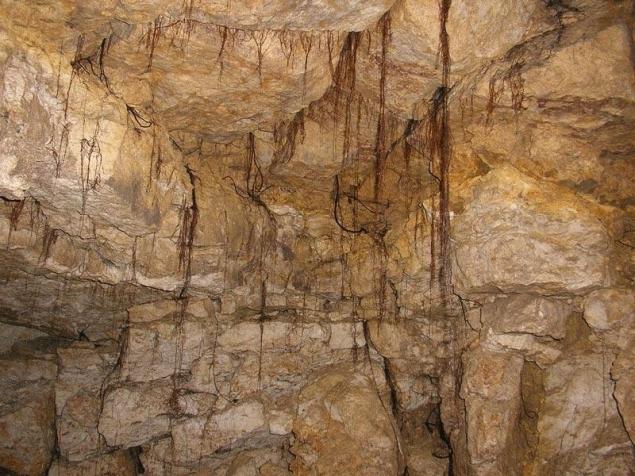 Abandoned mine mining white calcite
This mine is located in the Urals, opened it in the middle of the last century and developed in the nineties. Inside the mine is very beautiful, except to travel through it quite dangerous: often, in these mines you can easily get under a blockage and end up in a trap from which tourists to escape would be virtually impossible. Therefore, if You decide to go on such a journey, then You should definitely seek the assistance of those who have experience in this type of holiday.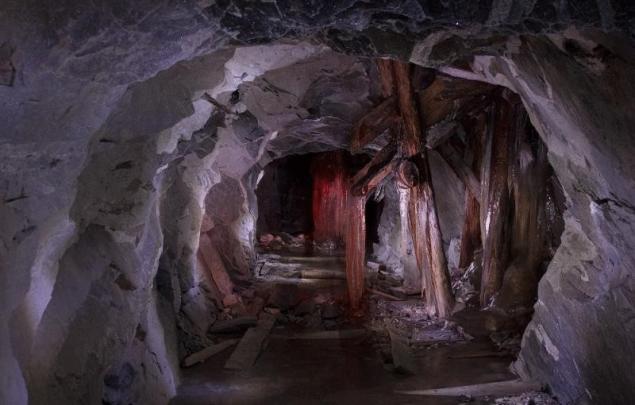 Source: /users/413