Denver zoo (Denver Zoo), which is located in Colorado, is pleased to announce that their pair of maned wolves arrived in the zoo in September 2013, the first born offspring.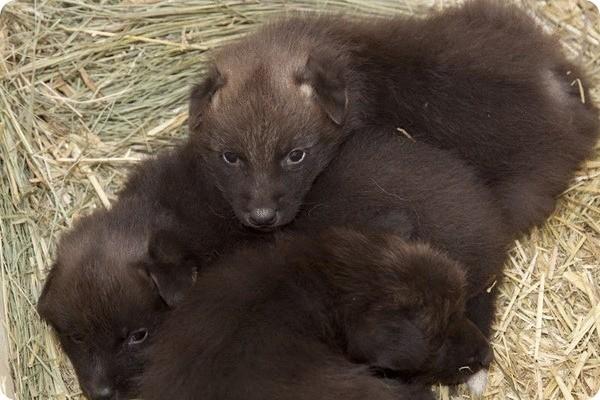 Photo: Denver Zoo
Three cubs (two males and one female), born on may 1, has become the most popular among all animals. Visitors to a wildlife Park can see the cubs and their parents on the Wolf Pack Woods exhibit.
Parents were female Adrianna (Adrianna) and the male Inigo ((Inigo). Adrianna was born in a wildlife center "Fossil Rim Wildlife Center", which is near Glen rose, Texas, in February 2012, and arrived in Denver from Dickerson Park zoo (Dickerson Park Zoo), in Springfield (Missouri). Inigo has arrived from the zoo in Abilene (Abilene Zoo), in the state of Texas, where he was born in December 2011.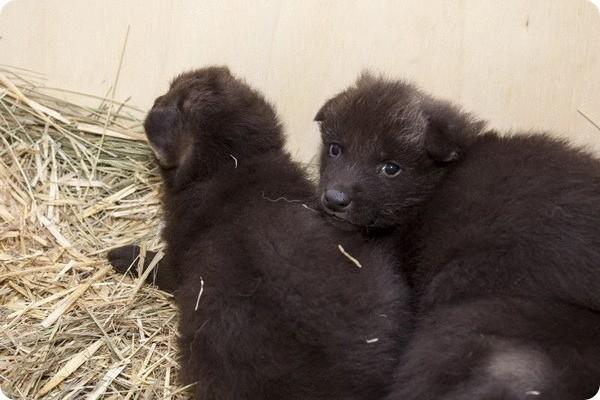 Upon arrival at the Denver zoo, the pair had to spend in quarantine for two months. — This was a necessary step, says senior Manager for mammals. – The animal had to go through the course of adaptation, during which neither familiar not only with the new place of residence, but also with each other.
The appearance of these maned wolves at the Denver zoo is part of a special plan for species survival (Species Survival Plan). Adrianna and Inigo was recommended by the Association of zoos and aquariums (Association of Zoos and Aquariums). As you can see, the plan worked and this year they was born the first litter of cubs.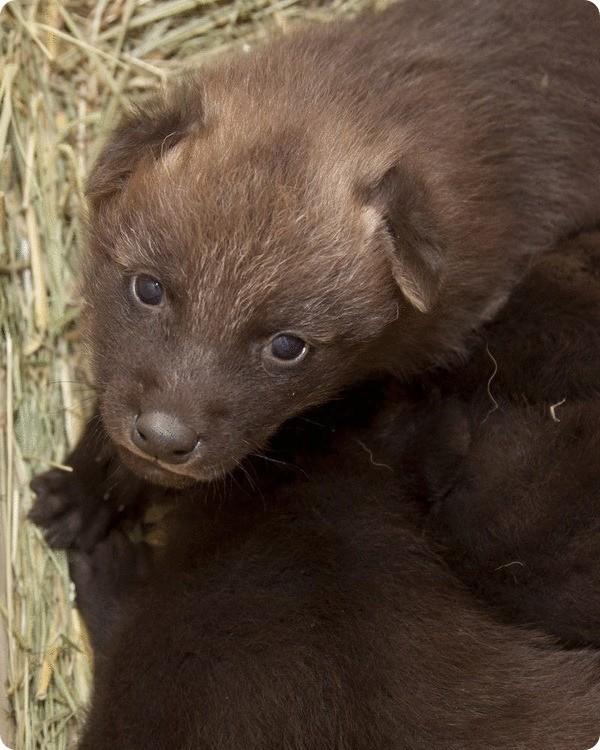 According to experts of the zoo, one of the main tasks performed. In the future, they hope that their cubs will have a healthy offspring. When the cubs grow up and become independent from their parents, they will give to other zoos of the country, where they will continue their descent, improving the genetic diversity of their species, which in turn will ensure the growth and health of the entire population.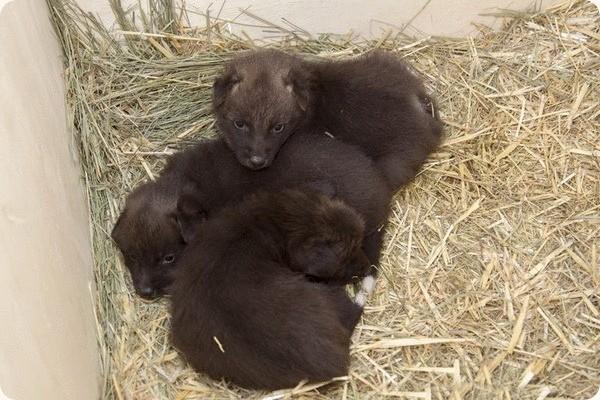 The maned wolf, or aguaray, or Guara (lat. Chrysocyon brachyurus) is a predatory mammal of the family Canidae (lat. Canidae). It is also the only representative of the genus maned wolves. And though he resembles a Fox, however, does not have anything to do with it. The maned wolf in Greek language it means "short-tail Golden dog."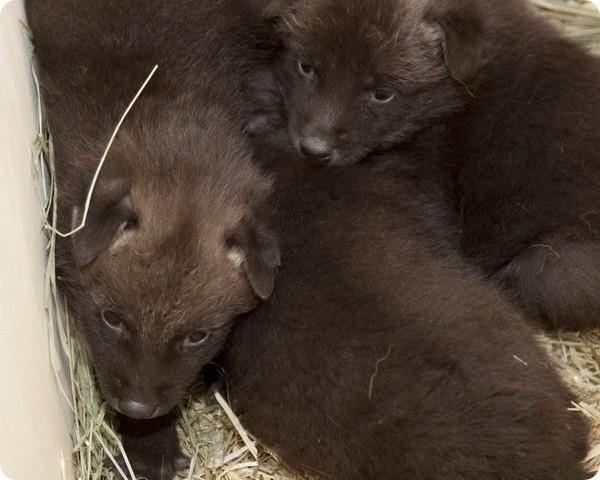 It should be noted that in the wild there are less than 23 600 maned wolves. Due to the active reduction of their numbers listed in the IUCN Red book as a species under threat.
Source: zoopicture.ru