American certification Institute green building (IWBI) has developed a new standard for "healthy" areas. His name — WELL, and he blend into the LEED certification system specifies the rules of building interior that meets health requirements.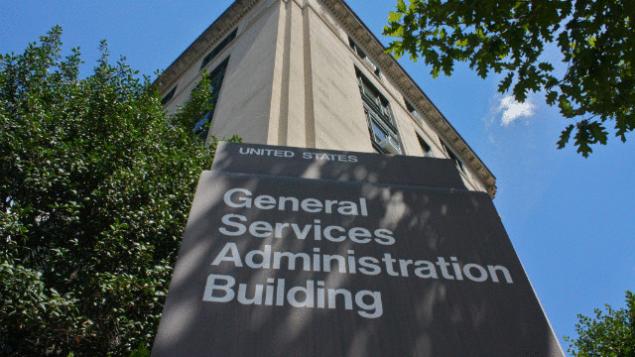 Standard developed on the basis of monitoring of building features that impact health and well-being of its occupants. This will be evaluated not only such criteria as quality of air, water and light, but also comfort, nutrition, physical health, and even his mood.
But administration General Services Administration approved as an alternative to the LEED standard of Green Globe. This certification is based on the international standard BREEAM. At the same time, the certification is much cheaper.
Source: greenevolution.ru