Restaurant Weeny Weaning has opened its doors today in Clapham.
The world's first sensory restaurant for babies, which is aimed at promoting healthy eating from an early age, opened its doors today.
In order to assist mothers and fathers, the restaurant is trying to introduce kids to healthy eating habits at an early stage. Restaurant Weeny Weaning aims to help families to make a fun meal through sensory play and expert advice.
The restaurant in Clapham has a special touch area where young visitors have the opportunity to play and explore before they take their seats for dinner.
"If you can inspire your kids in the cooking process, for example, providing them with vegetables and fruits, for the game, it will make them more involved from the start," explained consultant infant nutritionist Claire Bazely (Claire Baseley).
"If they are allowed to see, touch and smell the food, it will make them feel involved and in return they will be more likely to try new tastes".
"Babies then be sure to try new "things" that will encourage them to find and try new products, which then get into their 'zone of taste'".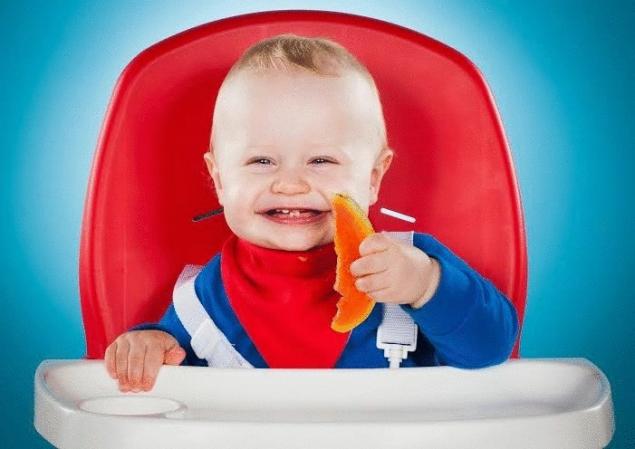 Toddlers seated in high chairs for interactive tables, through which they can choose their own digital menu, thus allowing them to choose their own main dishes and desserts.
The creators say that the colourful interactive menu, perfect for little fingers.
Interactive menu is another great way of generating sensory engagement, using visual fruits and vegetables."
"They have the ability to see colors and shapes, which affect their feelings, which make them more interested in new forms and products that they try," said Claire.
Speaking about the new restaurant, Claire, who worked on the menu, he added: "we understand that moms and dads sometimes find the reception squeak very simple event, and that it can take a lot of time to present their young children with a new flavor or form."
Source: eco-portal.kz