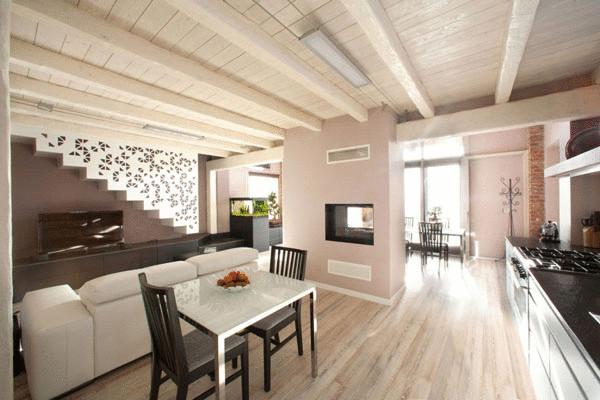 Under the capped Italian design Studio Ego Vitamina Vreativa old garage collection of a stylish contemporary residence. The apartment is located in the North of Italy, in a town called Cuneo still bears the name "Cala LD". Two floors connected by a sculptural staircase. All the space of the rooms and Durga rooms connected with a thin idea of design and colors.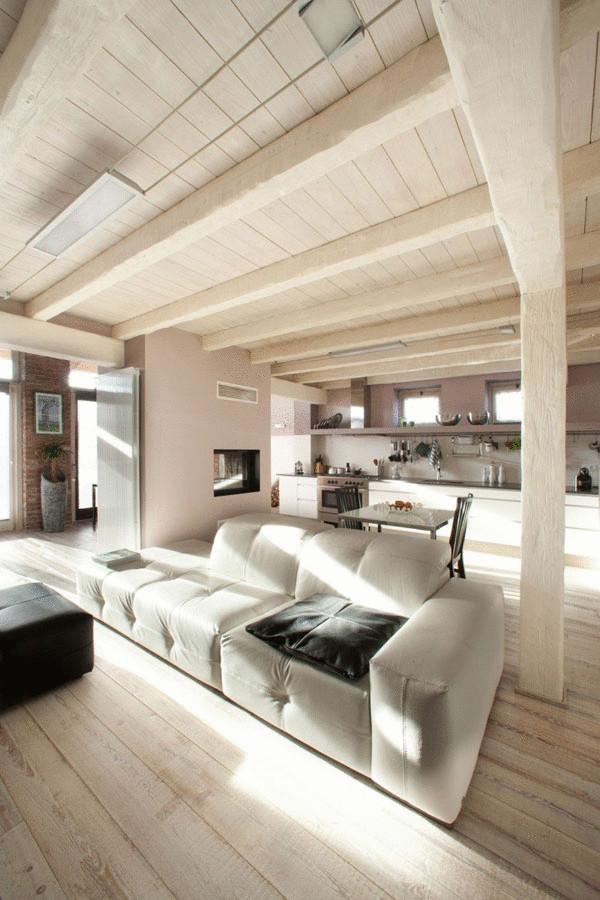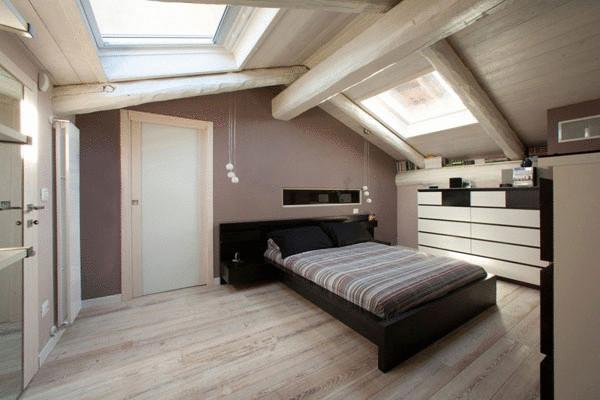 Bright elegant ohase leading to the top. Dining room and kitchen are separated by space but connected by design.
Wooden floors show that designers made wooden ceilings too. This apartment is increased with such a design is also due to the ingress of natural light through the glass doors and Windows.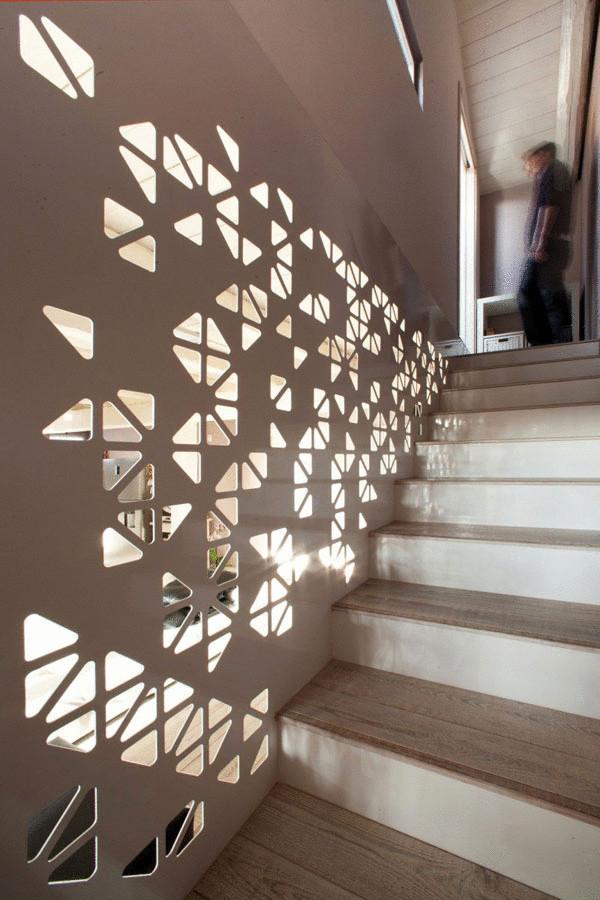 Source: /users/104