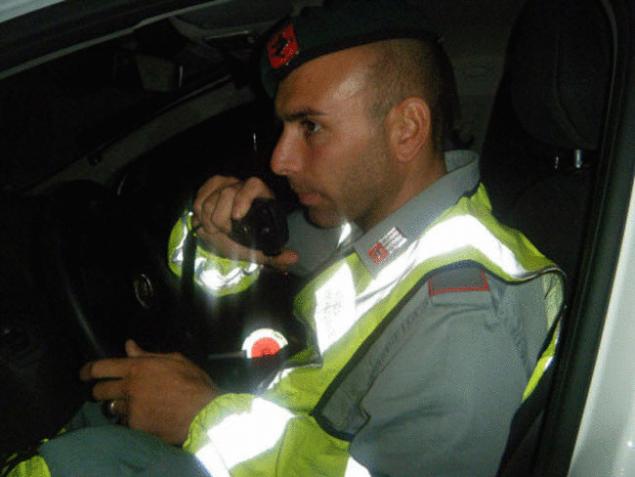 Patrol the streets, the police will now be on electric vehicles. This week in the historic centers of Florence and Lucca appear patrol cars.
Florence police Mitsubishi electric car has a maximum speed of 130 km/h and accelerates to 100 km/h in 15.9 seconds.
The car is equipped with the latest police equipment, including infrared cameras. These machines are ideal for working in a small space and to provide the officers of the Ministry of public order. They can also be used to provide security at city events and in areas with large concentrations of tourists.
According to the General commander of the local unit of the carabinieri Alberto Mosca, this initiative is designed to draw attention to environmental problems in cities.
Source: greenevolution.ru