When Mitsubishi first showed off a concept electric car in the style of "Tron" four years ago, nobody believed that it has a future. However, the Japanese company continued to work on Emirai is the name of the electric car and recently introduced the third version of it.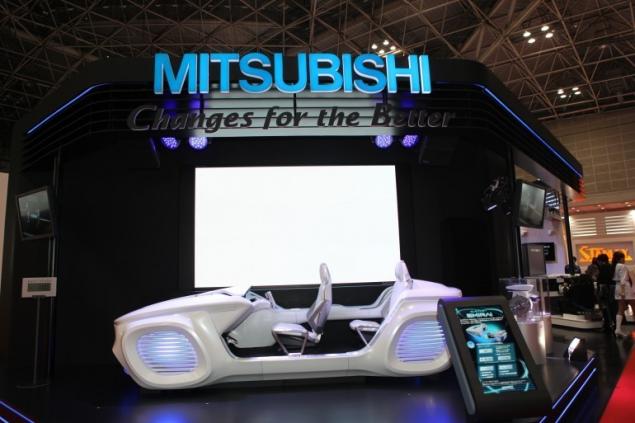 The electric car created in the form of Roadster, looks as if came to us straight from the future. The driver's seat flanked by two huge LCD panels with flexible settings. The computer determines the movements of the hands, allowing you to control the infotainment system and other systems of driving without taking your eyes off the road.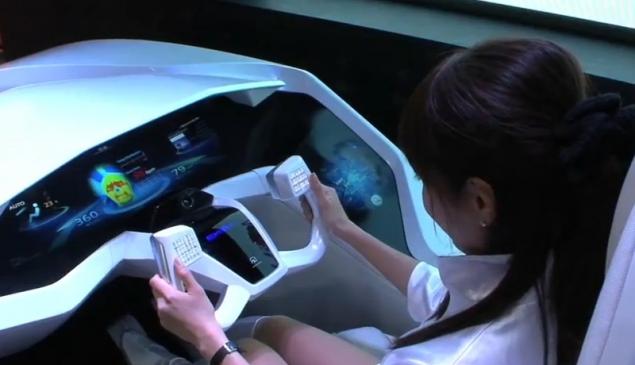 Emirai 3 xDAS has combined 3D-display, which projects navigation and other information at a simulated distance of 10 meters in front of the face of the driver, which further facilitates the driving.
In addition, the car has a built camera and a contactless ECG system that allows you to feel the driver and implement "predictive assistance based on his behavior." Emirai can even perform your physical condition and find a Parking lot, if you feel that you are too tired.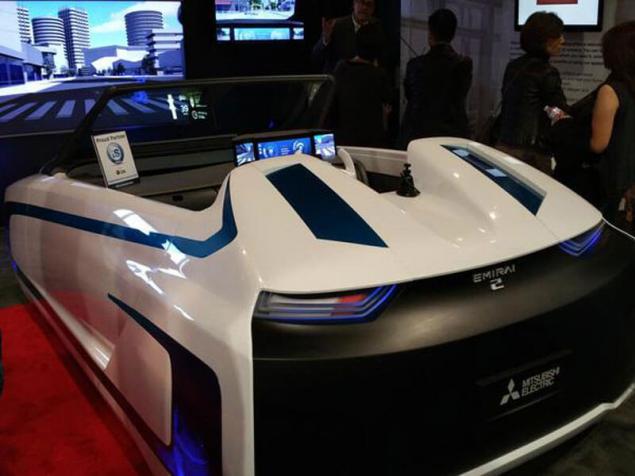 With regard to car engine and other technical details, Mitsubishi is going to publish this information, on 29 October at the Tokyo motor show. published  
P. S. And remember, only by changing their consumption — together we change the world! © Join us at Facebook , Vkontakte, Odnoklassniki    
Source: hi-news.ru