The Japanese authorities, despite all the measures taken, and fails to encourage motorists to buy eco. Now the country seriously discussed the question of the free distribution of hydrogen cars, or free charging stations for such vehicles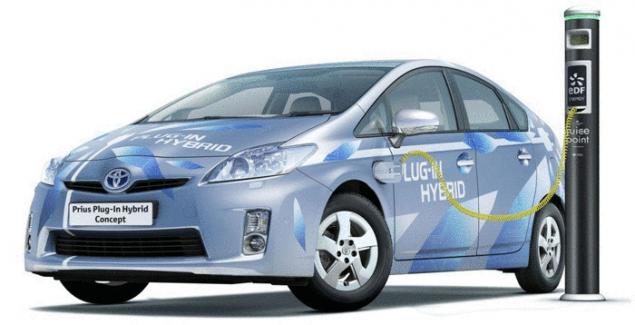 While in Japan there are very substantial subsidies. So subsidies from the government of Japan and the local prefectures, which will be provided to buyers of the future sedan Toyota fuel cell, can make an impressive amount of three million yen (29 US $ 500).
However, this may not be enough to attract buyers. Moreover, while there is no required infrastructure by March 2015 in Japan will be only about a hundred gas stations for hydrogen transport.
Against this background, the Japanese business newspaper Nihon Keizai reported on additional measures under consideration by the government to attract buyers for hydrogen cars. So, we are discussing the option of free distribution of cars, fuel cells, free hydrogen fueling, and toll roads.
"The government's plan to accelerate the beginning of the era of hydrogen cars failed to create a stir in society, so to stimulate the revolutionary socio-economic changes, it is necessary to consider more radical methods," writes the Nihon Keizai.
Meanwhile, the President of the company Tesla Motors Elon Musk very negatively on the prospects of development of transport on hydrogen fuel. Musk believes that fuel cells will never become efficient, and global automakers promote hydrogen technologies only as a marketing ploy.
Source: greenevolution.ru