Talented photographer Marina Cano (Marina Cano) lives in the North of Spain in Cantabria and specializiruetsya for shooting of wild nature and its inhabitants.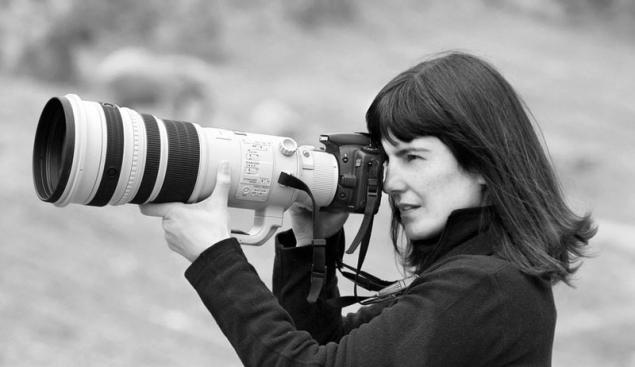 His profession of photographer Marina was chosen at the age of sixteen, when I tried to shoot animals in a national Park Cabarceno in his native Spain. In this Park there are more than 100 species of wild animals, so that objects to their photos was enough and the pictures turned out just great.
To of real denim
about the time the Marina has visited many countries and their national parks. In 2009 he released a collection of her photographs entitled "Cabarceno", which encompassed three years of work done by a talented photographer in the largest parks of Europe. Then in December 2012, the world saw the second collection that combines a series of photographs made during travels in England, Spain, South Africa and Kenya.
I was particularly impressed with her recent works made on a trip to South Africa and Kenya. To get the desired shots of the local inhabitants of wildlife she sometimes had with dawn to dusk to roam the African jungle and Amboseli national Park in Kenya and in a literal sense hunt down animals in their natural habitat. But the result of the work of Marina Cano is worth it, because her photos are striking in their clarity and naturalness of the characters. Many photographs of animals look like portraits, with an expressive, mysterious eyes, looking directly into the camera Marina.
As she says Marina, her pictures are good and beautiful because she poses very nature, just need to put in a little work and patience and the result will not keep itself waiting long. But we must not forget that to shoot a wild animal is still dangerous and it is necessary to observe all precautions, the main thing is not to give up.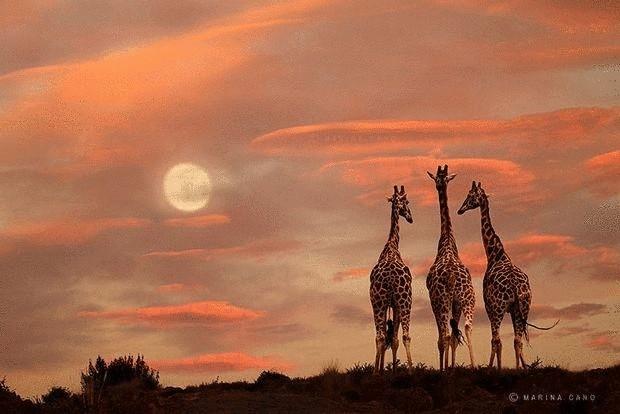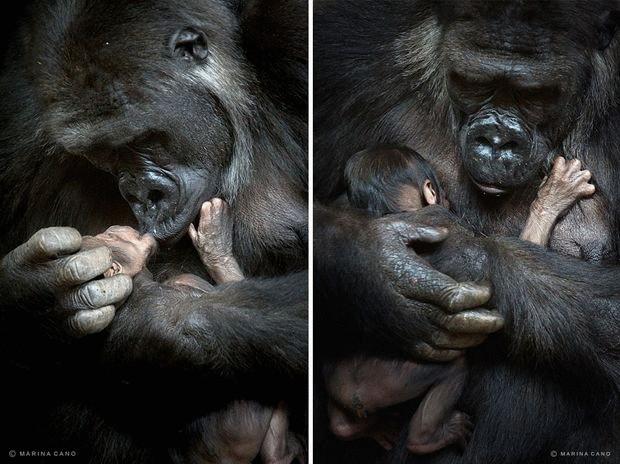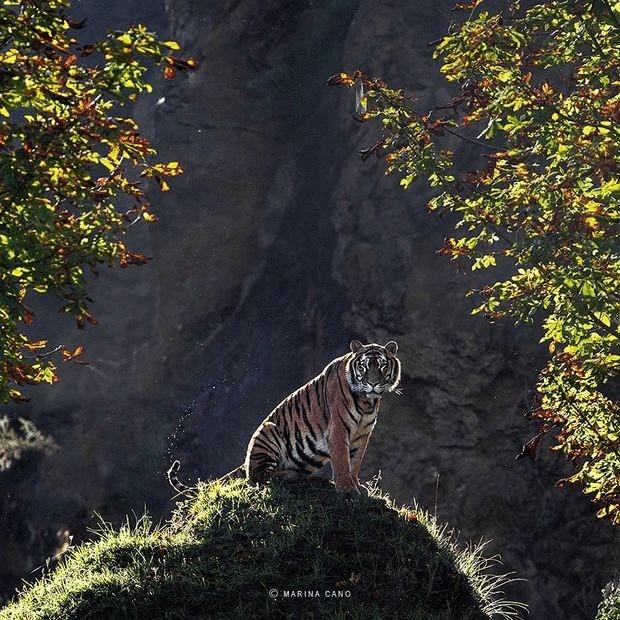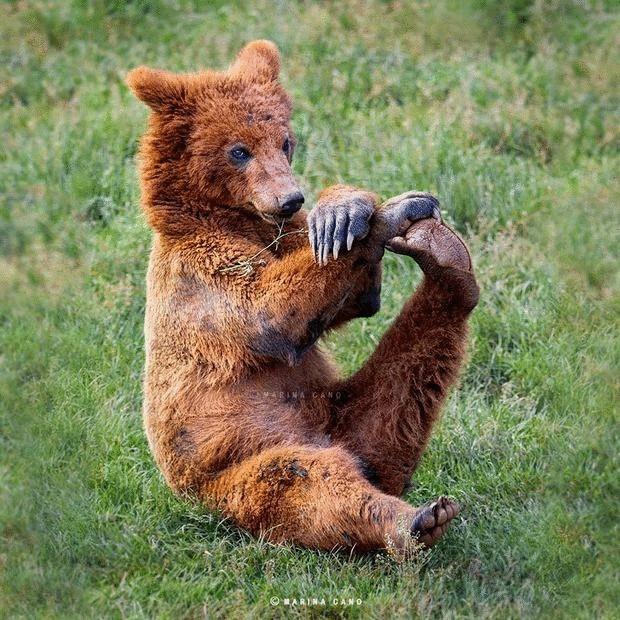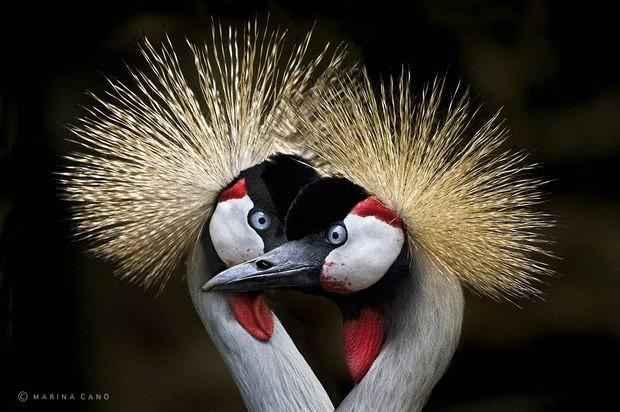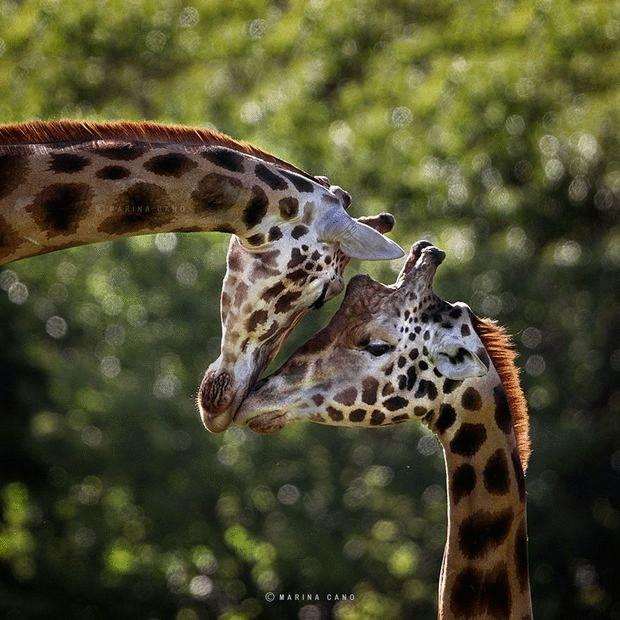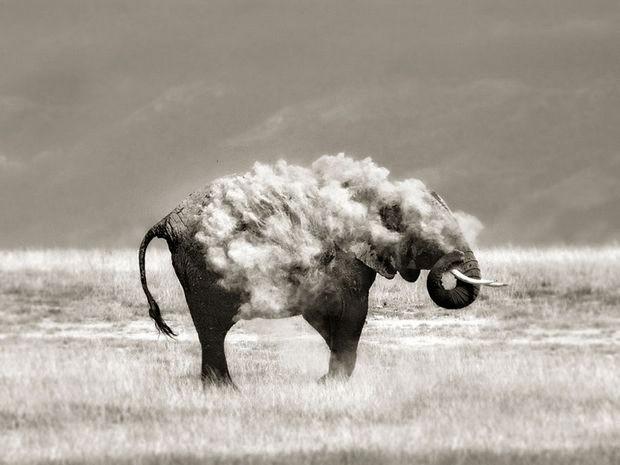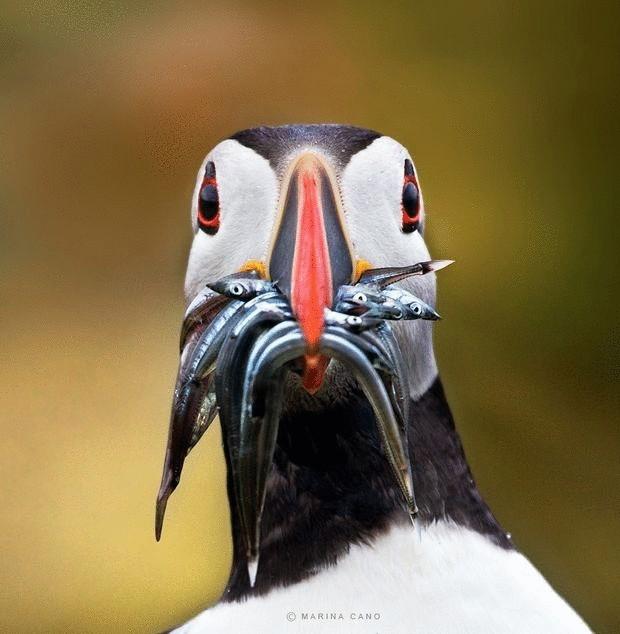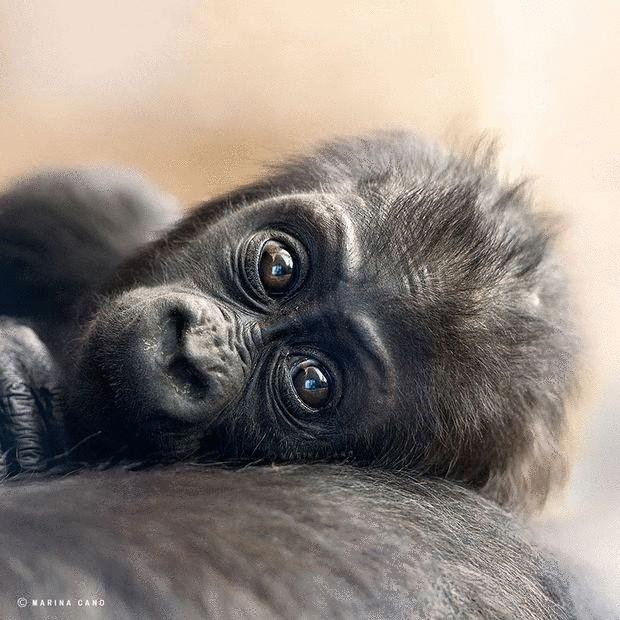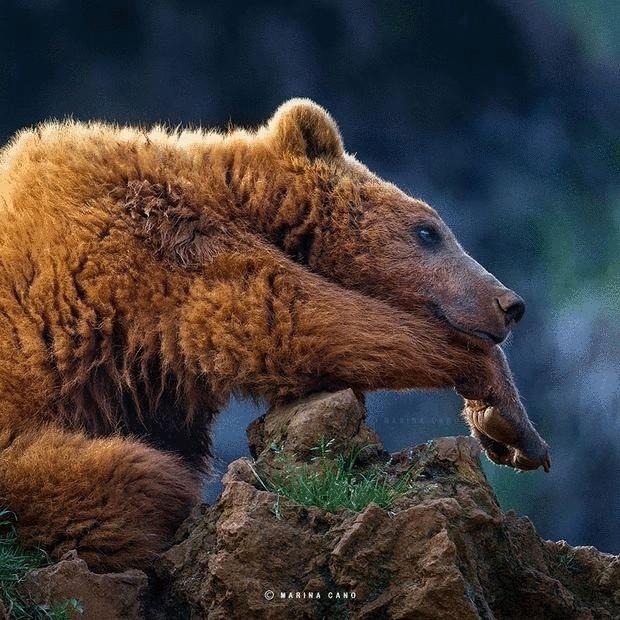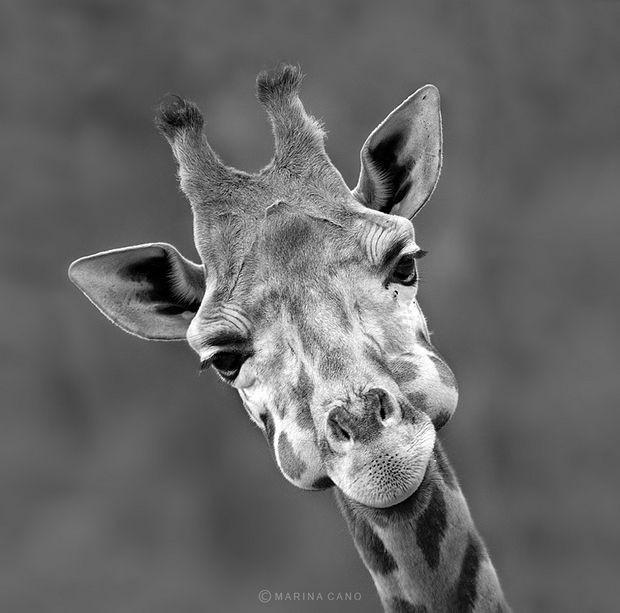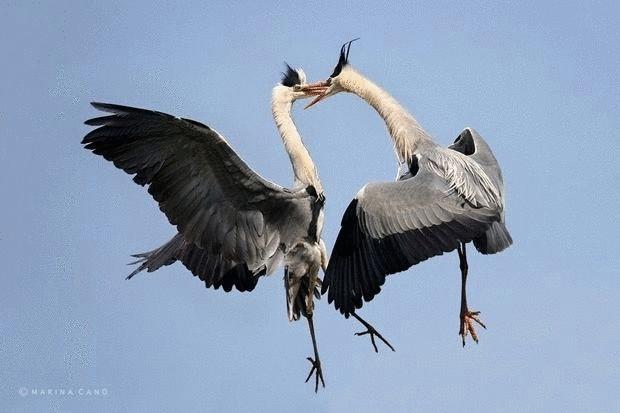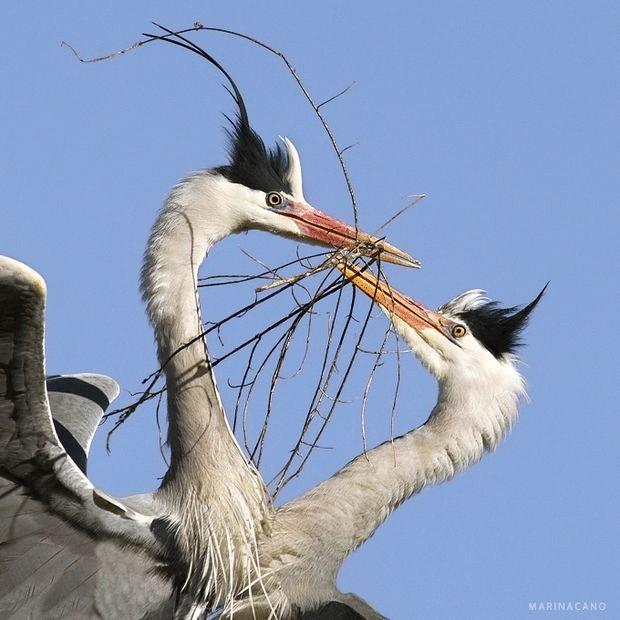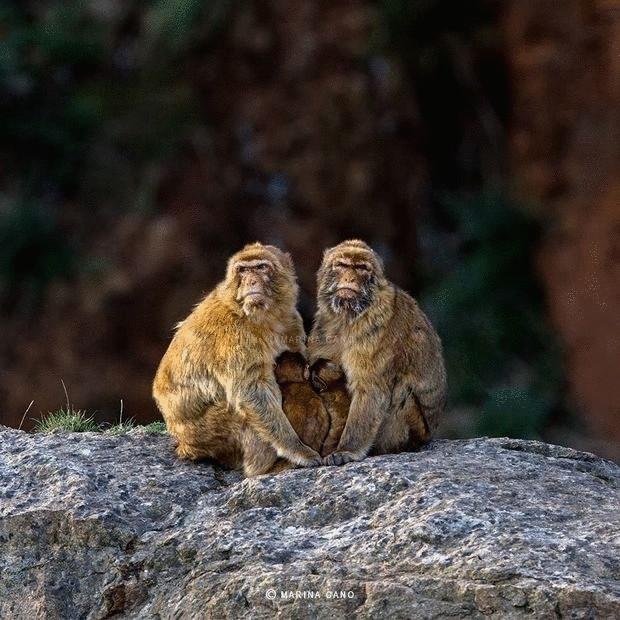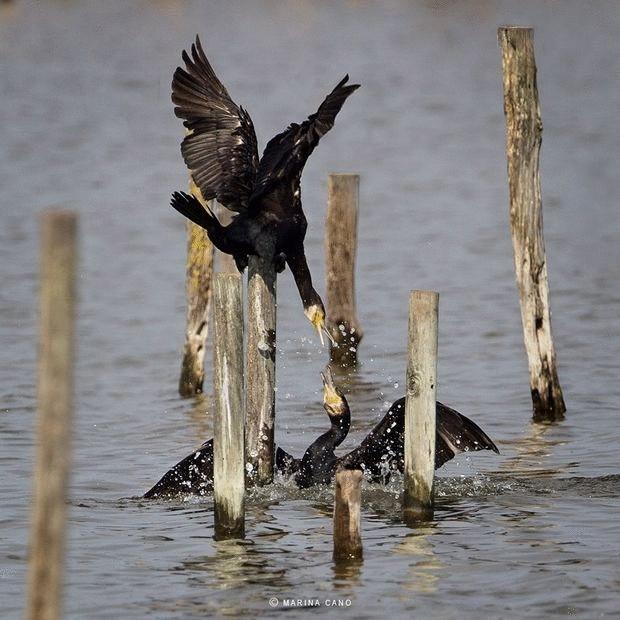 The post Wild animals in the pictures Marina Cano appeared first on the Creative world in photos.
Source: allfreefoto.ru