Young Polish photographer Alicia Zmyslowska (Alicja Zmyslowska) makes photos amazingly cheerful and funny photos of dogs. All of her works radiate a lot of positive energy and just full of joy, happiness and love. And looking at the finished pictures of Alicia the impression that tetrapods themselves posing and getting a huge pleasure.
Alicia Zmyslowska grew up in a family where her brother and father were constantly busy photographing and so often she took part in the discussion and selection of the finished photographic material. First independent pictures Alicia did in 2006, when their house settled funny little Golden Retriever puppy named Kiara. So he became the first fashion model Alicia, who gave the hostess not only his love and joy, but also inspired a new creative phase in her life.
Mostly photography Alicia spends large open spaces parks and meadows, where a lot of light and colors. Selected places depending on the time of year. Because each season brings its own colors and shades in spring and summer is good to shoot in a meadow and the meadow, and autumn and winter in the woods or Park.
Alicia takes not only your four-legged pet, but dogs that are in shelters. And as Alicia says she photographs these Pets much more difficult to do, they need to spend more time. As they are before the photoshoot have and cuddle, and feed. And to gain the trust of already adult dog and it is not so simple. Many of them do not know simple commands training, and implementation of the most simple commands sometimes takes a lot of time. But working with these animals make the most candid and amazing photos, where the dog opens his heart and soul.
Your photos Alicia wants to show the viewer open and kind-hearted four-legged, but to help to find and to find them a new family where they will receive not only shelter, but love and affection.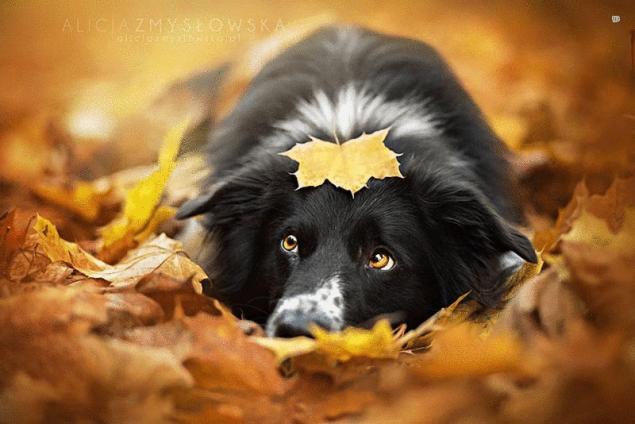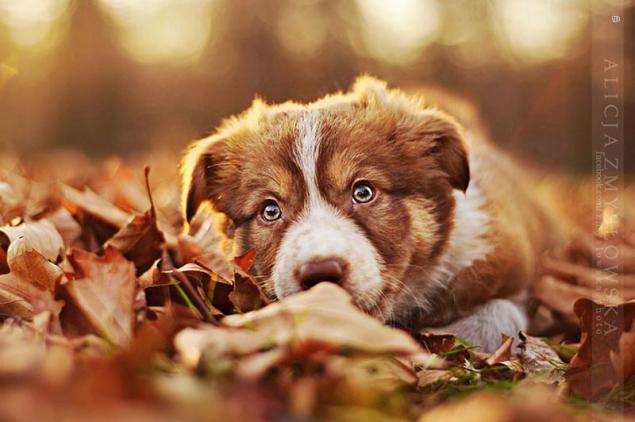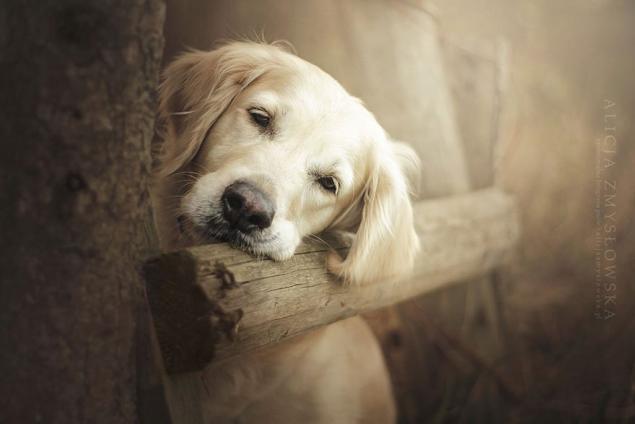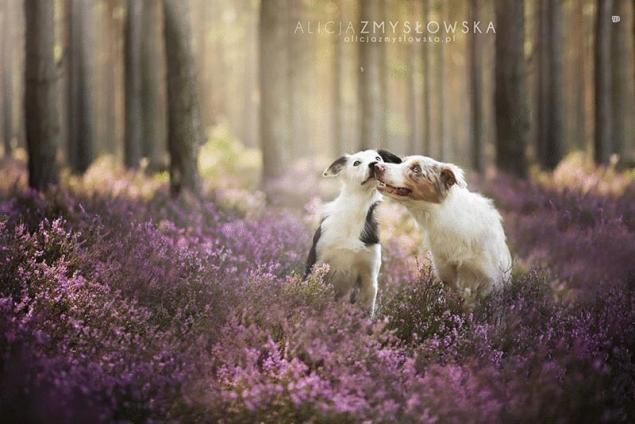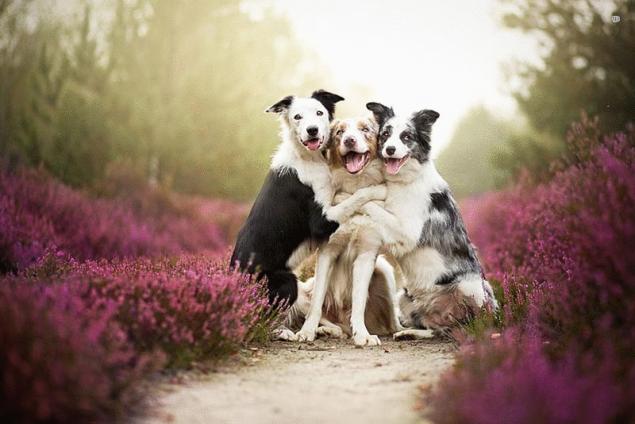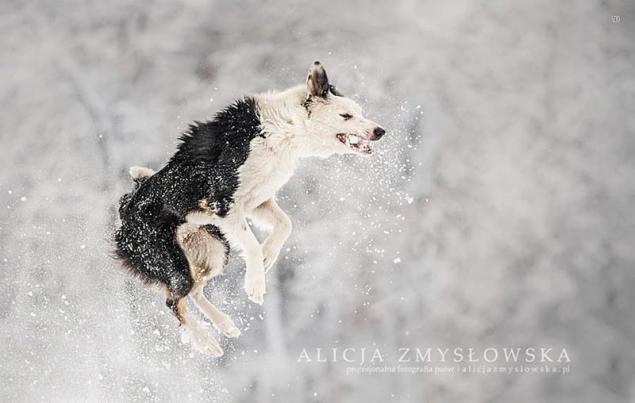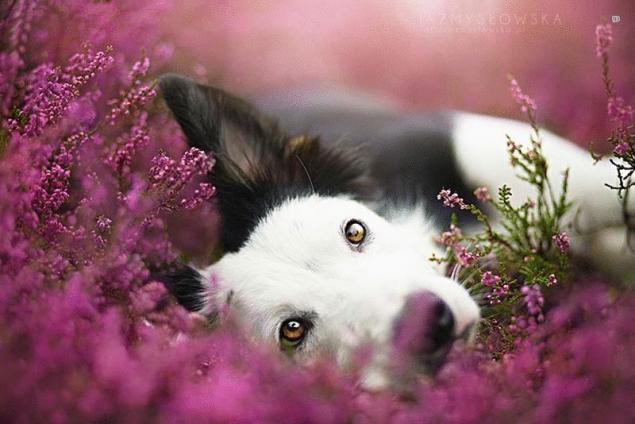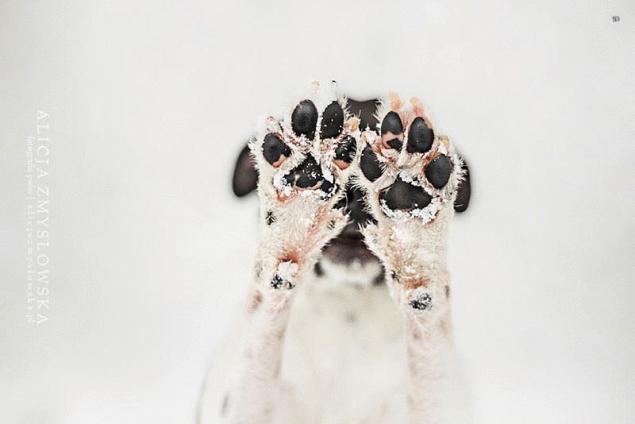 Source: allfreefoto.ru