In our days, to start a serious repair, not having in the Arsenal of power tools is almost a gamble. What would you cope with one of the screwdriver for half an hour, is armed with a screwdriver person almost all day. And we haven't even talked drills, hammers, jigsaws and a bunch of other equipment that could do the repair yourself, whether it is even a little better. Here are 5 tools that will help you at least partially feel like Tony stark.
1. Drill driver Bosch PSR 18 Li-2Стоимость: about 6500 rubles
An attempt to combine two different functions in one power tool could go to the detriment of the quality of the final result in both cases, but in the beginning of the name of this drills is the name of the company Bosch, which does not give chance to doubt in its quality factor. Indeed, this drill driver from Bosch is best-in-class power tool equipped with an intelligent power control system Bosch Power Control.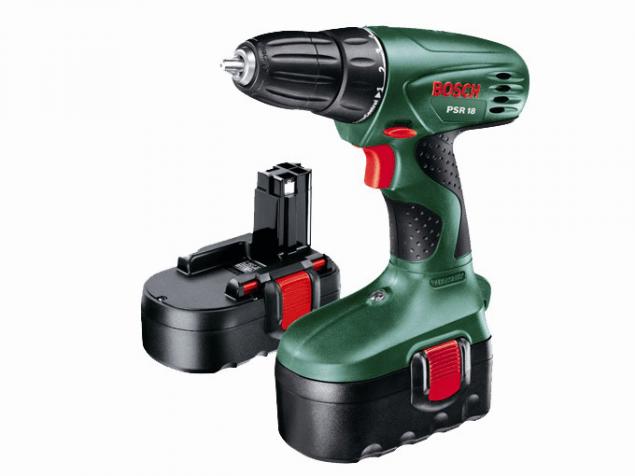 Regardless, if you drill a hole or tighten a screw, the drill will lie comfortably in the hand, and the built-in led light — to illuminate work surface. Switching between tools is carried out by the Bosch-Auto-Lock that allows you not to waste your precious time.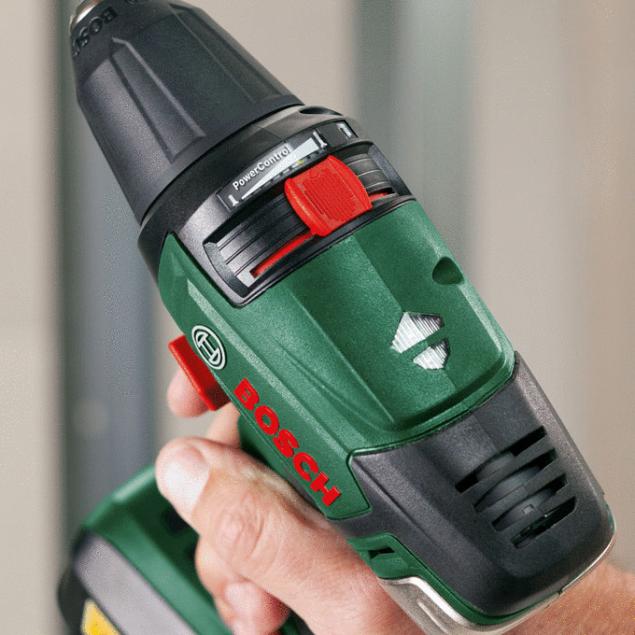 The connection in the device two functions is not the only unification from the German company, which released a series of 18V tools, in which batteries and chargers from different instruments fit together. Learn an instrument, this series was a special logo Power4All.  
2. Rotary hammer Makita BHR202RFEСтоимость: about 15,000 rubles
Able to fight at the weight with lighter drills, this tool is not inferior to the force of impact hammers, powered from the mains. An indispensable thing, if you want prostroit or drill holes for communication away from outlets.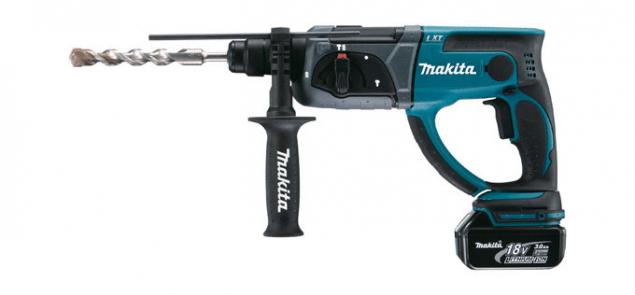 The battery charges in just half an hour, and grabs him by 30-40 holes for 6 mm dowels in the monolith, that is much longer than 30 minutes. The availability of a spare battery provides almost continuous workflow.  
3. Circular saw Dremel DSM20Стоимость: about 7000 rubles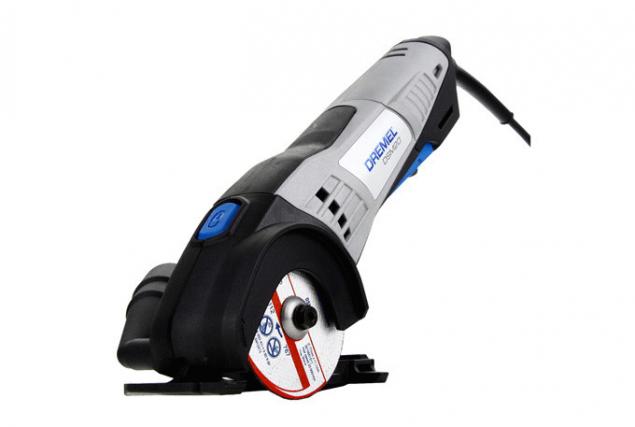 This compact saw is definitely useful to those who are in the renovation plans to make a one meter cuts in wood, metal, plastic, layered materials and tile. Console for connection of a vacuum cleaner will ensure cleanliness in the working area and excellent visibility of cutting line — a perfectly smooth cut.  
4. Jigsaw Hitachi CJ120V Cost: 8,000 rubles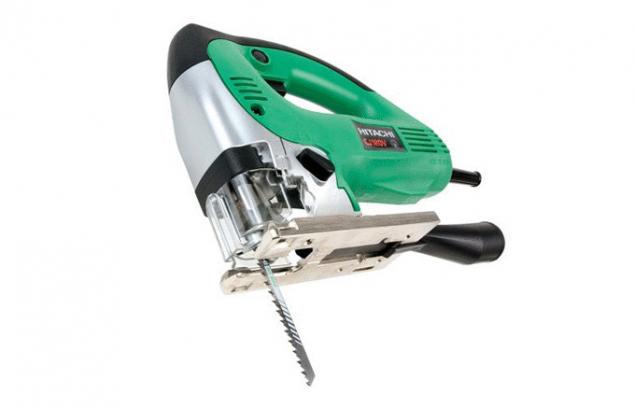 The sawing smooth canvases of wood and metal not worse cope and this jigsaw Hitachi power 740 watts. The maximum stroke of the cutting of fabric is 26 millimeters, which provides 120 mm cutting depth in wood and inch — steel. You can point to as an advantage is low — only about 2.5 kilograms — the weight of the device, but it's virtually imperceptible, because jigsaw usually does not hold on weight.  
5. Laser distance meter Leica DISTO D210Стоимость: about 9500 rubles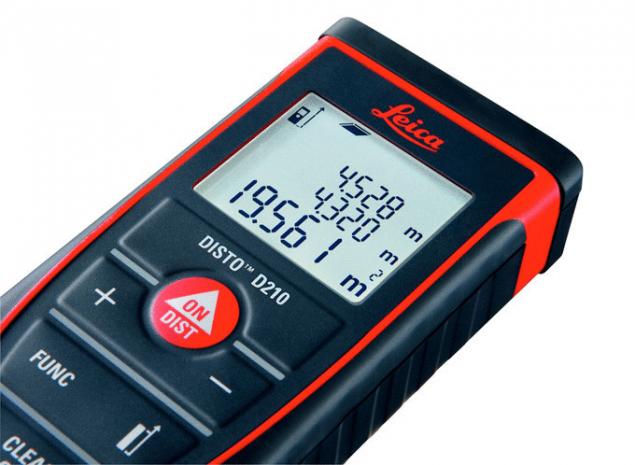 To not have to patch made in the wrong place holes and cuts, not necessarily to follow the adage about a seven-fold measure. Enough to buy a laser rangefinder, at least the initial level, for example, from Leica, which is equipped with functions of addition and subtraction, calculation of area and volume, as well as some others. Measurement accuracy up to 1 mm ensures that nothing will have to change, and a large 3-line display with backlight will not disappoint of view of someone who evaluates.
Source: trendymen.ru/stuff/tech/119490/