Strange, but with the advent of decent cameras in phones, tablets and even glasses, which, moreover, can at any time to show all the photos, the concept of "instant print" not sunk into Oblivion. Apparently, still lives in the current generation lamp warm memories about the magic of manifestation on the black square Polaroid card your image. Pleased with the fact that producers do not stop releasing new print camera, experimenting with form factors and even flirting with the customer's taste.
About five of the most interesting, in our opinion, devices such actions will be discussed in this article.
1. Polaroid One Step Express Instant 600
Cost: 132 dollars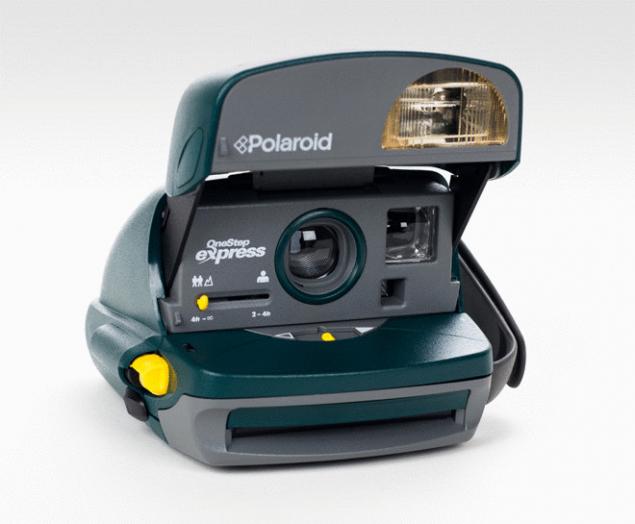 Having taken One Step Express Instant 600 quick glance, you might think that this is the "Polaroid", already pretty papajewski images from which still keep our pictures with kindergarten/ school/ Institute. Looking closer, you may find that the shape of this camera are more rounded and much nicer still. From new haven and 106-millimeter lens, which is ready to shoot from a distance of 0.6 meters. Zoom, sorry, no, but the first autofocus allows you to take pictures almost on the run. The shutter speed of the device can range from 1/3 to 1/200 of a second and the flash is quite good takes nearby 3 meters in front of the camera. The final picture is printed on a card measuring approximately 8 by 8 inches.
2. Fujifilm Instax Mini 90 Neo Classic
Cost: $ 150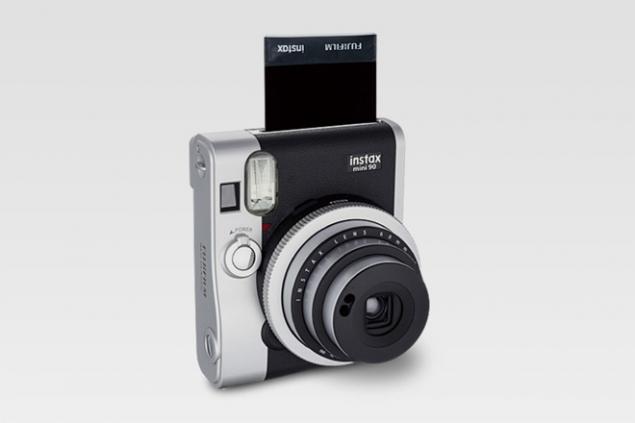 The design of this model is deliberately taken from the cameras of the end of the 20th century, and automated functionality makes you believe that with a camera you sure know how to appeal. The light sensor decides how much to add brightness flash, so you will no longer be pictures of someone's body parts sticking out from the darkness of the discos. The camera has different shooting modes for children, Pets, still-lifes and double exposures for maximum contrast. 60-millimeter lens with a small zoom, high-quality work which extends only for the next 2.5 meters. The shutter speed is a 1.8 – 1/400 seconds and holding the button for 10 seconds, you can intentionally mess up the frame.
3. Fujifilm Instax Mini 50S
Cost: $ 89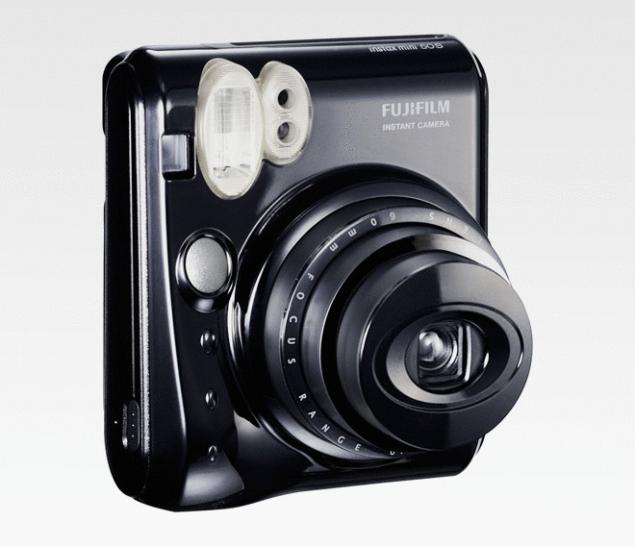 The vertical form factor makes this camera a similar device from the ' 50s, but the glossy plastic and the abundance of sensors-flashes-buttons produces Instax Mini 50S with the head. 60-millimeter lens capable of shooting from a distance of 30 centimeters, and the presence of only 2 buttons allows you to quickly switch between portrait and landscape modes. Overall, the camera is very honestly fulfills its price, offering much more than the minimum, which you would expect from a camera of this size.
4. Fujifilm Instax Mini 25
Cost: $ 90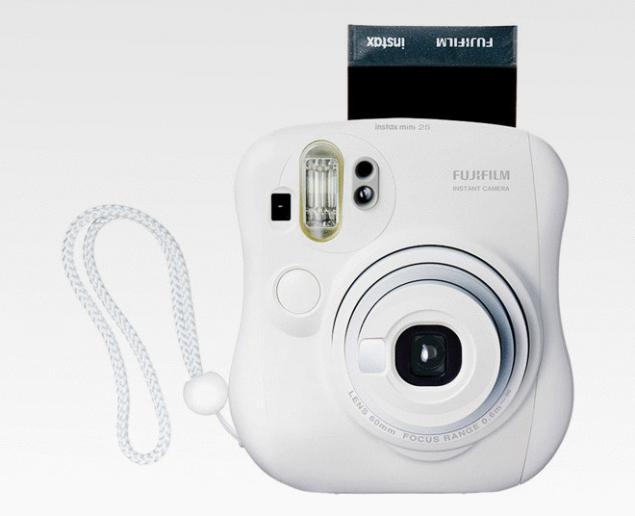 If previous instances of the design appealed to the nostalgic mood of potential buyers, the Instax Mini 25 is a product targeted at a new generation who never made boom instant prints. This camera lacks a few touches to her white body was all to shout about affinity with Hello kitty, but no one says that it is designed for brutal men. So there is no need to describe its functionality and dignity, especially after we say that next to the lens is a tiny mirror for better selfie in your life. Curtain.
5. Polaroid PIC-300P
Cost: $ 70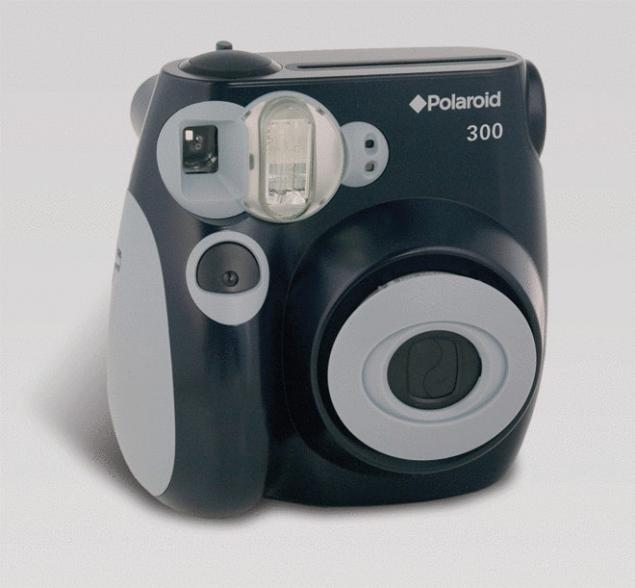 This chamber would very much like to realize your wildest artistic ideas, but, unfortunately, the functionality it exactly 70 dollars marked shutter speeds of 1/60 of a second descent, light sensor, four mode flash and final photo slightly larger than a business card. Ideal for those who want to play around with instant printing, but does not intend to seriously go at it with a digital camera.
Source: trendymen.ru/stuff/tech/119117/