These people began to live only when we become pensioners. Fantastic! Many of us believe in shameless stereotype: old age is not for us "normal" life ends at 50. 56-year-old founding father projects Snob.ru and "Kommersant" Vladimir Yakovlev is now engaged in the project "Age of happiness", in which travels the world and photographs people who have begun an incredible new life at 50, 70 or even 80 years.
For example, these people the Patriarch of the Russian journalism shows it's never too late to begin to live the life I always wanted to try.Yakovlev traveled Europe, China and the United States and communicated with each of their characters.
Here are the most striking examples. Believe me, there is a terrific story. Greta Pontarelli, 63. Greta started dancing two years ago after she was diagnostirovati osteoporosis. The disease destroys bone density.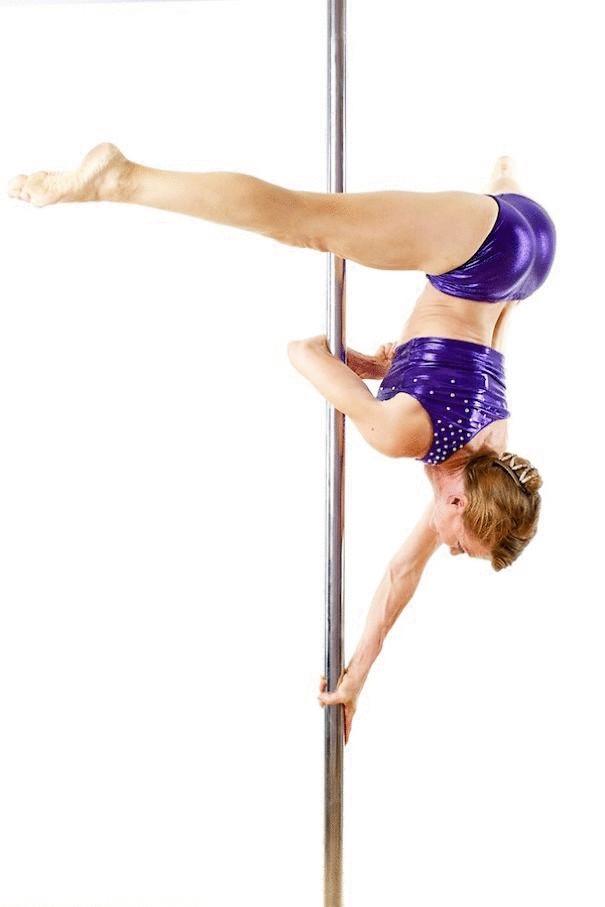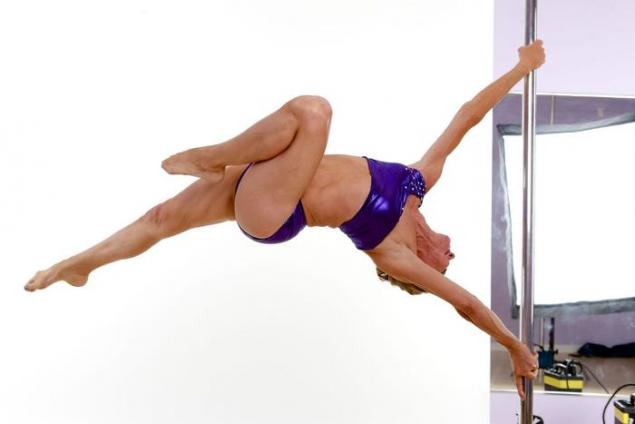 "For bones I needed to do more exercise. But just to drag weights boring. That's why I looked into the classroom, where she danced at the pole," she says.  
Lloyd Kahn first stood on a skateboard at 65. At the first training session he seriously hurt his hand. Kang made a surprise withdrawal of its failure — and I bought all the items of protective gear: knee pads, elbow pads, helmet. Now Lloyd 79.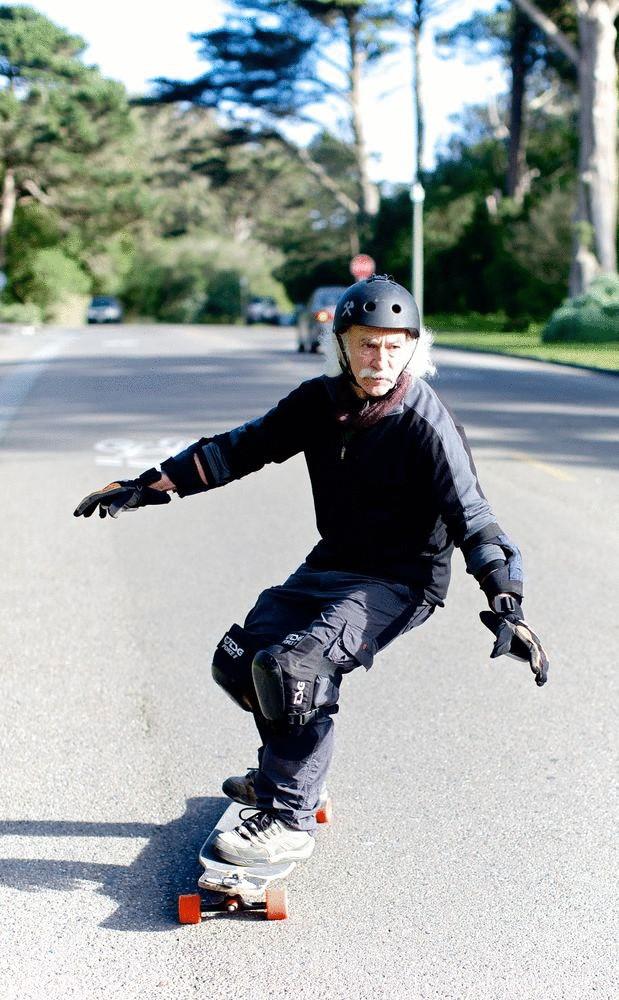 "I'm not doing any tricks, like teenagers. And never accelerated so hard not to be able to jump from the Board at any time," he says.  
The greater part of his life, Paul Fagan was a multimillionaire. Now, when he was 80, he is a card magician. Paul became bankrupt and lost everything they had in 66 years. Now its main income — the reward for his street performances.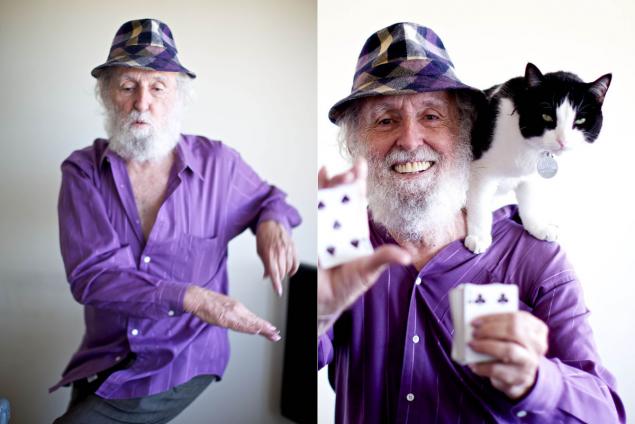 Ivoni Dole was in a car accident when she was 80. It is a serious concussion, and doctors advised her to try to stand on skates. Now she is 89, and she continues to not only train, but also to participate in competitions.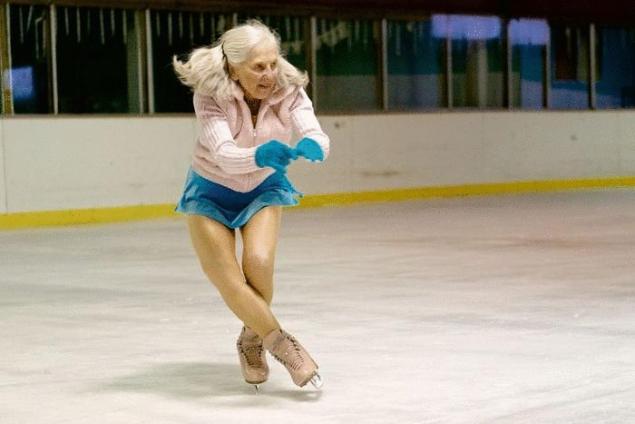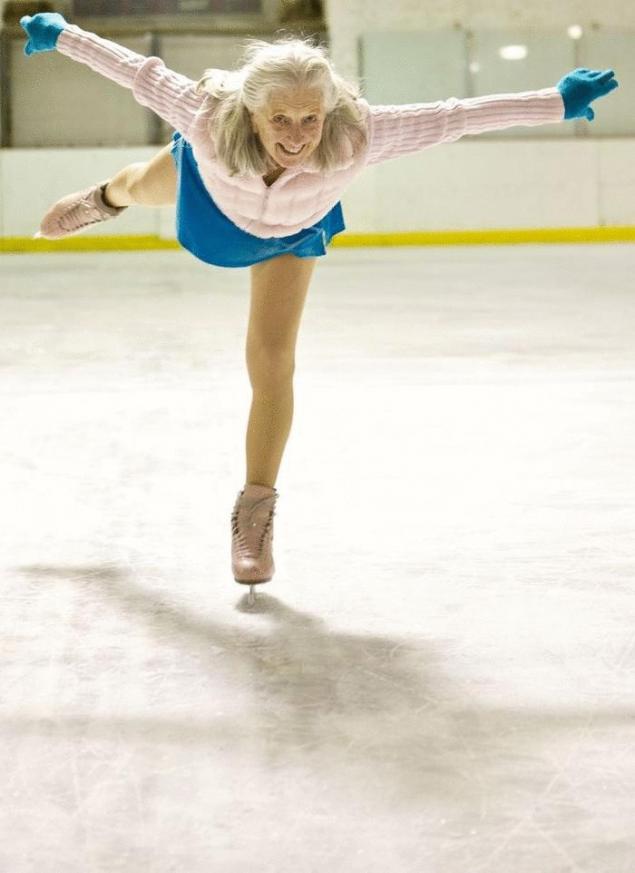 "If I'm in a bad mood, I think about their peers with their oxygen masks, put on skates and smile."  
Montserrat Mecho happy when jumping out of a plane with a parachute on the back. This 80-year-old woman over the past few years, jumped a few thousand times. Her pursuit of happiness returns it to the heavens again and again. And she enjoys downhill skiing, Windsurfing and diving.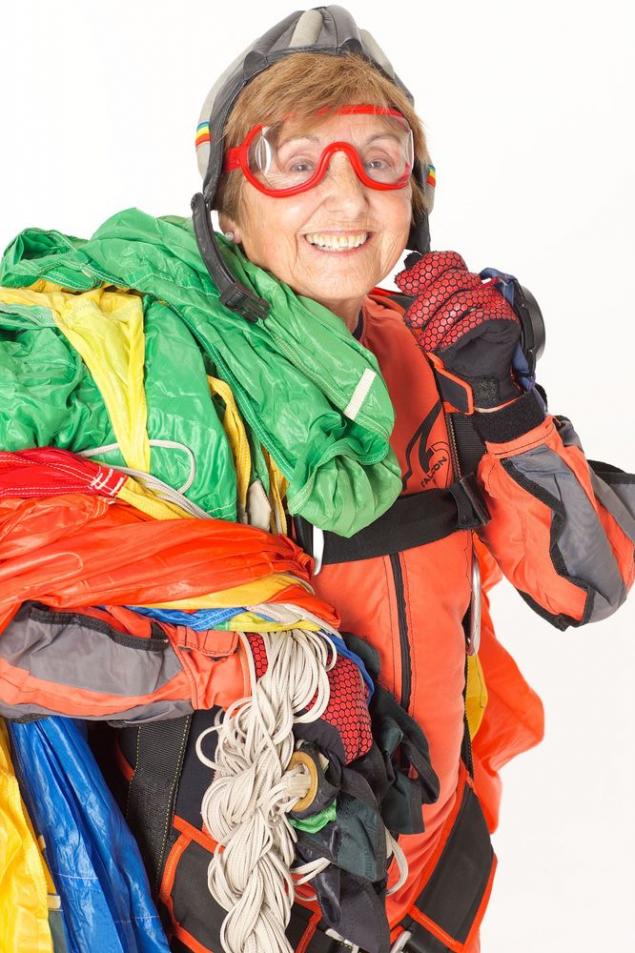 Nina Melnikova, 79 years. Antonina Kulikova, 79. Both from Novosibirsk. Women began to practice Aikido at the age of 70 years and now train at least twice a week. Each training session lasts about three hours.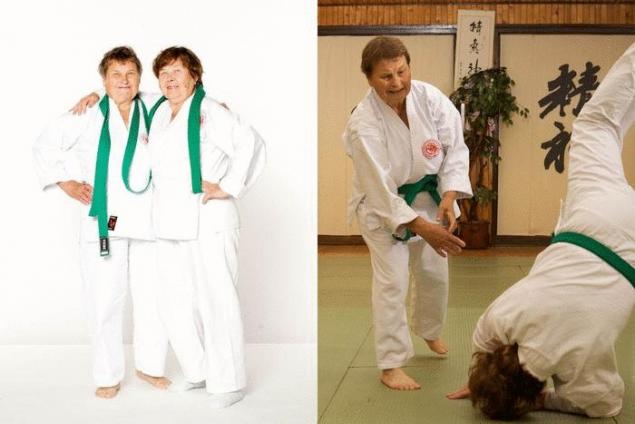 88-year-old Johanna Quaas — star gymnastics. That's just practice she started in 56 years. And continues successfully until now.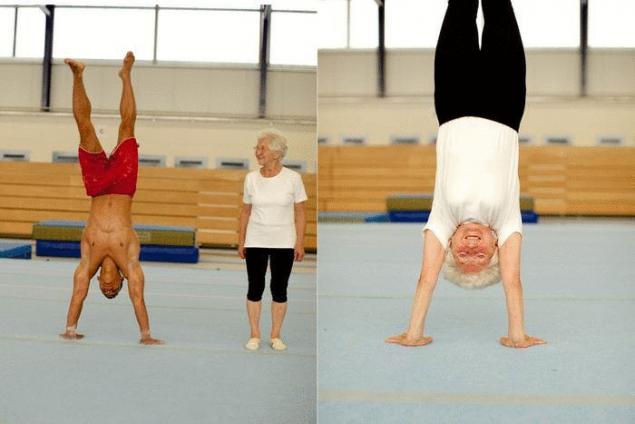 Duan Tzinfo reminds us that the flexibility of the body can have at any age. The master is 76 years old. He began to train at age 60. Prior to that, behind this man is 40 years of hard work in a glass factory. When he retired, could barely walk. Almost disabled.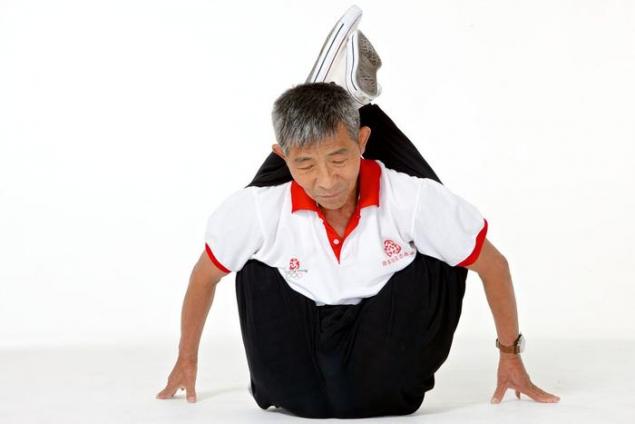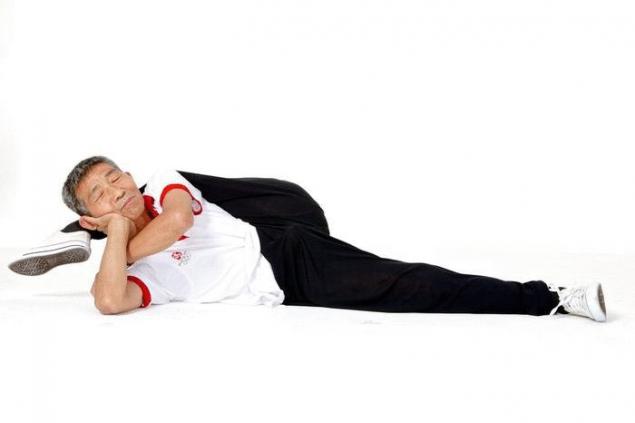 Pat The Moorhead — 80. His last birthday he celebrated with a series of 80 parachute jumps in a row without breaks. 82-year-old man spends most of his time traveling around the world with his wife. They visited more than 180 countries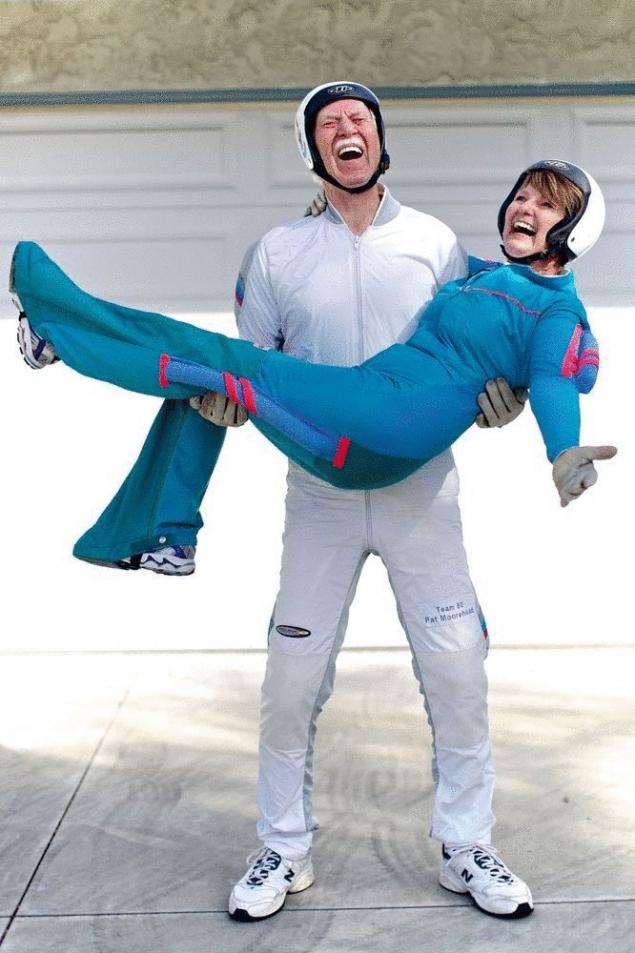 Ruth flowers became a DJ at 68 with no experience at all. She flew around the world in popular Nightclubs until, until he died in may 2014.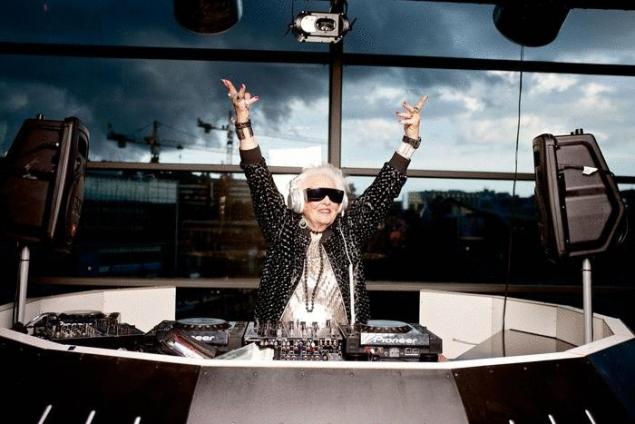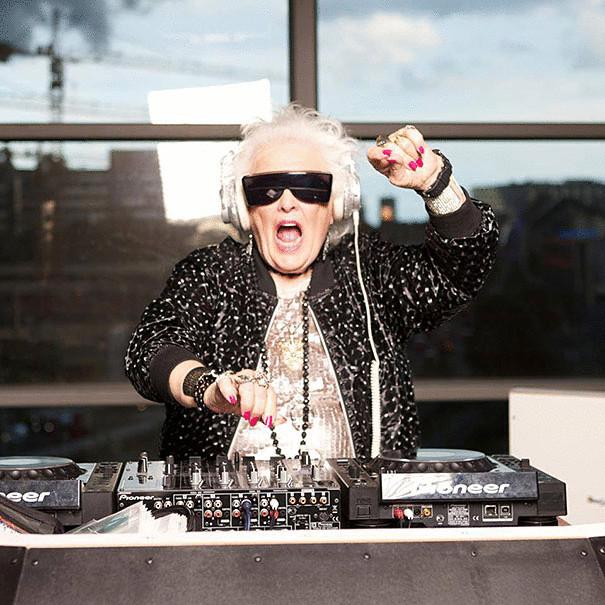 John Lowe became a professional ballet dancer in the 80's. Now he is 94 and he is still popular on the stage.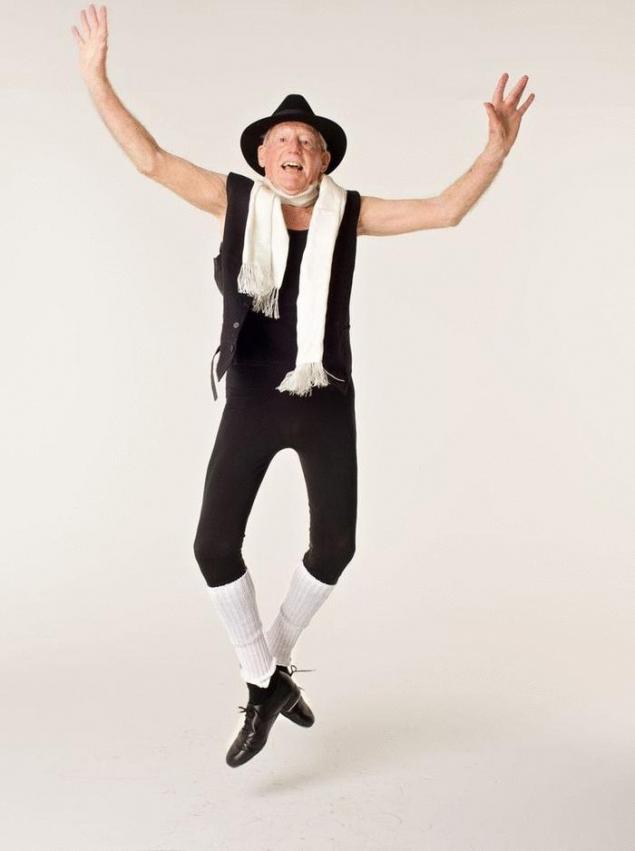 102 year old cyclist Robert Marchand.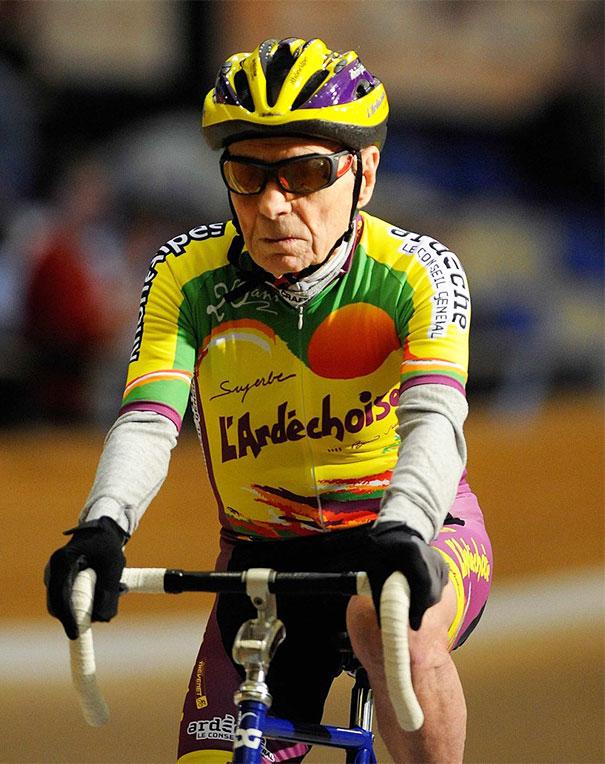 70-year-old Annette Larkins on the don't look more than 40 years. Just look at these pictures. She says the secret to her beauty — is a vegetarian diet and syroedstve.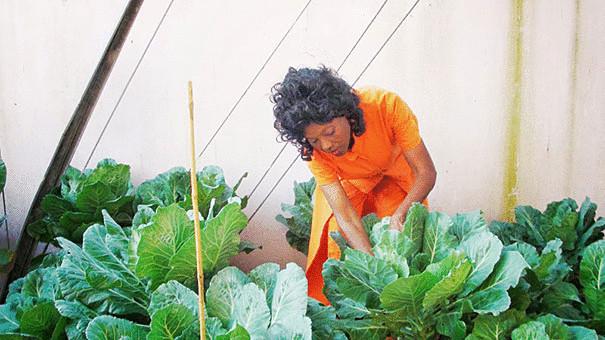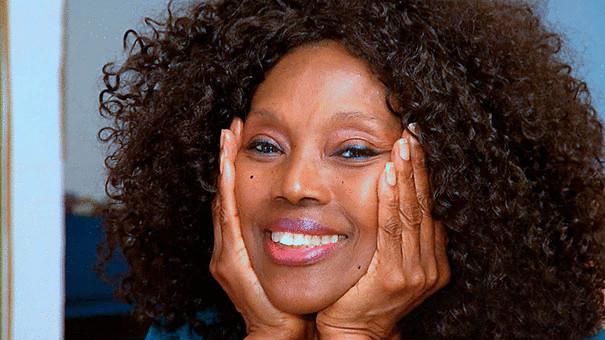 70-year-old Jeffrey life began gym at the age of 60 years.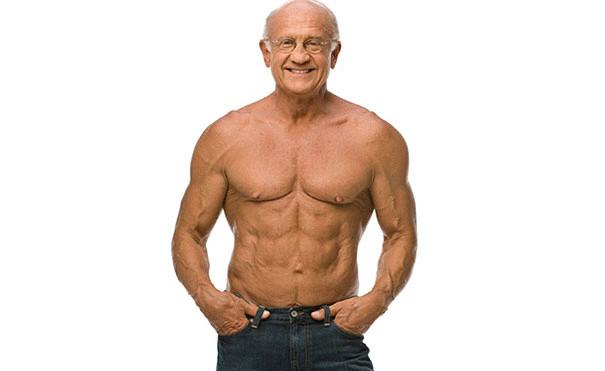 78-year-old bodybuilder Jim Morris became a vegetarian in 50 years. Here he is now.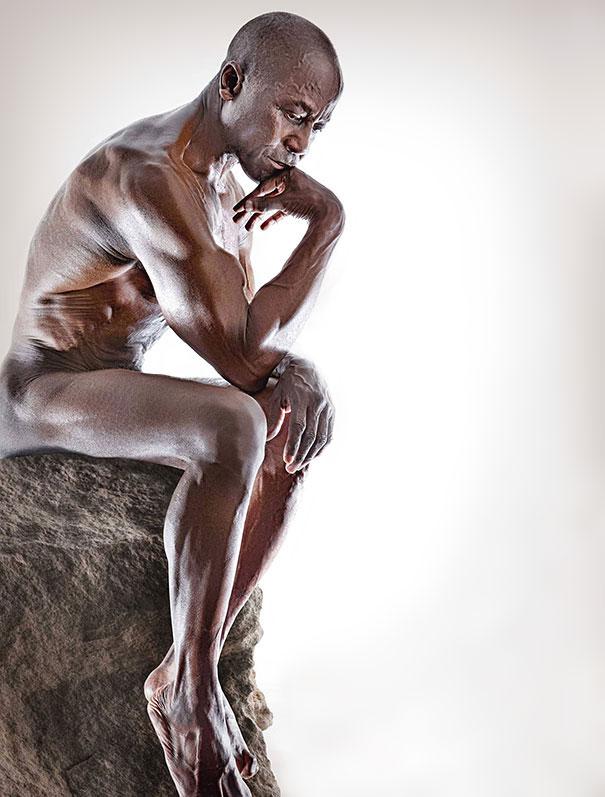 96-year-old mountain skier Alexander Rozental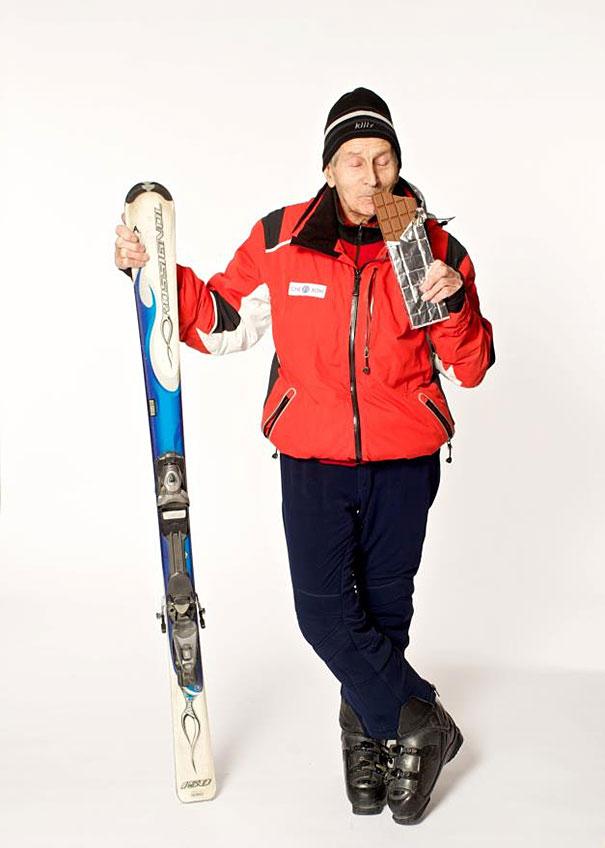 Cindy Joseph Is 61. She's still very active, is a model and runs a popular video blog.
Author: Konstantin Shiyan
Source: lifter.com.ua/post/591