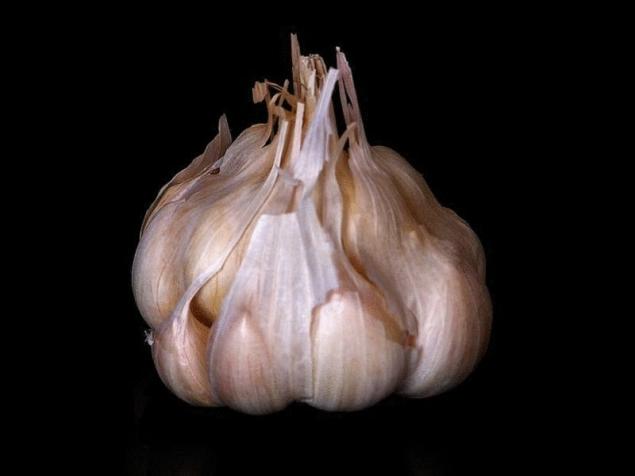 When You brush your garlic, don't throw away the white husk, and collect and store. This is a valuable tool to prolong the youth of the whole body and especially Your skin.
Garlic drink water on certain days of the month. Men should drink from white husk garlic from the 10th to 20th of any month. And women can do it with 20 to 30 number.During the day you should drink 4 cups of healing drink.  
Preparation:
a handful of white husk of garlic
Boil the kettle, wait for 1 to 3 minutes in order to keep the water cool slightly and then pour water on the husk.
Insist 6-8 hours and ready to drink  
Features of: garlic water can not drink hot or even warm  
Source: /users/1077