Whether you desire to dissociate itself from the whole world, or just desire to emphasize the window opening, the window decoration is an integral attribute of every interior. And these 10 design options — a great opportunity to learn something for its nest.
1. The curtains in various shades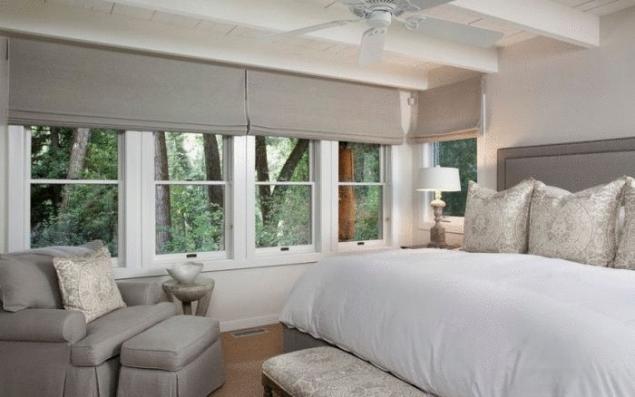 Curtains suitable for the room design and color will perfectly emphasize its interior.  
2. Windows with white sliding shutters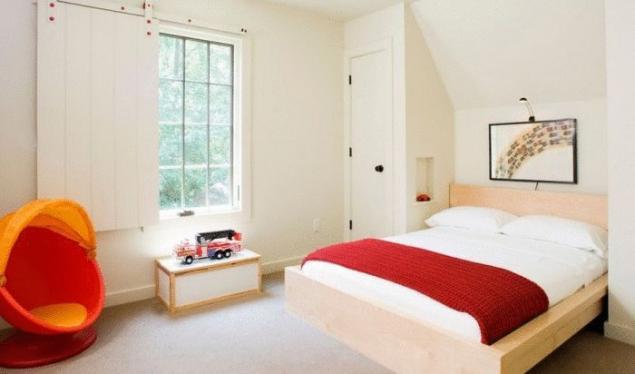 A simple and functional choice for country houses.  
3. Decorative shutters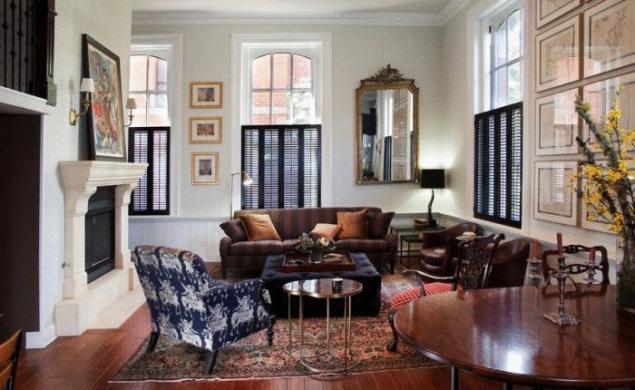 Give the possibility to adjust the illumination of the room.  
4. Carved display panel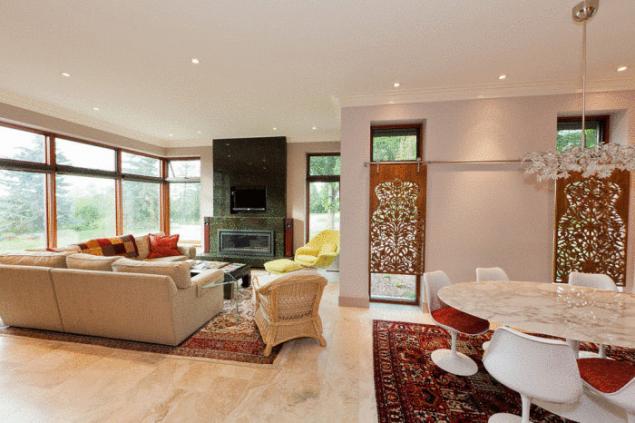 Authentic decision, emphasizing the interior.  
5. Pastel shades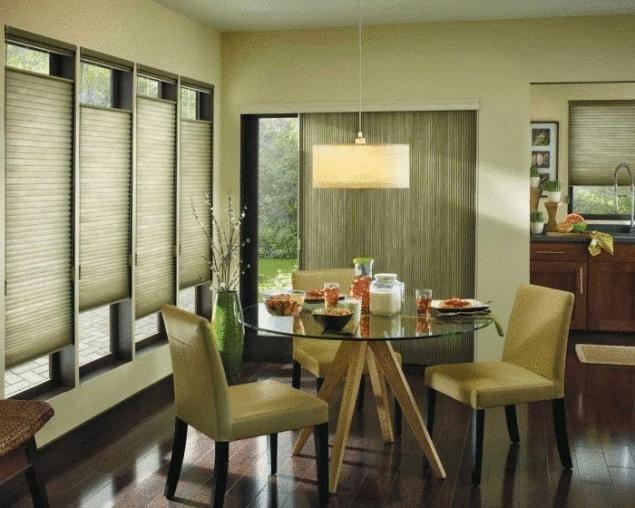 Pastel shades will create a cosy atmosphere.  
6. Track panel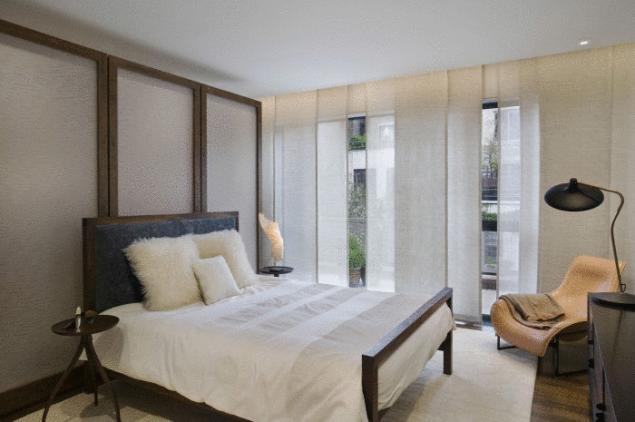 Stylish and modern approach.  
7. Braided cover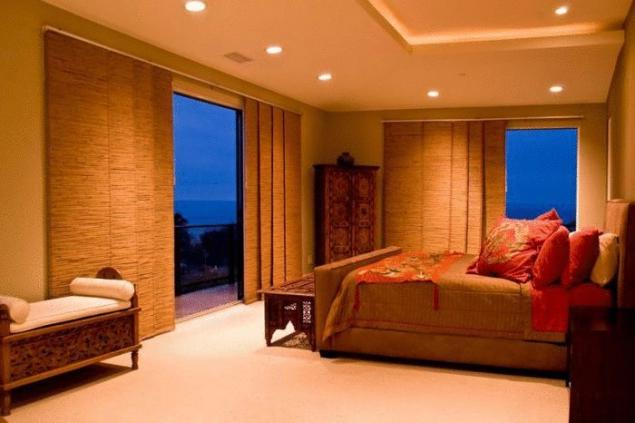 Hand woven curtains — an indicator of excellent taste. They are versatile and aesthetic.  
8. Descending down cards
Creative and original solution for bold interiors.  
9. Window drapery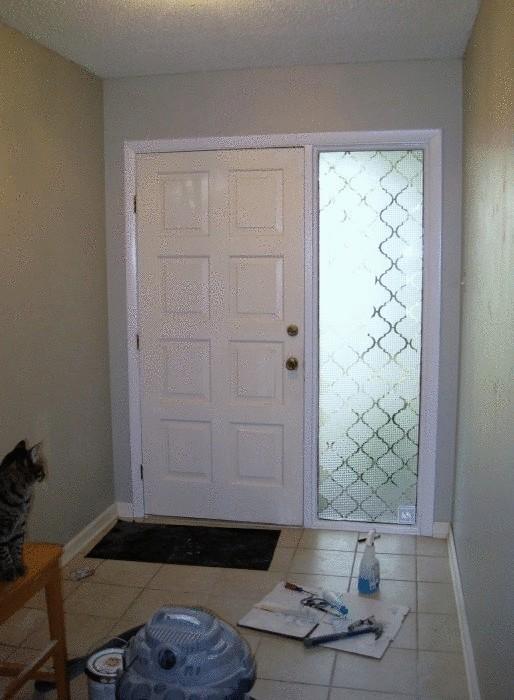 Easy to use and never goes out of fashion options.  
10. DIY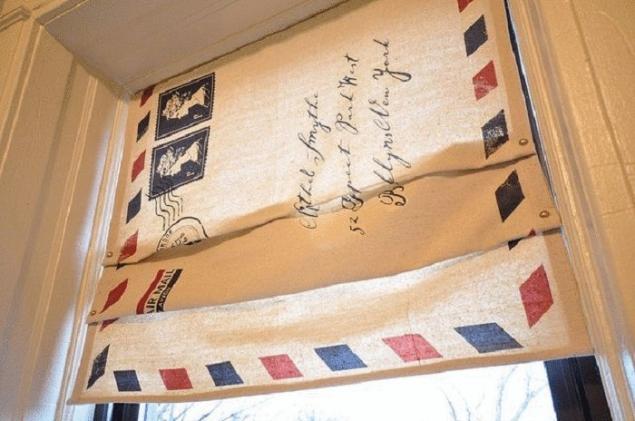 Do not be afraid to experiment with forms and materials. Custom curtains can perfectly decorate the room.