You work, work, work every day, but I understand that they are doing not what you want. Or is dreaming about owning your own business, but ideas to open no. Or you did not understand what I wish to do with my life. How to be in this case? How to determine the area where you can maximize? To choose a favorite thing, offer you three useful techniques.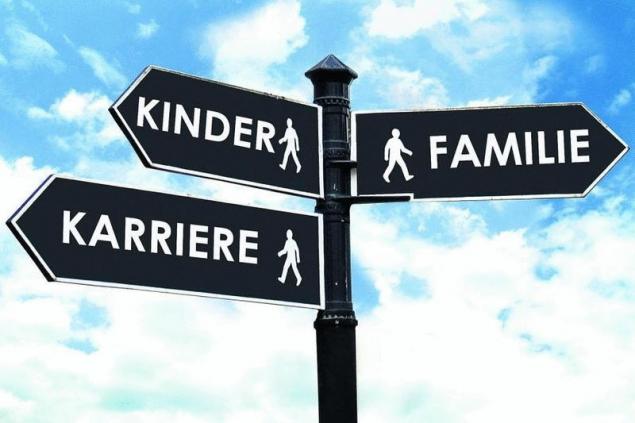 1. Freedom from money
Imagine that you have already earned so much money that will be enough to provide the life your great-grandchildren. You already have all the material possessions that you wanted to have. What will you do in this situation? What will you do? Take a pen and paper and write down everything that comes to mind. Believe me – valuable thoughts in this list will be. And when the first ideas will be taken on paper instead in the head will be new interesting ideas. Thus, you will be able to get to the most useful solutions that should cause in the soul of lightness and flight.
2. Dreams of childhood
List on paper in a column all your childhood dreams about who you wanted to be when I grow up. Next to each item, describe in detail why you wanted to become a teacher, singer or artist? What has changed since then in your values? Remember that dreams from childhood are just the most pure and innocent. Maybe it's all the same to take up the incarnation of one of them? This is never too late.
3. The list of professions
Again, take a pen and paper. Write down on a leaf all known professions and activities. To cope with the list, cross out those occupations that do not cause you any interest. Listen in this moment to your inner feelings and try not to analyze the material wealth, the prestige of this kind of activity, as well as the opinions of loved ones about him. Trust only to my subconscious. Gradually the list will shrink and you will get a really interesting profession. Then you can break them down into smaller, specialized and more specific until, until you feel complete satisfaction.
Attention!
Techniques listed above, complete sure with the help of pen and paper. If you just scroll them in the head – to sense any will not be. So do not be lazy and spend 15 minutes of free time to better understand yourself and your desires.published
P. S. And remember, just changing your mind — together we change the world! ©
Source: my.goodhouse.com.ua