Not long ago, American manufacturer of electric cars Tesla launches household battery storage of electricity. His example was followed by Daimler. The German carmaker released an energy storage system based on lithium-ion batteries. The device was developed by Deutsche ACCUmotive, is designed to store energy obtained from solar panels, wind turbines and other alternative sources.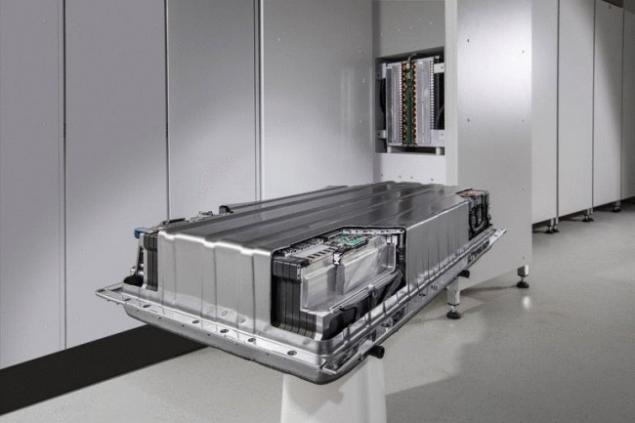 The technology was originally developed for use in hybrid and electric cars Mercedes. Battery modules will be available in two versions – the 2.5-kilowatt for domestic use and 5.9 kW for organizations, writes Gizmag.
For more demanding users, such as retailers, need permanent access to electricity offers the possibility of combining multiple battery modules. The current version of the system involves the connection of up to 8 batteries.
German Kamenz became the first city where it was deployed this system. 96 battery units provide a stable supply of electricity and smoothing voltage fluctuations in the urban networks. Total system power is 500 kW*h over the next few weeks it will increase to 3000 kWh.
Now Daimler will organize sales network in Germany and abroad. System energy storage Mercedes-Benz will go on pre-sale later this month. Deliveries are scheduled to begin in the fall. Pricing information is not yet available.published
P. S. And remember, only by changing their consumption — together we change the world! ©
Source: hi-news.ru