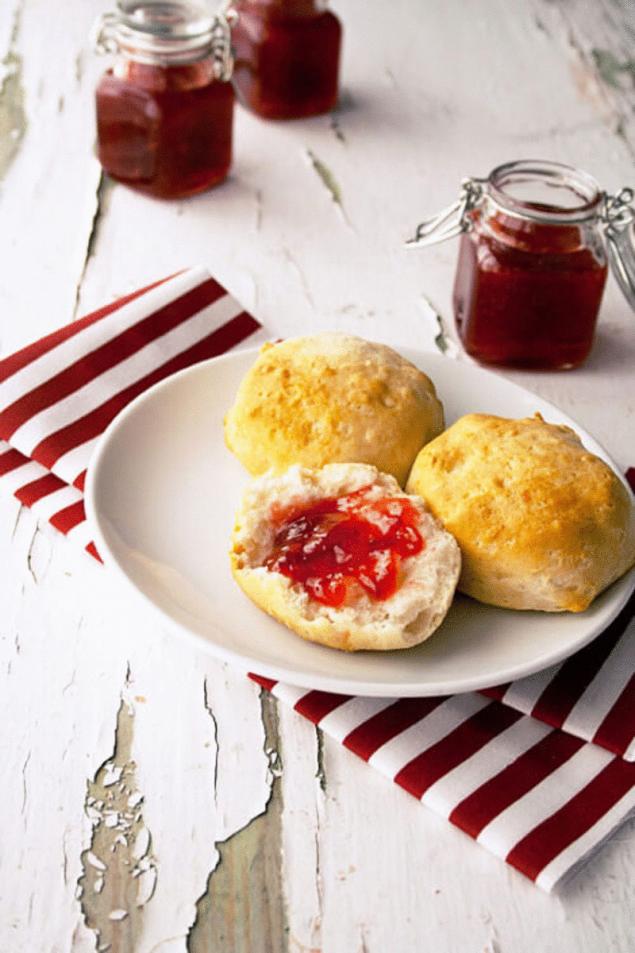 For the small portion we need
5 stalks of rhubarb
1 orange
2 cups sugar
Dose can be increased, for this products are taken in double, triple, etc the amount.
Rhubarb stalks cleaned from veins and the top film, cut to pieces.
Orange is also cleared from the film and cut.
You must then fill the resulting mass with sugar and leave to drain juice.
After that, put on fire and, stirring, cook about 20 min. published  
P. S. And remember, only by changing their consumption — together we change the world! ©
Source: www.7dach.ru