Private residential house with an area of 260 sqm, built according to the project architectural firm De Zwarte Hond the Dutch island of Schiermonnikoog. The building is L-shaped and placed so as to provide a better view of the surrounding landscape. The facade is made of wooden planks of different shades of gray and different widths, thus forming a unique color pattern that will change over time, along with the natural discoloration of the wood. The project involves a number of energy-saving technologies, including high quality thermal insulation, adjusted the location of the building relative to the sun, energy efficient glazing and LED lighting.published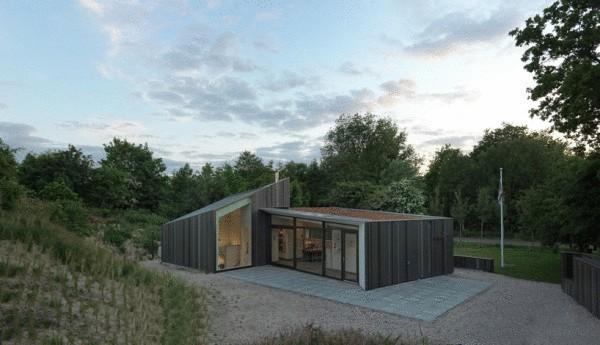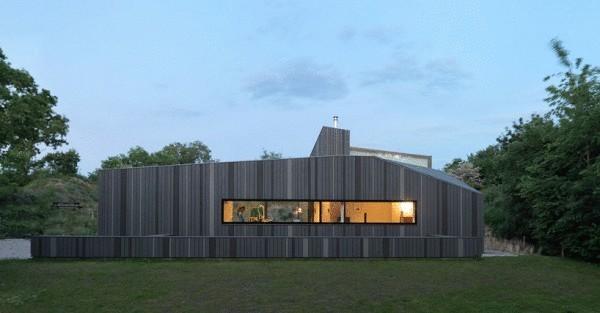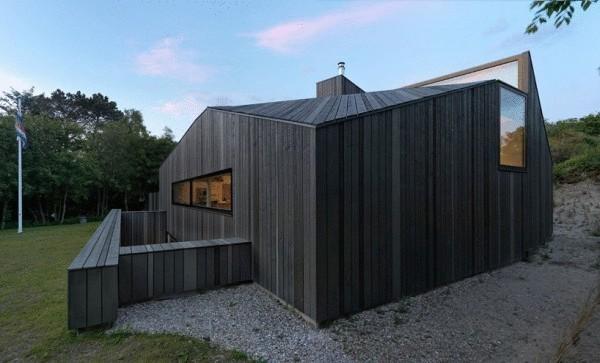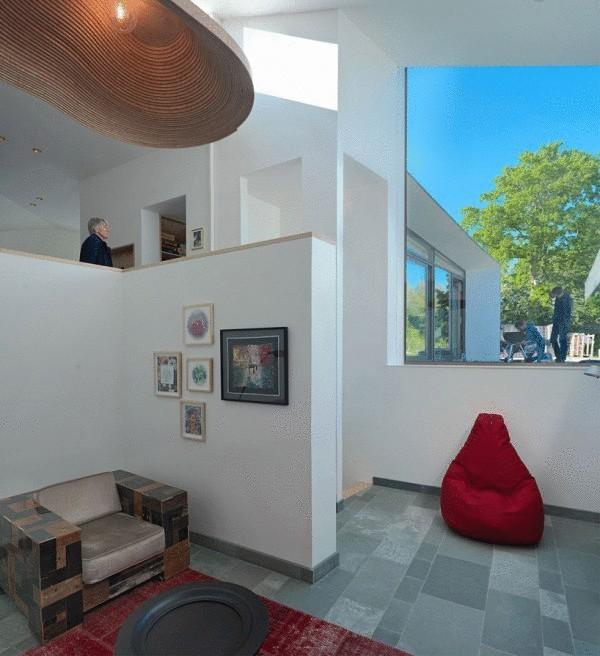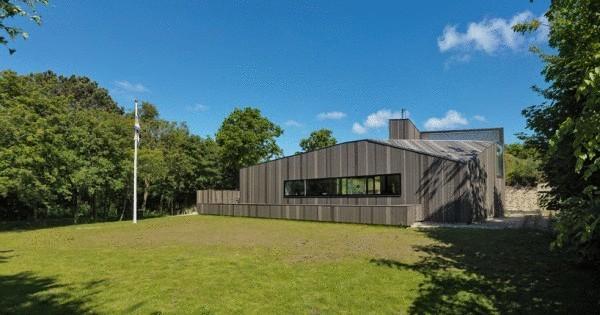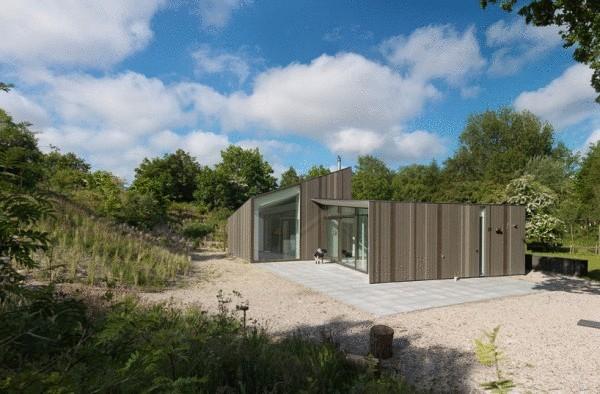 Architect:
De Zwarte Hond
Location:
Schiermonnikoog, Netherlands
Architects:
Henk Stadens, Jurjen van der Meer, Freddy Siekmans, Marek Pronk
Square:
260 sq. m.
Year:
2015
Photographs:
Michel Kievits
P. S. And remember, only by changing their consumption — together we change the world! ©
Source: zeleneet.com