Jessica Cox – the pilot. At the moment she's 32. At the premiere of the film in which she played a major role, Jessica has finally met his three-year-old admirer, Ruth Evelyn. But most importantly, the pilot has no hands.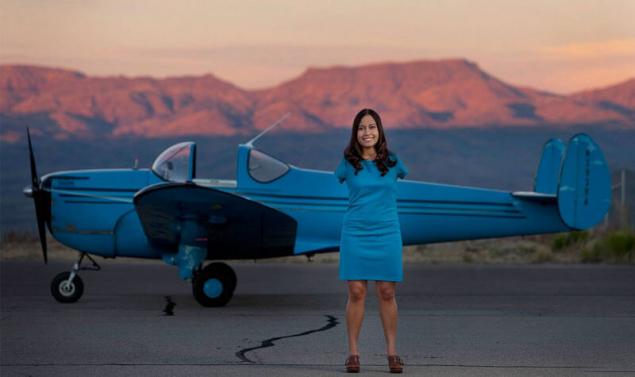 The expression of emotions in the large heart. It should be noted that coke is not only flying, but also has achieved significant results in this kind of fighting like Taekwondo: she has a black belt. At the premiere of the woman said that the meeting with the young fan gave her happiness. In an interview Jessica said the following: "I often hear one question: how do I embrace? At the premiere I clearly demonstrated it: to Express their feelings, hands and sometimes not at all needed. This I experienced for the first time: a full embrace of people who have one common drawback. It is in these moments you begin to realize that for the manifestation of sincere kindness only need a good heart."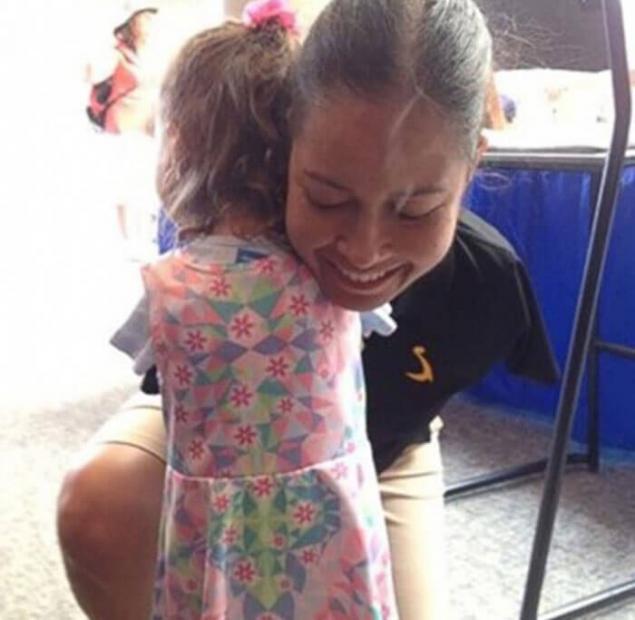 Mother young Ruth says he had long wanted to meet the daughter of a woman pilot who has no arms. She is able to show what can be achieved people with disabilities. Jessica Ruth showed the plane, which she runs, and left the fan an autograph.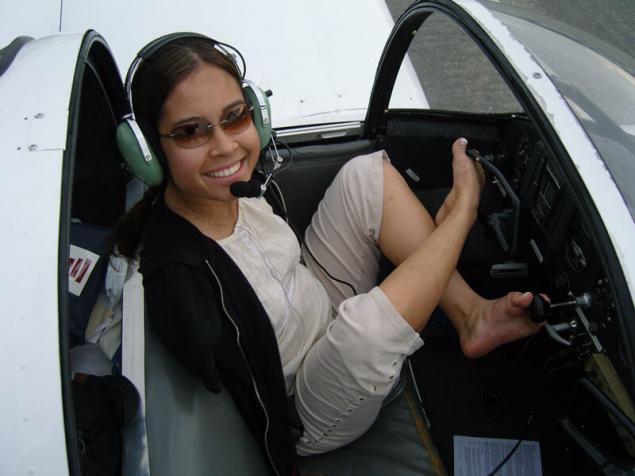 Disability is not a hindrance to develop the personality. Jessica not only piloted the aircraft but also with the ease of driving a car, typing on the keyboard. She plays very well the piano. This proves that the lack of hands does not prevent it to develop as a person. By the way, the woman got into the Guinness book of records as the first woman flying the plane with no hands. She does it with his feet.
The girl did not depart from the idol, and with a gleam in his eyes watched as the coke wielding a pen. The female pilot wrote her a message. It was written the following: "Ruth, you will succeed! With love, your right-footed friend."published  
P. S. And remember, just changing your mind — together we change the world! ©
Source: mif-facts.com.ua