Yes, we are not immortal, but we can live a very long time and it does not hurt and almost not to age. Let the unattainable immortality, but eternal youth attainable. Katsudzo Niche
To long to be healthy and active at any age, you need to master only three skills in life.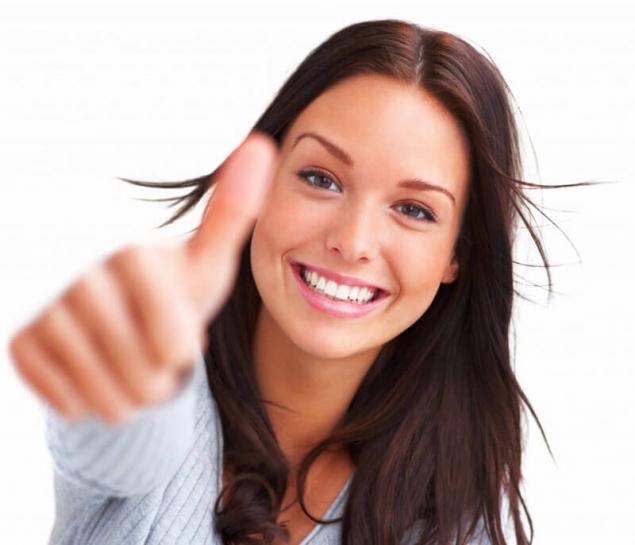 The first is to take care of your physical body, as clothes, to make it functional.


The second is to learn how to take energy from the environment, to be able to realize their desire.


Third – learn to control your mind to build the reality and created the life that we want.


And the point is that, in order to make life harmonious, light and happy, you must work on all three levels simultaneously.
For example: If you have an idea to make your body pumped up, you go to a gym and start swinging. Through grueling workouts, the maximum you can move for 10 — 20%, but if connect the mental component and proper breathing, it will automatically be added energy and you will achieve 100% result.
Explain with an example
We are all in a day continuously bend: to put on shoes, take off your shoes, pick up something fallen. And often it's annoying. But...if the pre-tilt we breathe deeper, think about the fact that the slopes are training the back muscles, massage internal organs, which is very useful. Now safely exhale and lean to health. The actual slope will become easy and joyful action. Further from the slopes you'll have fun and a huge benefit.
Try. Get your PERSONAL EXPERIENCE the body becomes healthier and younger, and happier life. And then this experience is combined with Your everyday life.
If You have not tried the orange, you don't know its taste. And even if hundreds of people and books would You describe the taste of an orange, Your opinion will change with each new information. And only when You tasted the taste of orange, You get knowledge. Only through our own experiences to gain knowledge.
Try it!
Feel the taste and functionality of the system, which came to us from the Tibetan practitioners in an unbroken lineage of transmission. The system harmonizes three aspects of life – body, energy and consciousness for the purpose of disclosure of all physical and spiritual potential that allows to fully heal and rejuvenate the body and soul. And yet – get up every morning with joy. After all, if you practice something "through the power", it is unlikely to manifest the expected effect. But what we do with pleasure, can last forever.
It helps to filled with vitality, necessary for the realization of our desires. Such a state is guaranteed to receive the necessary amount of energy and effort for achieving a qualitatively new level of life.
And still you are inwardly transformed on all levels (physical, emotional, spiritual), rejuvenate the body and eyes light up, filled with confidence, will have plenty of new ideas, creative inspiration and inner fireproof smile. And this marks the transition to a new quality of life and the possibility of creating their own destiny. published
Author: Andrew Fellows
P. S. And remember, only by changing their consumption — together we change the world! ©
Source: 5sfer.com/3179-tri-navyka-sistemnogo-omolozheniya-i-ozdorovleniya-organizma.html#main