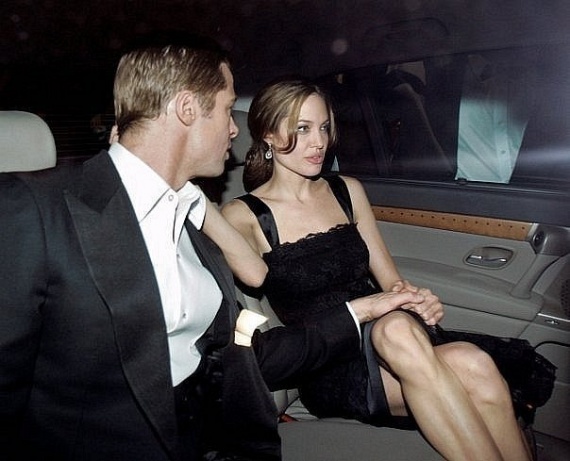 Halves named because one man and one woman can not procreate. Only two together to create a full-fledged energy ustremlѐnnuyu in Eternity, that is, children are born, and Rod continues to incarnate on Earth. The two halves together to create a coherent energy infinite.
Half - a repetition of yourself into energy if you are a "plus" in the "minus" if you "minus", the "plus».
This is a repetition, a copy of you, but not outwardly, but inwardly. Halves of a person may be a few who have more, one less. This is due to the fact that people live more than one incarnation. Today the world lost a true idea of ​​God, that is, people have lost the meaning of his life on earth. Your Rod scattered, and you are born anywhere. Therefore, your first half could have been born in far away town or village, and look eѐ there was no point. In such a case, the person acquires a new mate, and it's not so bad. On the contrary, he was able to perform svoѐ purpose - to create a family and continue his race.  
Lead to the state of the halves is not so simple. The first condition, the most important thing - the desire to create a family and vedrusskuyu divine creation of happy children. And these children and this family can only created the Love Space, at its ancestral land where grow your trees, flowers and where poѐt tvoѐ heart song beautiful and pure love.
If you zhivѐsh in traveling in the woods or meadows and there tell me about his dream of space, just be honest really, until the end. It can hear you and understand vsѐ.
If you are in the woods, come to some trees, tell them vsѐ and give them my sincere love. They do vsѐ that will do for you. The purity of your thoughts - it determine the conditions for creating a happy family.
Know - your half will be filled through you clean and light, and heat eѐ heart reaches for warmth of your heart, because this heat passes through any distance and getting colder.
The first sign that you have become a real partner, will be the appearance around you girls or boys, depending on your gender. Feel your heart, which is half of yours.