After a loose interpretation of "Spartacus" who asked a fairly high "bar" quality series, it was difficult to find something new and interesting, especially in the genre of historical Drammen, but the Europeans have managed to do it.
In 2013, in the month of March, the premiere of the series "The Vikings" (Eng. Vikings) - Canadian-Irish historical drama, created by Michael Hirst based sagas of Viking raids early medieval Scandinavia to Britain. A key character in the series is the legendary Viking leader Ragnar Lodbrok, as well as his family and the team.
The series is a quality, well-shot and done, of course, is not without flaws, but nevertheless it is one of the best in its genre in recent years, those who have not seen - look unlikely to regret.
So ... since the Vikings were utterly bearded guys, maybe those who have already seen this creature would be interesting how the actors of the series looks in real life. I myself until the middle of the second season, but hardly anyone missed if so - correct, pliz, or rather supplement))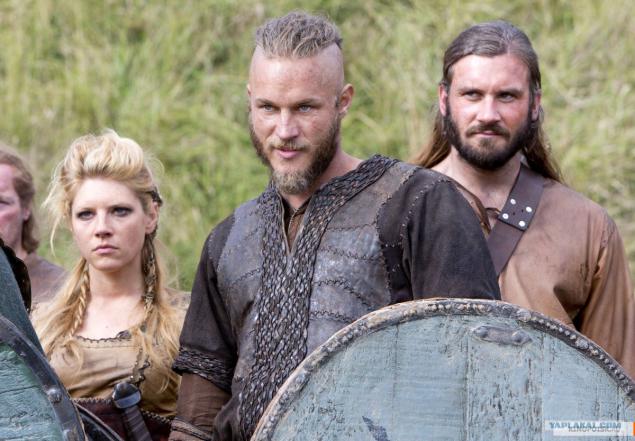 Ragnar Lodbrok - legendary Viking, free and bond seasoned warrior.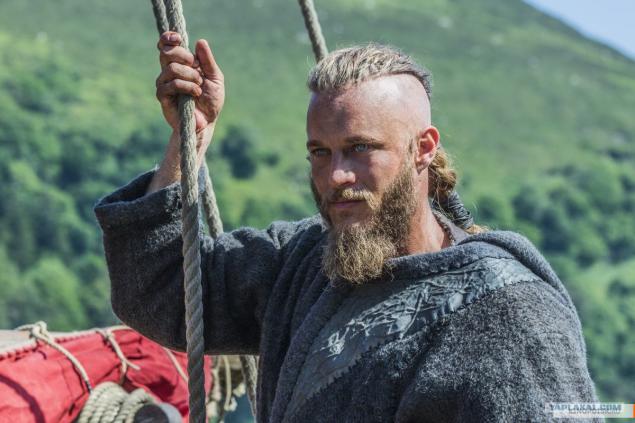 ...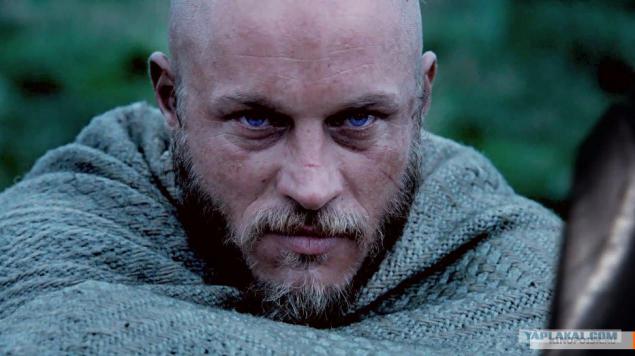 Travis Fimmel (Eng. Travis Fimmel, b. 15 July 1979, Echuca, Victoria, Australia) - Australian actor and model in the past. Best known for his roles in the TV series "The Beast" with Patrick Swayze and historical television series "The Vikings", where he played the legendary Viking Ragnar Lodbrok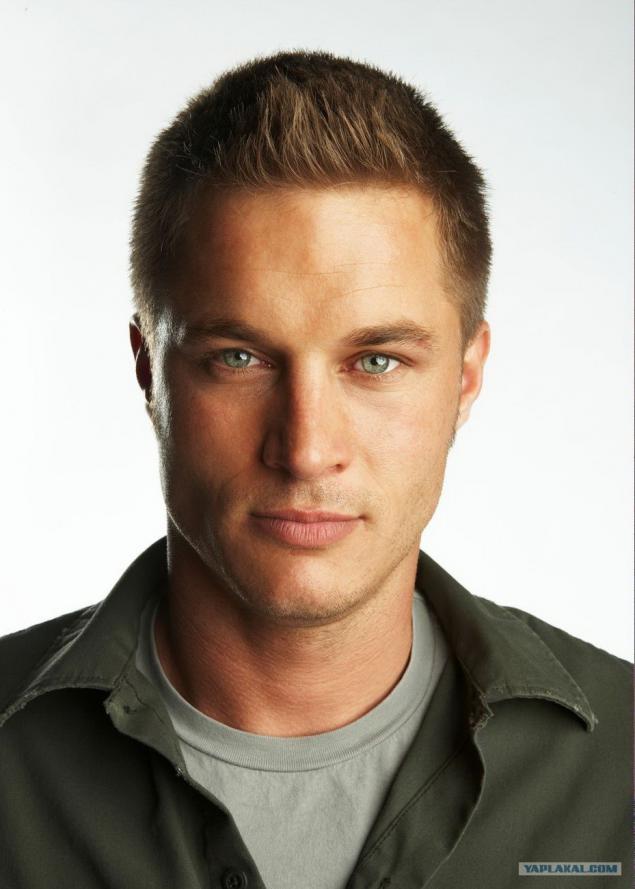 Fimmel was born near the small provincial town of Echuca, between Melbourne and Sydney, and grew up there. He is the son of a nurse Jenny and Chris Farmer, the guard cattle. Travis has English and German roots. He is the youngest of three brothers, and grew up on a dairy farm, located on 5,500 acres in Lokingstone.