Perhaps the most important thing that can give us travel is an invaluable life experience, which you can then share with others. The more you saw the more you have experienced. Before you one of those people, swim across oceans, on the ancient boats that conquered the Antarctic, but, unfortunately, left us 11 years ago, the legendary Russian traveler and TV host Yuri Senkevich and his life lessons.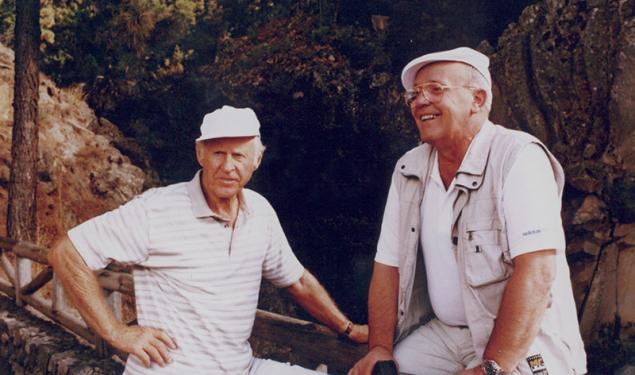 How to become a traveler, I happened to be in the expedition of Thor Heyerdahl, he has recruited an international team. He needed a Russian physician with knowledge of English and expedition experience. The first time the expedition failed. We sank in the middle of the ocean, and we barely saved the boat was not properly built. The following year, Heyerdahl built a new boat, a bigger one is 12 meters in length. For 2 months we have crossed the Atlantic. Then I swam with him for six months on the Indian ocean and was considered to be a real traveler.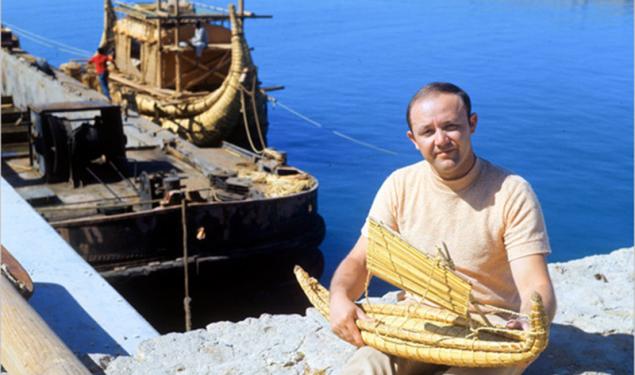 The routine of life at Home, I'm about half of the days in a year. There was a time when a year wintered in Antarctica, six months sailed by Thor Heyerdahl. And now I won't leave days for ten to fourteen.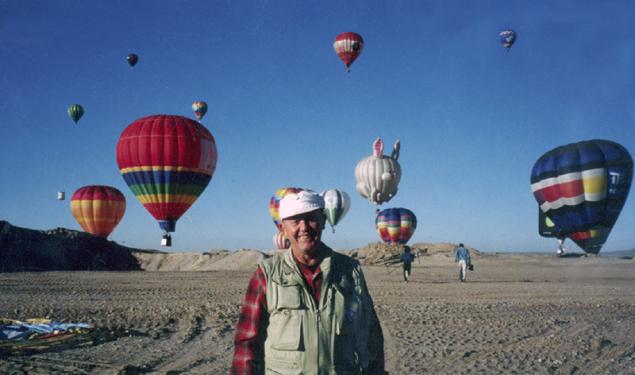 A surprising number of Countries on planet Earth — two hundred, and I was only 125. In addition, in each country you can ride many times. Even our suburbs can be so many new and interesting things to learn!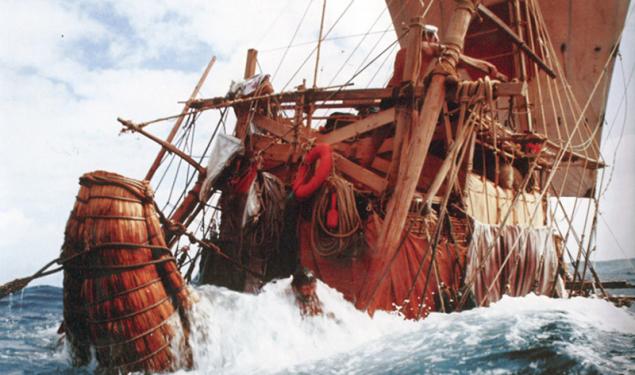 On this journey I personally thrice crossed the ocean. In principle, a means not important and not on the water or on land. Matter how interesting the purpose of the journey and the process.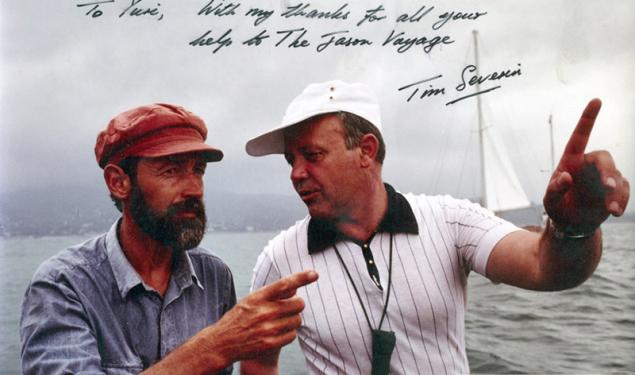 In Antarctica, almost like in space Expedition to Antarctica was probably the first serious expedition. Station "Vostok". 4,000 meters above the sea level. Minus 55, the average temperature, the lowest was 85. The skis can slide on snow. We had three doctors: staff surgeon and two from our Institute of biomedical problems, Ministry of health of the USSR. We had to figure out how those conditions affect the human body. Director we came up with the idea that living conditions should be very similar to the conditions of space flight. In General, this is true. Very close station, 16 people, prolonged isolation. The endless surveys, experiments. Man becomes inadequate, the tensions... it Was difficult and hard.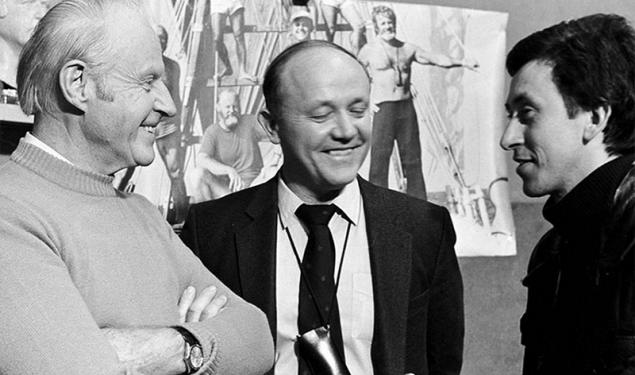 People are too trusting once on the 1 April edition of the magazine "7 days" offered me to make a drawing that he says in one of the expeditions we found Bigfoot, and I succumbed. I myself was wondering how they make up this snowman. We had hoped that people would understand. But someone did not understand. As always. Here's the girls from the house where the office of our transfer, welcoming me, also always ask me when I'm with them Bigfoot will introduce. I say that soon. They squeal: "Oh, we'll be able to be photographed with him!"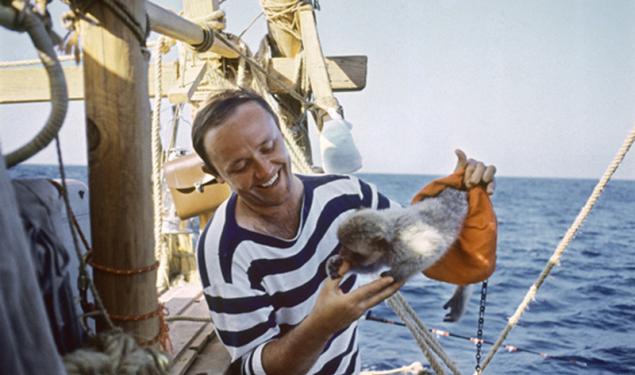 You can always discover something new the Period of Great geographical discoveries has passed. But the thing is that the discoveries are different. So I recently watched a tape of the BBC "wildlife" on eagles — there are such great shooting, just can be stunned: how had to spend time and money to get it all off! It isn't open?!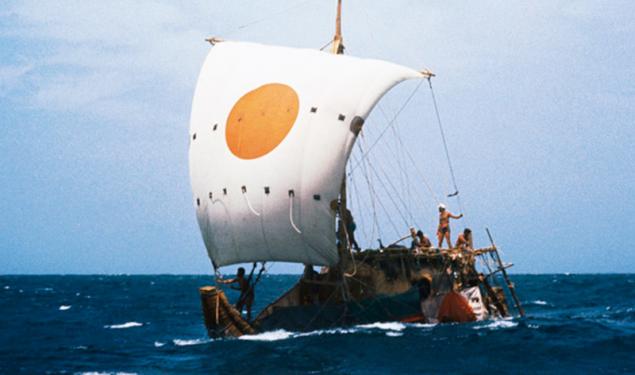 The recklessness of individuals To single floats on the oceans, I am in the negative: may occur accident, and people die. But if people take them, they will not ban. As for Fyodor (Fyodor), he is a man obsessed, he's always itching to do so since he wants... after all he only Risks his life.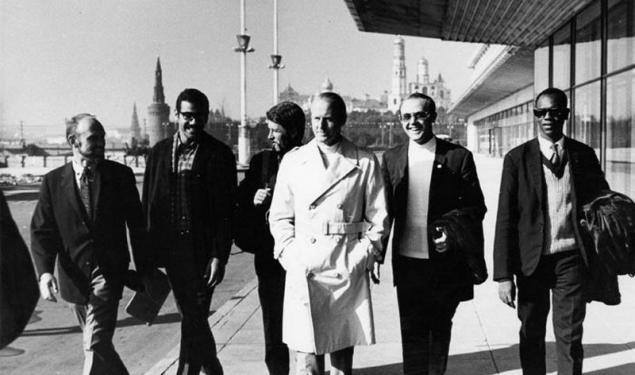 Truly extreme conditions I really like to ride. Although every time I expect a stern test in extreme conditions. We did a show with Artur Chilingarov, who reached the South pole, and just talked to him about the fact that people who have never been in the Arctic or Antarctica, take these expeditions in their own way. For example, take the plane somewhere in Antarctica is to sit down in "Vnukovo" and "Sheremetyevo". I remember when we were shooting the famous expedition, which took place on dogs across Antarctica, we had to make an intermediate landing to refuel the plane. There is a very complex weather situation, and our intermediate database is closed, the pilot made 17 visits before sat. As we broke, still don't understand — all around the mountain, visibility was almost zero.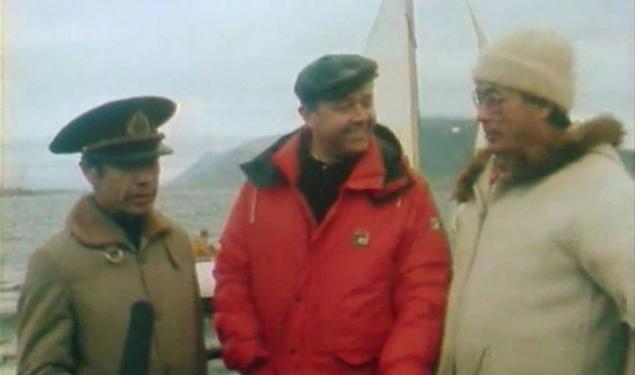 The beauty of their homes Most favorite place in Russia and in the world is Kamchatka. There's a unique nature. I'm actually more interested to travel around the country than abroad. We were actually the only program that gives a positive image of modern Russia. And we have to do it, because man cannot love without knowing. We all love the place where they grew up because they absorbed it from childhood, grew up together with these trees and this grass. Russia know very little — I do it for myself every time I open it again. published  
P. S. And remember, just changing your mind — together we change the world! © Join us at Facebook , Vkontakte, Odnoklassniki
Source: dnpmag.com/2015/12/21/uroki-zhizni-ot-yuriya-senkevicha/