Success leads to stagnation
— the next time in such cases you're going to do the same. Times same two the same... and the situation will start to look the same.
Another thing, if you made a mistake. The error will cause to think.
Next time will go not so.
If you are not afraid to make a mistake, then after some time acquire a new skill. Why 7 times, read the book "Psychological diet" (1993).
Don't throw You the meat, if it persolita or propercia. You just increase a little portion, and will be at the time.
Therefore, the failure or error should be diluted with success.
And again, all that comes easily, not very appreciated.
Remember the most impressive event in Your life. I'm sure it will be the case where You have the honor to get out of major trouble and thus, naturally, grew up as a person.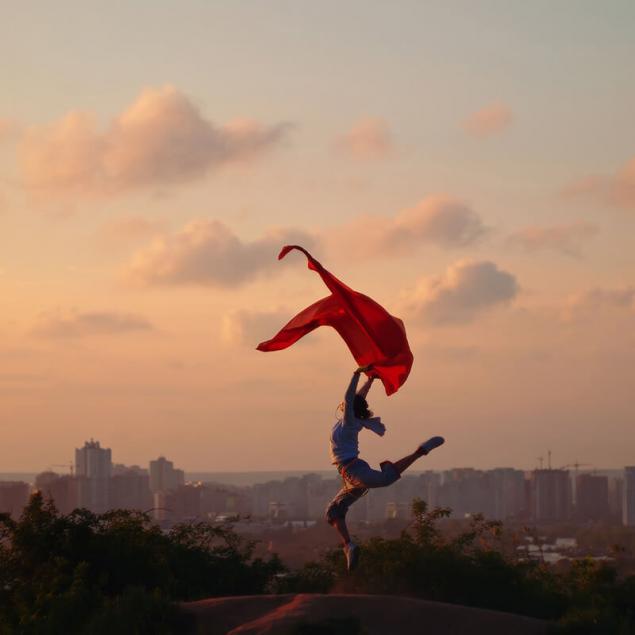 Here are the most vivid memories of my charges: lost in the mountains, but then managed to find his way, after long unsuccessful attempts; winning at the expense of own efforts and ingenuity in a contest where there were many worthy opponents; successful by overcoming obstacles, applying for a job.
"For me, for example, a highlight in life was his doctoral dissertation, was one of my wards. Two scientists of the Council rejected it. In the third it was enthusiastically adopted. When was the process, my state of health can not describe. But now it is one of the brightest ornaments of my biography. It was hard, and sometimes cruel and unjust criticism of the developed calm. Now the failure of far more significant failures, and I do not believe".  
So, don't be afraid to make mistakes — failure is seven times more useful than success.
Author: Michael Litvak  
P. S. And remember, only by changing their consumption — together we change the world! ©
Join us in Facebook , Vkontakte, Odnoklassniki
Source: www.facebook.com/mihail.litvak.37?fref=nf