Sometimes precious space in the kitchen is absolutely unnecessary things, and their scale can be simply endless. Due to the fact that we're running to the kitchen many times every day, these objects become almost invisible, however, to do their "dirty work" to capture the space they still continue... Today we will tell you which of these things is to get rid of once and for all!
1. Plastic bags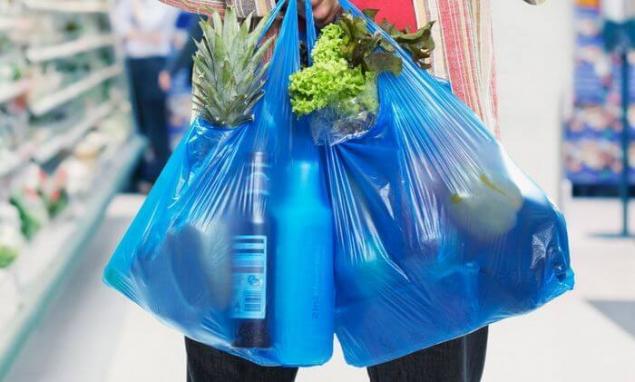 Packages are one of the main invaders in your kitchen: they quietly penetrate into every corner and lay there, impressive slides. First you put in one pack a few, then those few you put in the cupboard and so on, so forth... Ends with the fact that your kitchen is literally littered with packages of all colors of the rainbow.
The most depressing this is that even after you throw them all, they will still continuously to come out from some hiding place. Therefore, do a thorough audit of the kitchen and leave only a couple of bags to keep walking with them to the store. As an option – buy a special canvas bag for the products.  
2. Old food containers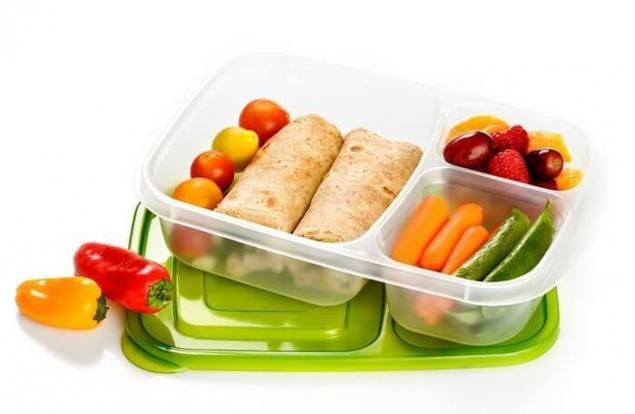 Containers – a good thing, especially if you cook a lot and often, and contemptuous attitude to the public supply. Now you can buy a variety of options such containers with bright lids, in the shape of animals and So cruelly to part with old tanks, besides the fact that they eventually begin to stink, they can become a habitat for bacteria and harm your health. Also, do not buy too many containers "in reserve". Leave two or three, and you'll immediately notice how much extra space was there in your kitchen.
3. Unused cups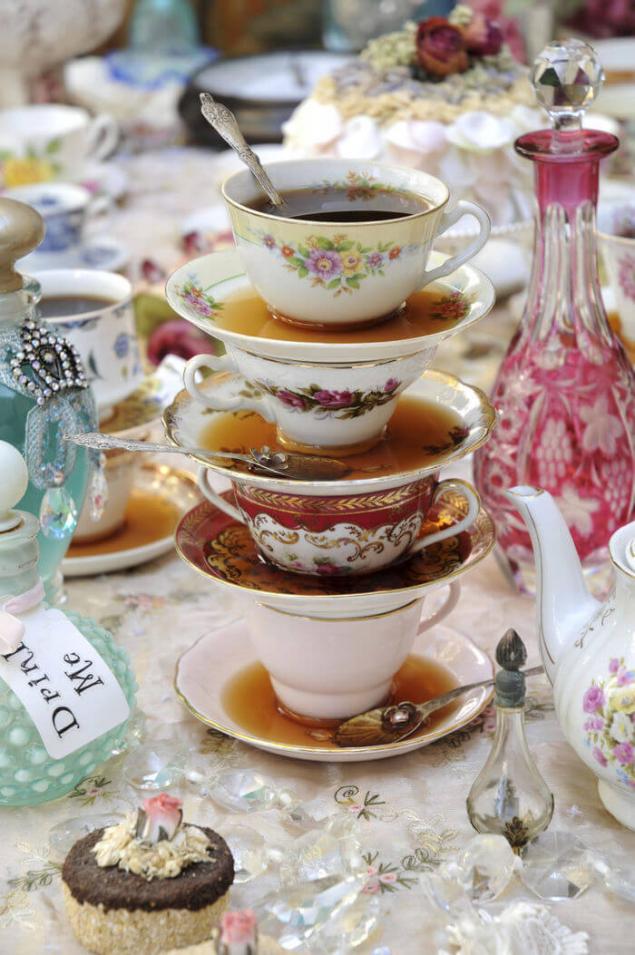 Most often they are the cups from my grandmother's tea set or simply small cups that are very beautiful and elegant, but for some reason prefer to drink from the large. A familiar situation? If your kitchen was a clash of beauty and practicality, alas, a choice will have to be done in favor of the latter. Of course, you can appeal to the conscience of your family and get them to drink tea/coffee from tiny cups while sticking out his pinky...
But believe me, they are not long enough and the Cup will move back into the cupboard to gather dust there forever and occupy the lion's share shelves. Therefore, throw away any unused cups, the same applies to the other container.
4. Old sponge for washing dishes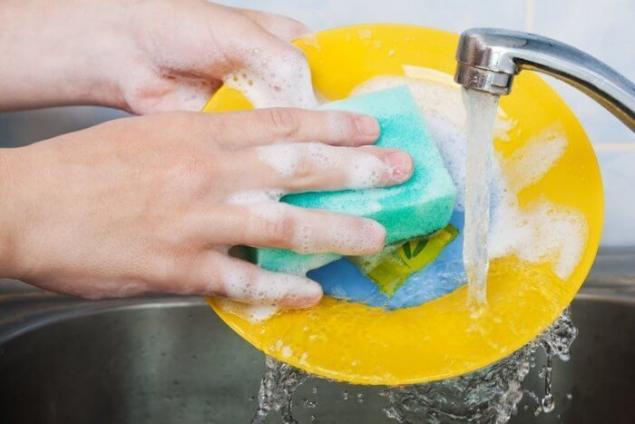 Here in General, everything is clear. The older your sponge, the more bacteria and the more often the bacteria migrate to your dishes. Additionally it is necessary to tell about the unpleasant smell of damp and disgusting appearance...
Sponge for dishes should be changed as often as possible, if you are not very clear when it is "more wow", and when "very bad", buy a set of jaws and compare them with each other.
5. Cookbook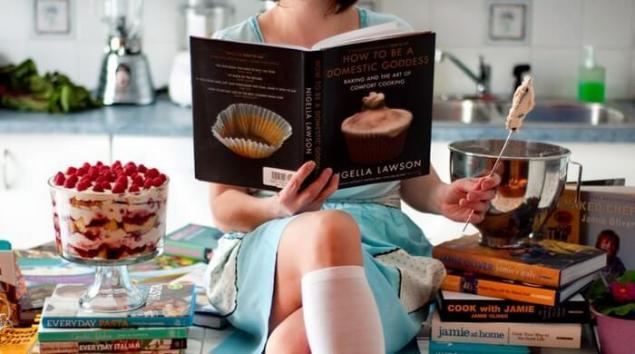 Cookbooks undoubtedly are in almost every kitchen. Ways their appearance there can be very different: someone gave at the wedding guide "100 Lunches for choosy husband," someone has inherited from grandma's cookbook of 1865, and someone just came up with the idea of culinary experiments.
The result is one – a lot of books, but to no avail. And places too. Therefore, collect from them a couple of pieces that you ever actually looked, and throw the rest under the door the neighbors of the apartments are most likely to hear meat and sweet flavors.
6. Unused appliances
If you start Monday "new life" – your hobby, your kitchen certainly accumulated a lot of different kitchen appliances.
However, if you continue to eat bread, longingly glancing at the untouched food steamer, admit it: you NEVER will need it. Isn't it better to give it in good hands?
A vacant place to fill a small toaster. The same goes for juicers, slow cookers, blenders: if they have already covered with dust, throw them away without hesitation or give to those who definitely need it.
I assure you, clearing equipment from the space, a couple of weeks you will not remember it – because, really, you absolutely do not need.published    
P. S. And remember, only by changing their consumption — together we change the world! ©
Join us in Facebook , Vkontakte, Odnoklassniki
Source: kvartblog.ru/blog/6-veschej-na-vashej-kuhne-kotorye-luchshe-otpravit-v-musornuju-korzinu#